Who Could Play Baylan Skoll In Ahsoka Season 2?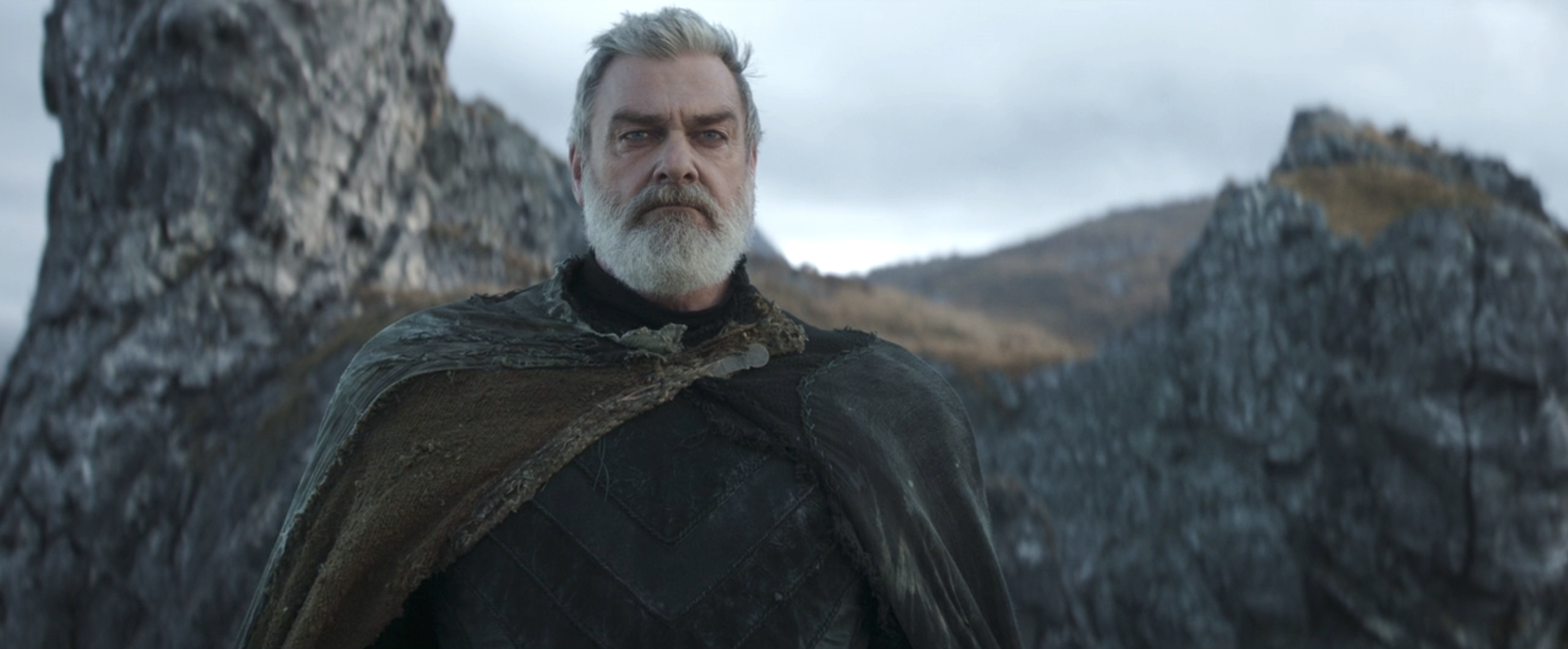 The dark and commanding presence of Baylan Skoll has been a memorable presence in the Star Wars Ahsoka TV series. Portrayed by Ray Stevenson, the gruff and stoic ex-Jedi spent a lot of the season setting up his mysterious agenda. Hopefully to be paid off in a great reveal in future seasons. So it came as quite a shock when Ray Stevenson passed away on May 21st 2023, may his soul rest in power.
The character of Baylan Skoll still has an important role to play in the canon of the larger Star Wars universe and it's most likely that Lucasfilm will have to recast him. I really hope that they won't resort to killing him off-screen, Baylan Skoll and the audience deserve some closure for his arc. So in this list, we've come up with some of the best choices of actors who could honor Ray Stevenson to play the part of Baylan Skoll.
Iain Glen
You may know this Scottish actor for his role as Sir Jorah Mormont in Game of Thrones or as his part in the Resident Evil series. He plays the part of a tragic and complex character, with not so many words. Similar to the way that Ray Stevenson has played Baylan Skoll. A man who doesn't say much and still keeps everything close to the vest.
Donal Logue
If you're a fan of Gotham or Sons of Anarchy, you'll be familiar with the face of Donal Logue. And as a side note, if you haven't watched Gotham, you should definitely watch Gotham. Logue plays Harvey Bullock the partner to the young James Gordon. He's a gruff character who has his comedic as well as his soft moments, we feel that he can bring the intensity needed to play a role like Baylan Skoll.
Liam Cunningham
Here's another Game of Thrones alumni who could join the Star Wars mix, it's the old Onion Knight himself – Liam Cunningham. His portrayal of Davos Seaworth as the calm in the storm during the madness that was Robert's Rebellion was a memorable one. Calming the turbulent would-be king Stannis Baratheon, giving him advice and trying to look out for the good of the country. Much like Baylan Skoll he has the end goal in mind, plays things close to the chest and straddles the line between chaotic and morally good well.
Bonus points for this fanart poster by u/RealJohnGillman of the two.
Graham McTavish
Graham McTavish belongs in a world of storied fantasy and appears to be just as comfortable under a mountain, in a castle or fighting off some magical beastie. With an illustrious film career from The Hobbit, Outlander, The Witcher and House of the Dragon, I can see him easily fitting into the Star Wars universe. Because isn't Star Wars just all the same dramatic fantasy arcs but just in space? McTavish will bring the serious gravitas that ex-Jedi Baylan Skoll commands. Keeping his presence grounded and human amongst all the space aliens and laser swords.
Kurt Russell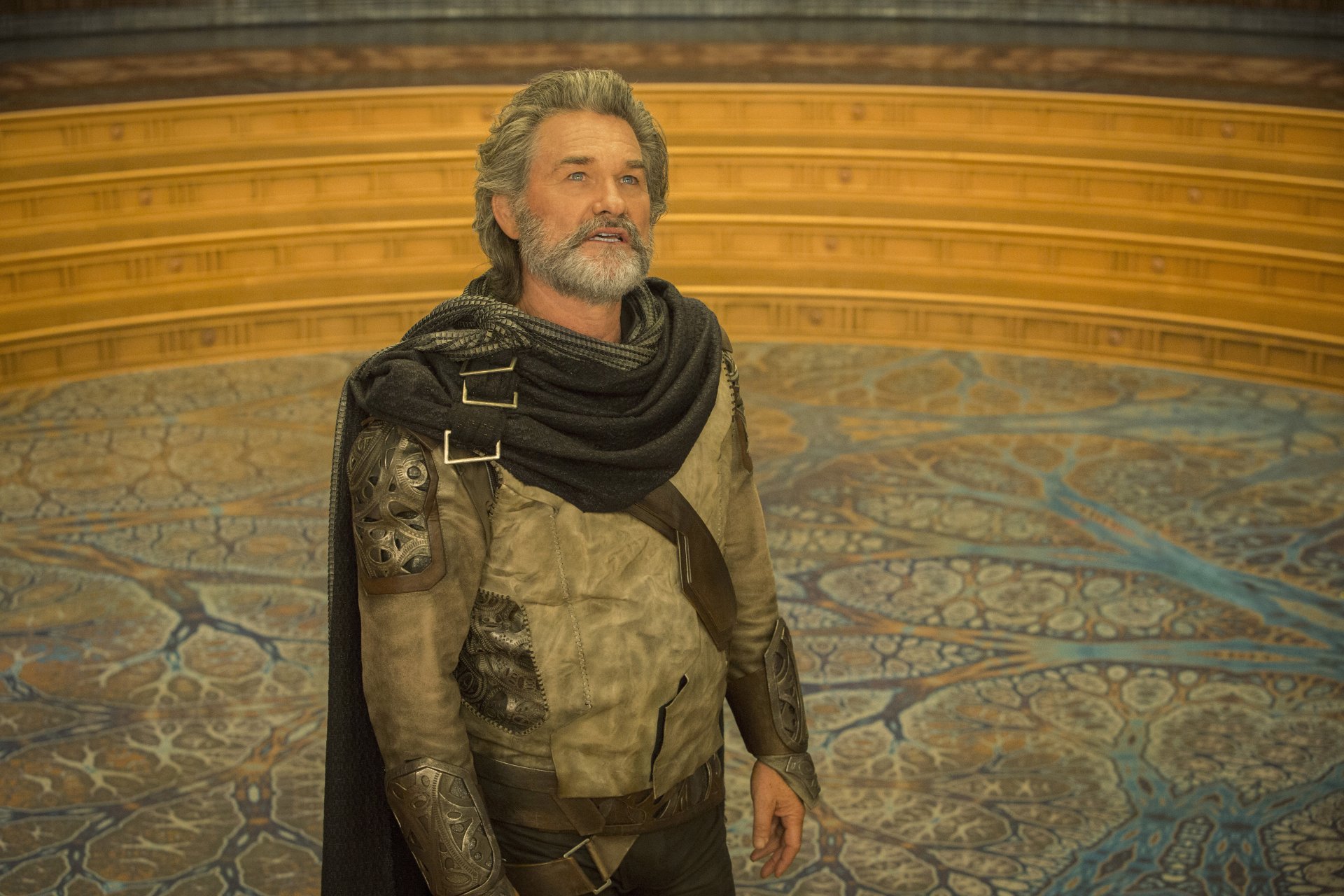 Kurt Russell plays strong, memorable and almost controversial characters, people that you may not necessarily like but have to respect. I remember him from Stargate, but his more recent performance was in Guardians of the Galaxy Vol. 2 as Ego, Starlord's father. Now Ego isn't a great guy and neither is Baylan Skoll, we know that he kills when he needs to and has abandoned the teachings of the Jedi Order. He spends much of the movie being one part mysterious, while the other part is manipulating the situation to his advantage. Which sounds an awful lot like the Baylan that we've come to know and love in Ahsoka.
Eric Dane
Here's a character on the list with a bit less of the fantasy world prestige than the rest. He's famous for his long-term roles in the '90s TV series Charmed and then Grey's Anatomy. But his recent works have shown that he can take on more complex and darker characters as well. In his recent movie Dangerous Waters, he plays as the antagonist. A role in which it looked like the creators of Ahsoka were hinting that he could be in Season 2. His character much like Kurt Russell's ego is a more layered version of the antagonist. He doesn't think he's the villain but instead is justified in his actions, something that I'm sure Baylan would agree with.
Josh Brolin
Josh Brolin aka Thanos from Marvel Avengers: Endgame and Infinity War is one of the most memorable characters in cinematic history. He's famous for more than just the snap, and instead of a one-dimensional supervillain, he plays a sympathetic and layered character that kind of has you rooting for him. As someone who survived Order 66 but has also abandoned the Jedi Order it seems like Baylan Skoll is looking to create something new out of the universe. Better than the massacre of Jedis but less corrupt and problematic than the Order.
Vincent Regan
You may not remember Vincent Regan from his time in Troy and 300, he's one of the shiny shirtless men, but you should definitely remember him in Netflix's recent live-action One Piece adaptation. The actor plays Vice Admiral Garp and it's a colourful and memorable performance that has been layered with deeper and more complex emotions. Something that we like to see from Ray Stevenson's version of Baylan Skoll.
Liev Schreiber
Another potential villain-type character that lives in the morally grey area is Cotton Weary from Scream and Sabertooth from X-Men. Both characters played by Liev Schreiber are complex villainous characters and he plays them in a memorable way, much like our mercenary and ex-Jedi Baylan Skoll. Not to mention that the two men look fairly similar physically as well.
Gerard Butler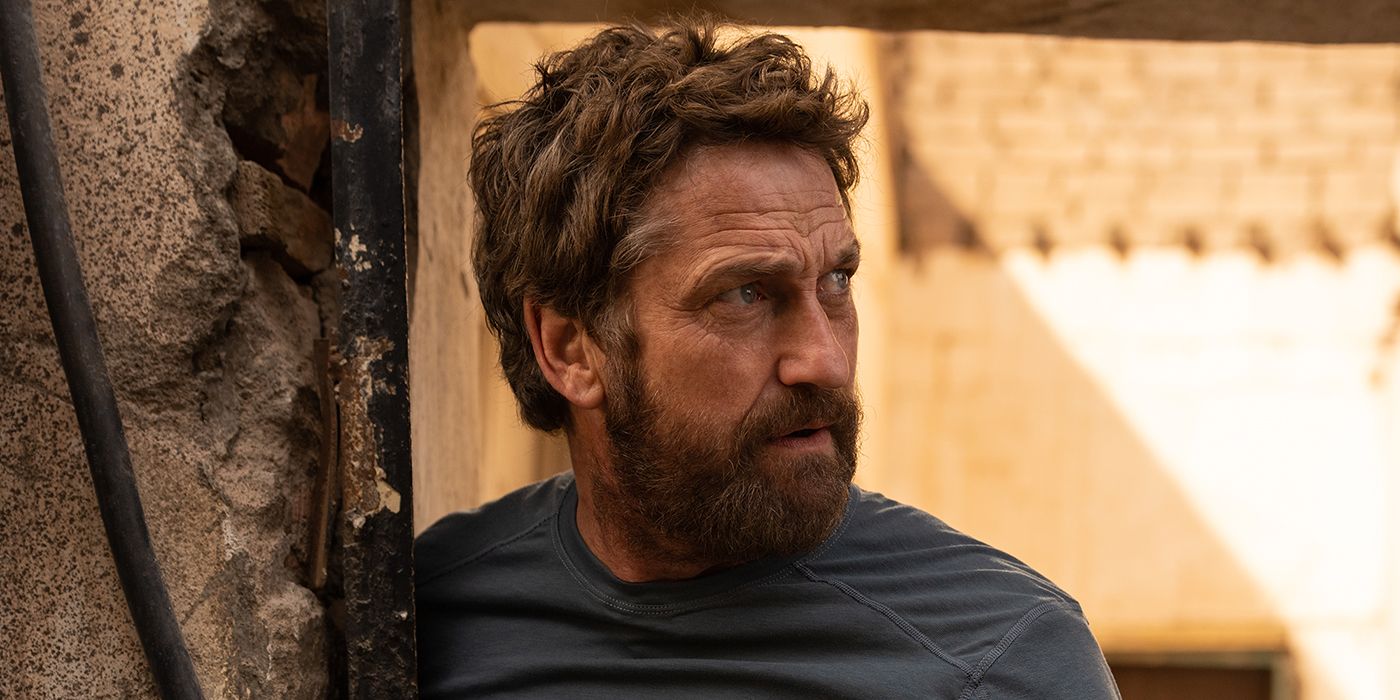 Baylan Skoll is the dark to Ahsoka's light. Both are ex-Jedis who find themselves aspiring to be more than just what the Order has said they could be. Their rivalry hints at a deeper connection from the past and I'd love to see Skoll's character rise from Jedi Knight to General. If Ahsoka Season 2 has some flashbacks and even if it doesn't, Gerard Butler's charismatic and commanding presence might be a good fit for Baylan Skoll. With his previous experience in 300, I'd love to see more force-wielding combat scenes and potentially more disciples or an army. I'm not sure what Lucasfilms has in mind for Season 2 but I think Baylan will have a bigger role than he did in 1.