Xbox Series X vs. PS5: Which Console is the Best for You
Three years after their release, the battle between Xbox vs PS5 remains fiercely contested. In our thorough evaluations, we were duly impressed by both gaming consoles, and still remain so. However, if you find yourself having to choose between the two, it's imperative to determine which one suits you best.
Xbox Series X vs. PS5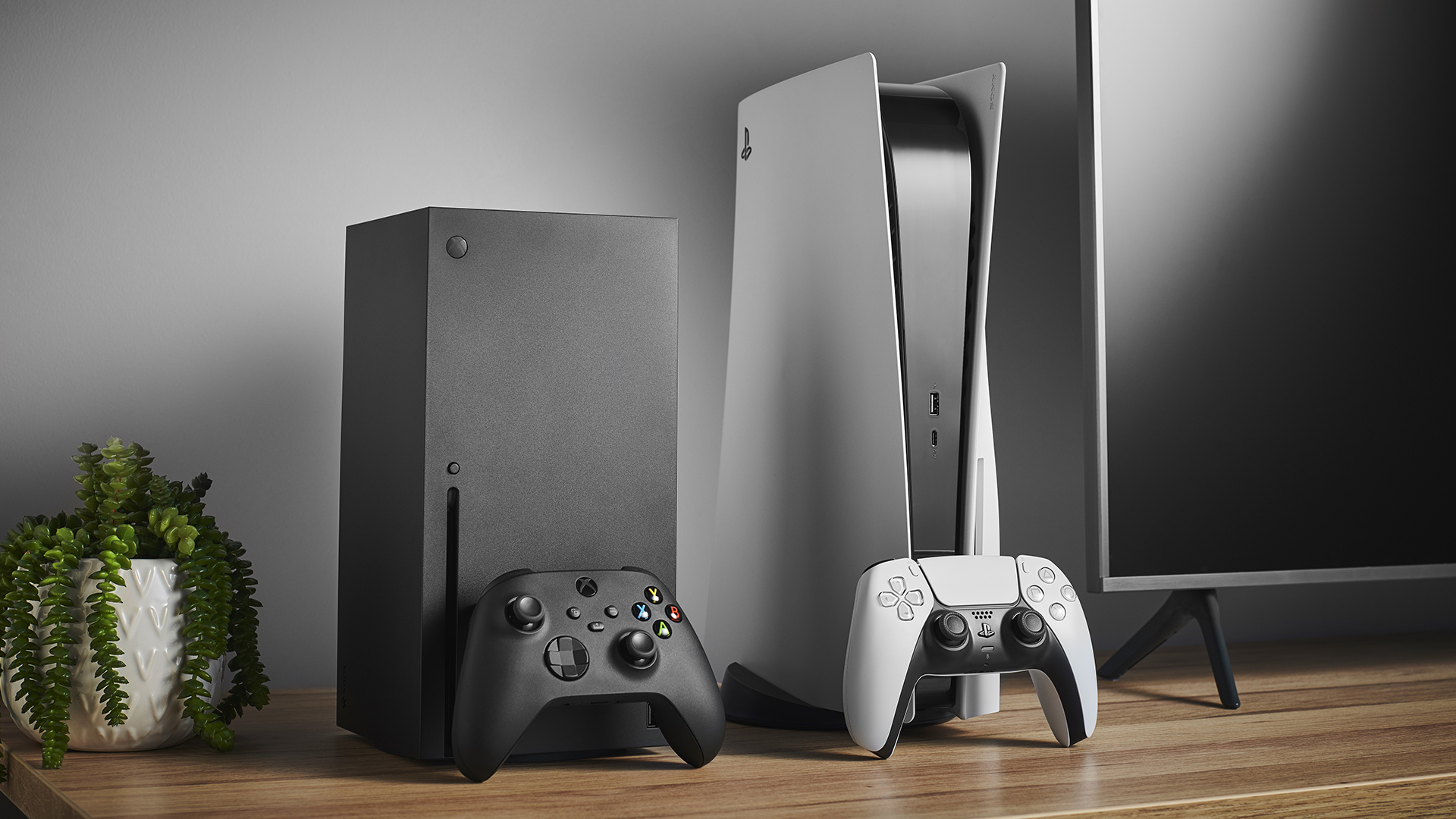 Looking ahead, the main advantage of the PlayStation is its original games. It should be mentioned that PS5 benefits cannot always be felt without the appropriate equipment. To unlock games, you need a PS4 and PS5 VPN, otherwise, some of the exclusives may be unavailable. With VeePN you can reconfigure servers and gain access to different game libraries.
Price
The price comparison between the Xbox Series X and PS5 reveals that both consoles are priced at $499, with a slight variation in the PS5's offerings. Sony has taken an innovative approach by introducing two versions of the PS5: the Digital Edition, lacking a disk drive, and the standard PS5. The Digital Edition, priced at $399, is an optimal choice for those who prefer digital copies of games and do not possess physical versions or need trade-in options. On the other hand, the Series X only offers a model with a disk drive for $499. If you're on a budget, the PS5 Digital Edition not only saves you $100 on the console alone but is often bundled with a game, such as the current offer of God of War: Ragnarok for $459, which still comes out $40 cheaper than the standard PS5.
Performance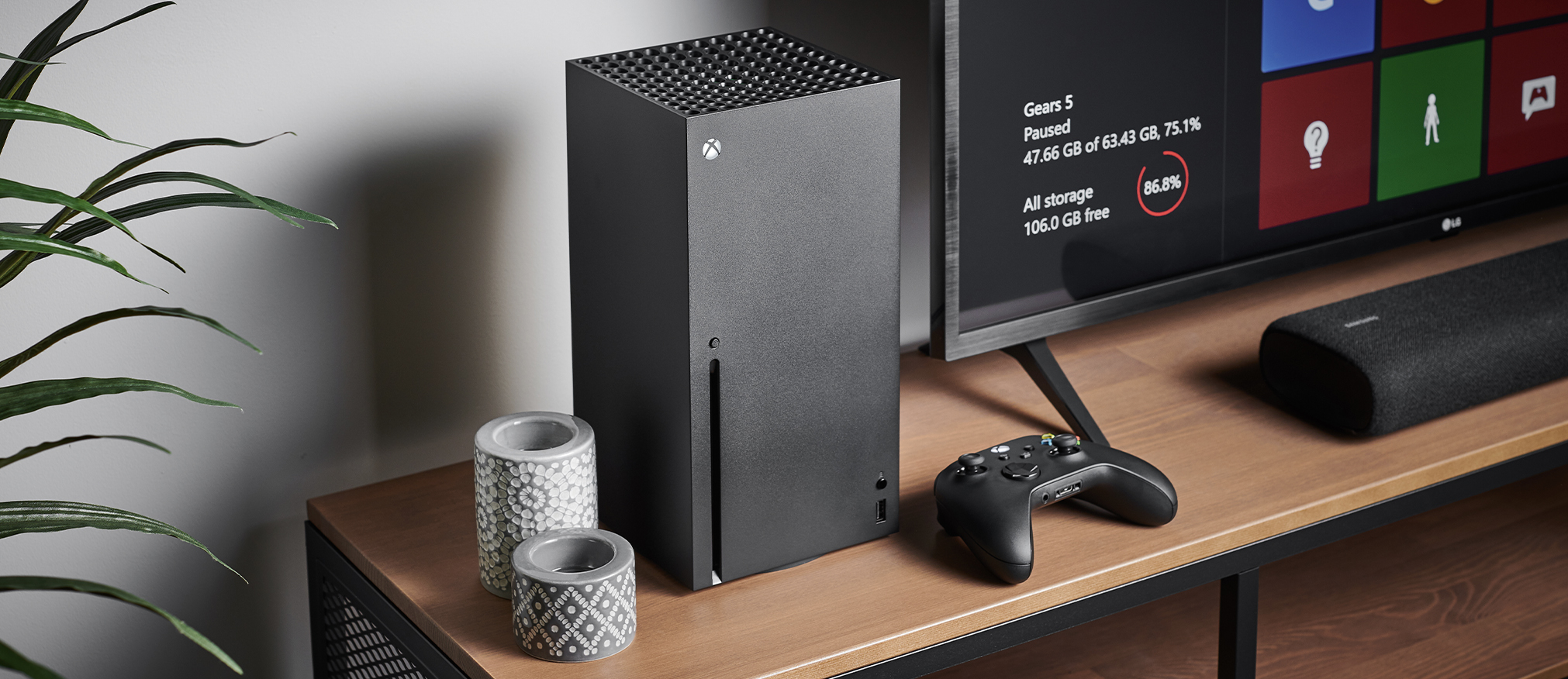 I conducted a qualitative comparison of two games, Assassin's Creed Valhalla and Devil May Cry 5: Special Edition, across both systems. Assassin's Creed Valhalla is a vast open-world title that allows easy measurement of load times during fast travel. On the other hand, Devil May Cry 5: Special Edition is a fast-paced action game where even minor frame rate drops are noticeable.
Firstly, I can confirm that Sony's claims about the PS5's load times are not exaggerated. Assassin's Creed Valhalla loaded from the main menu to the game in less than a minute, with fast travel taking less than 10 seconds. While the Xbox Series X took slightly longer to load the game initially (almost a minute), the fast travel time remained the same.
In terms of gameplay, if I were given a controller and shown either the PS5 or Xbox Series X version of Assassin's Creed Valhalla, I honestly wouldn't be able to distinguish between them. Both systems ran the game at 4K at 60 frames per second, although it is likely that the 4K resolution is upscaled in both cases. There were no significant differences in animation fluidity, lighting, or other major aspects. However, I did notice a slightly more noticeable texture pop-in on the Xbox Series X, although this could vary depending on the location within the game.
Games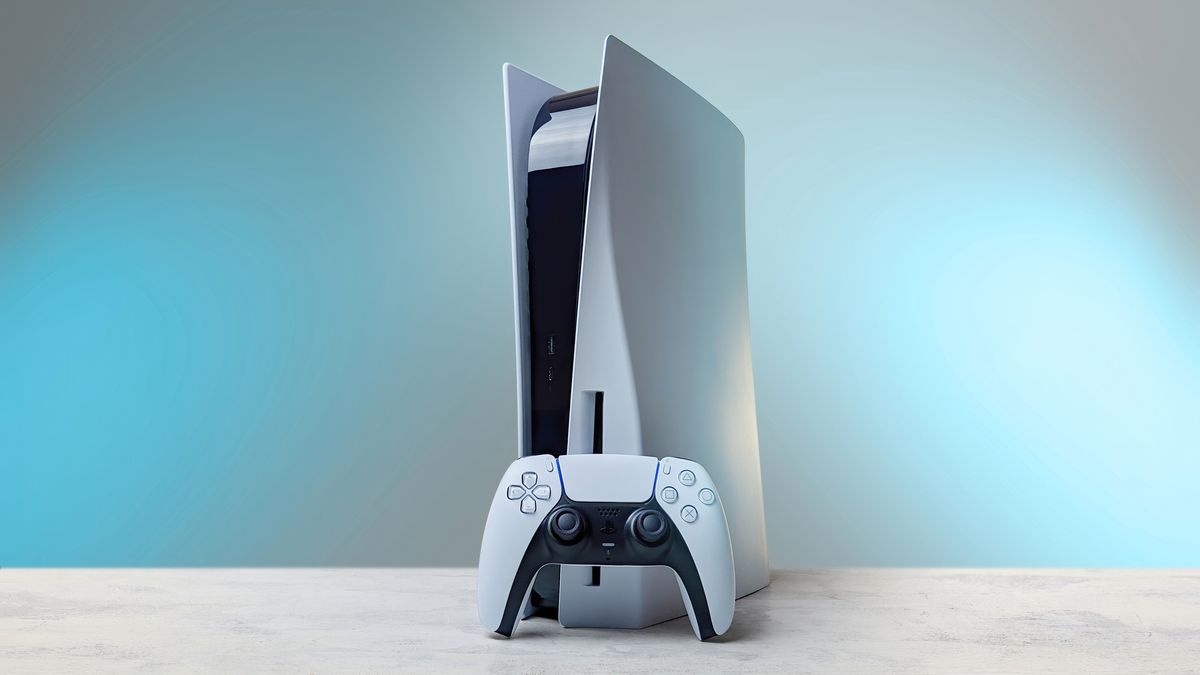 The approaches to game libraries differ significantly between the PS5 and Xbox Series X. The Xbox Series X assumes players will resume the same games on Xbox One and seek optimized performance for all favorites. Meanwhile, the PS5 boasts a wealth of exclusive titles that debuted alongside the new console—although many are also playable on the PS4, to be fair.
As of now, it's hard to deny the PS5's more captivating game lineup. Particularly in terms of first-party titles, the PS5 launched with Spider-Man: Miles Morales, Demon's Souls, Sackboy: A Big Adventure, and the pleasantly surprising Astro's Playroom.
Moreover, over the past couple of years, we've witnessed the arrival of Ratchet & Clank: Rift Apart, Returnal, Gran Turismo 7, Horizon Forbidden West, and the mighty God of War: Ragnarok. Each of these games showcases the immense power of the PS5, with Horizon Forbidden West truly serving as a next-generation graphics showcase.
Conclusion: Should you choose PS5 or Xbox Series X?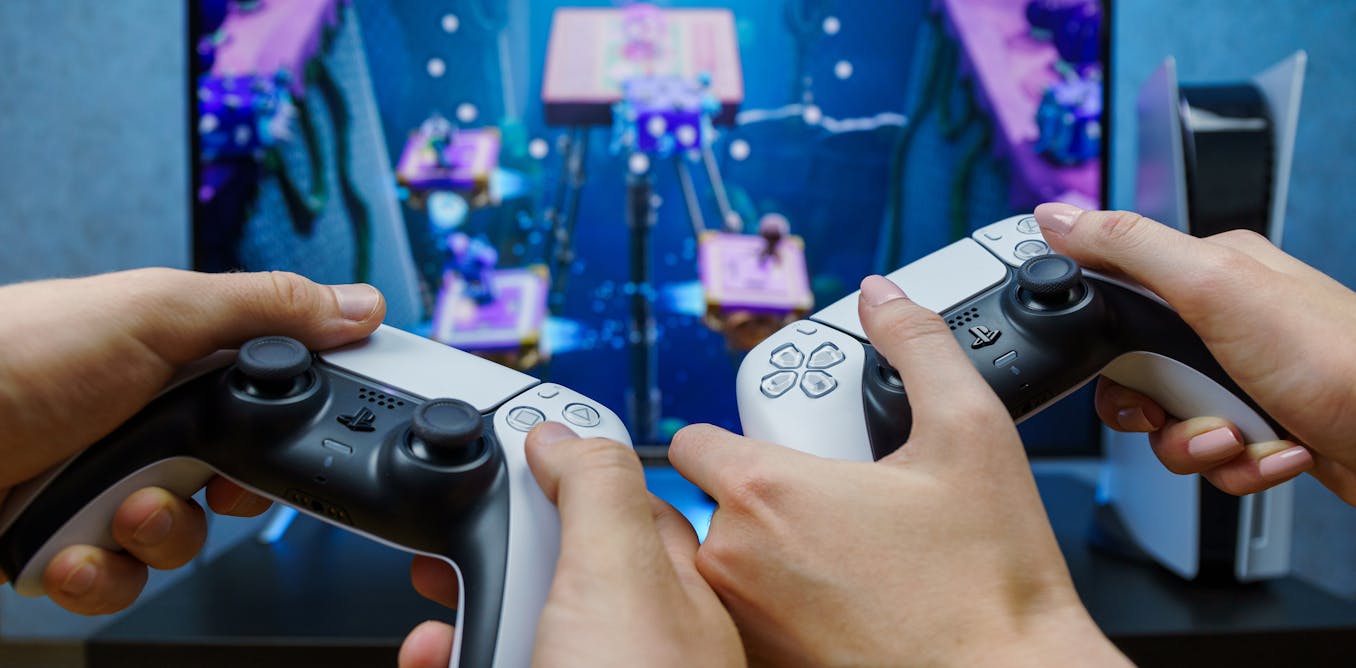 Xbox Series X and PlayStation 5 are the latest-generation gaming consoles from Microsoft and Sony. They offer immersive and visually stunning gaming experiences. Both consoles support a wide range of games, including popular titles like Marvel's Spider-Man Miles Morales and Halo Infinite. Additionally, they are both backward compatible. In terms of processing power, the Xbox Series X has a slight advantage over the PS5. Plus it costs a little less.
The benefits of the PS5 come down to its exclusives. There are unique games here that are not available on any other platform. Xbox, in turn, offers a more favorable subscription price, as well as backward compatibility and the ability to play on PC.
Only you can decide which console is better. It all depends on your gaming preferences. Want to try out exclusives including the sequel to Gran Tourismo, God of War, and more? You need PS. If you're looking for a more balanced gaming offering and enjoy some nostalgia, the Xbox Series X will offer a large library of games designed for past console generations.