Remnant 2 – How To Obtain All Materials Guide
Remnant 2 by Gunfire Games is a tough-as-nails shooter that will put your skills to the test in each randomly generated world. But you can make it all a bit easier with the right weapons and armour, each of which can be upgraded and/or modded. Luckily the game isn't too stingy about players farming for materials and you're encouraged to farm and reroll worlds to fight bosses again.
You'll need all the materials you can get, especially with how much gear and weapons there are to upgrade and buy. That's not including unlocks for new Archetypes, Mutators, consumables and much more. In this guide, we've listed all the materials you're going to need in Remnant 2.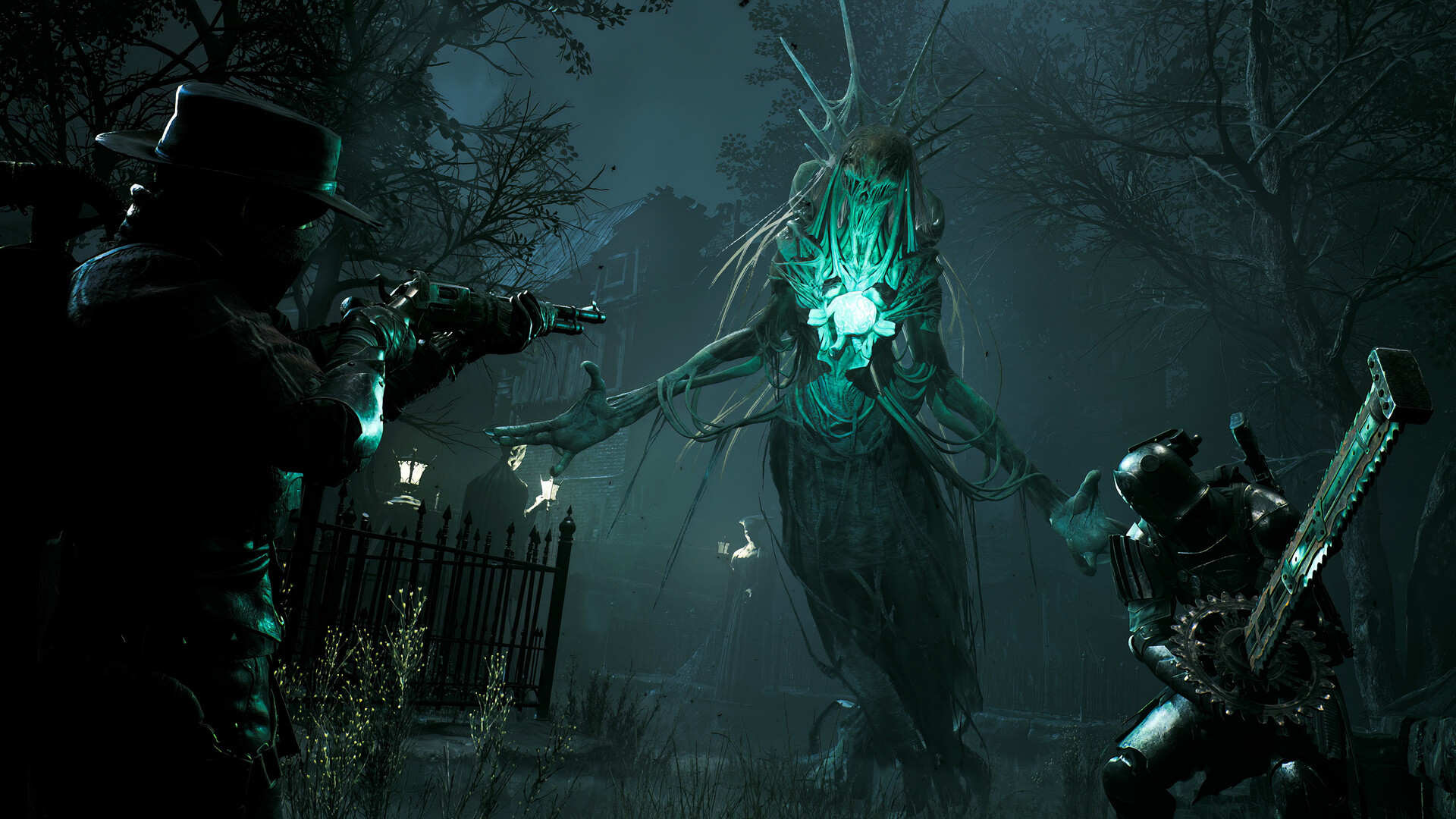 All Material Locations In Remnant 2
Losomn
Yaesha
N'Erud
The Labyrinth
Root Earth
Ward 13
Remnant 2
Remnant II is the sequel to the best-selling game Remnant: From the Ashes which pits survivors of humanity against new deadly creatures and god-like bosses across terrifying worlds. Play solo or co-op with two other friends to explore the depths of the unknown to stop evil from destroying reality itself. To succeed, players will need to rely on their own skills and those of their team to overcome the toughest challenges and stave off humanity's extinction.
Remnant II is out on the PlayStation 5, Xbox Series X and Series S, PC – Steam on the 25th of July 2023.
REMNANT 2 GUIDES