Palia – Villager Gift Guide (Updated)
Palia the cozy sim MMO is a type of Stardew Valley and fantasy RPG with farming and social elements. The game is out right now for free in open beta and with it comes a lot of things to do. There are quests and mysteries to discover, your homestead to build and of course people to meet! There are currently 23 Palians for you to meet scattered around Kilima and Bahari Bay. Each has their personality and is responsible for certain aspects of the game. You can meet all of them here in our Palia – Villager Introduction Guide.
The improve your relationship with the NPC villagers of Palia you can choose to speak to them every day as well as give them gifts. Gift-giving is the fastest way to secure a friend in Palia as well as get some romance started with some of them. Knowing which gift in this case is key and you should always try to give them their Weekly Wants for double the points.
In this guide, we'll go through the best gifts to give each villager so you can have the best of friends!
Disclaimer: Palia is currently out in open Beta mode, as such information in this guide is subject to changes and additions. We'll be adding more to this guide as the game updates!
Palia Villagers
Ashura
Location: Kilima Village
Schedule:
5:00 AM Goes upstairs to sleep in his room in the Inn.
8:00 AM Works out upstairs in the Inn.
10:00 AM Going up northwest of the village to fish.
2:00 PM Goes to the Remembrance Garden to mourn his wife.
5:00 PM Walks back to the counter of the Inn.
Auni
Badruu
Caleri
Chayne
Delaila
Einar (Romanceable)
Elouisa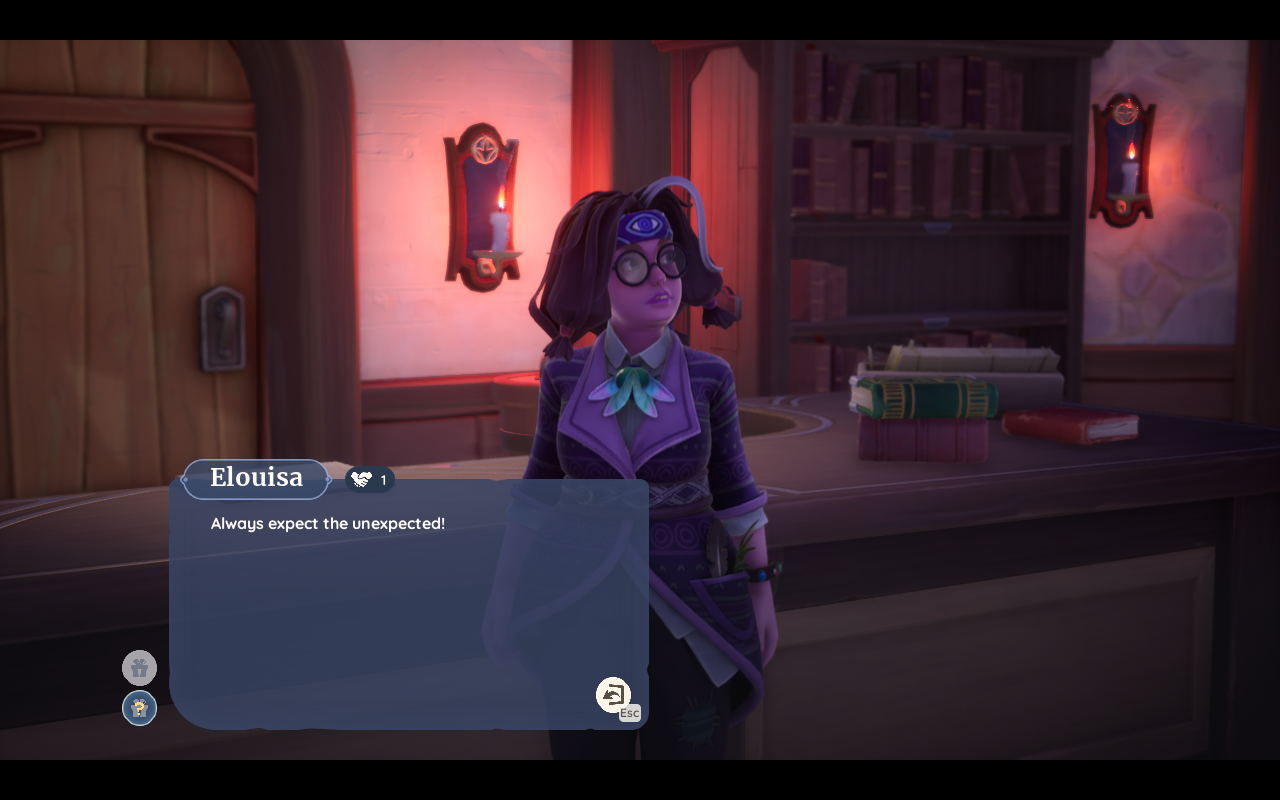 Eshe
Hassian (Romanceable)
Hekla
Hodari
Jel (Romanceable)
Jina (Romanceable)
Kenli
Kenyatta (Romanceable)
Najuma
Nai'O (Romanceable)
Reth (Romanceable)
Sifuu
Tamala (Romanceable)
Tish (Romanceable)
Zeki
Palia
Palia by Singularity 6 is a free-to-play cosy fantasy MMORPG inspired by Animal Crossing and Stardew Valley. The game will be out on PC for closed beta on August 2nd 2023 and open beta on August 10th 2023, sign up here to get registered!
The game is expected to come out on the Nintendo Switch in Winter 2023.
Palia Guides