Moonlight Peaks – Stardew Valley But As A Vampire
Life as the vampire daughter of Dracula comes with certain expectations. The most notable one is the killing of humans and drinking their blood. Maybe there's a feud with Werewolves going on in the back, but the drinking blood one seems pretty key. In Moonlight Peaks you're trying to change your fate and prove to Daddy Drac that another way of life is possible.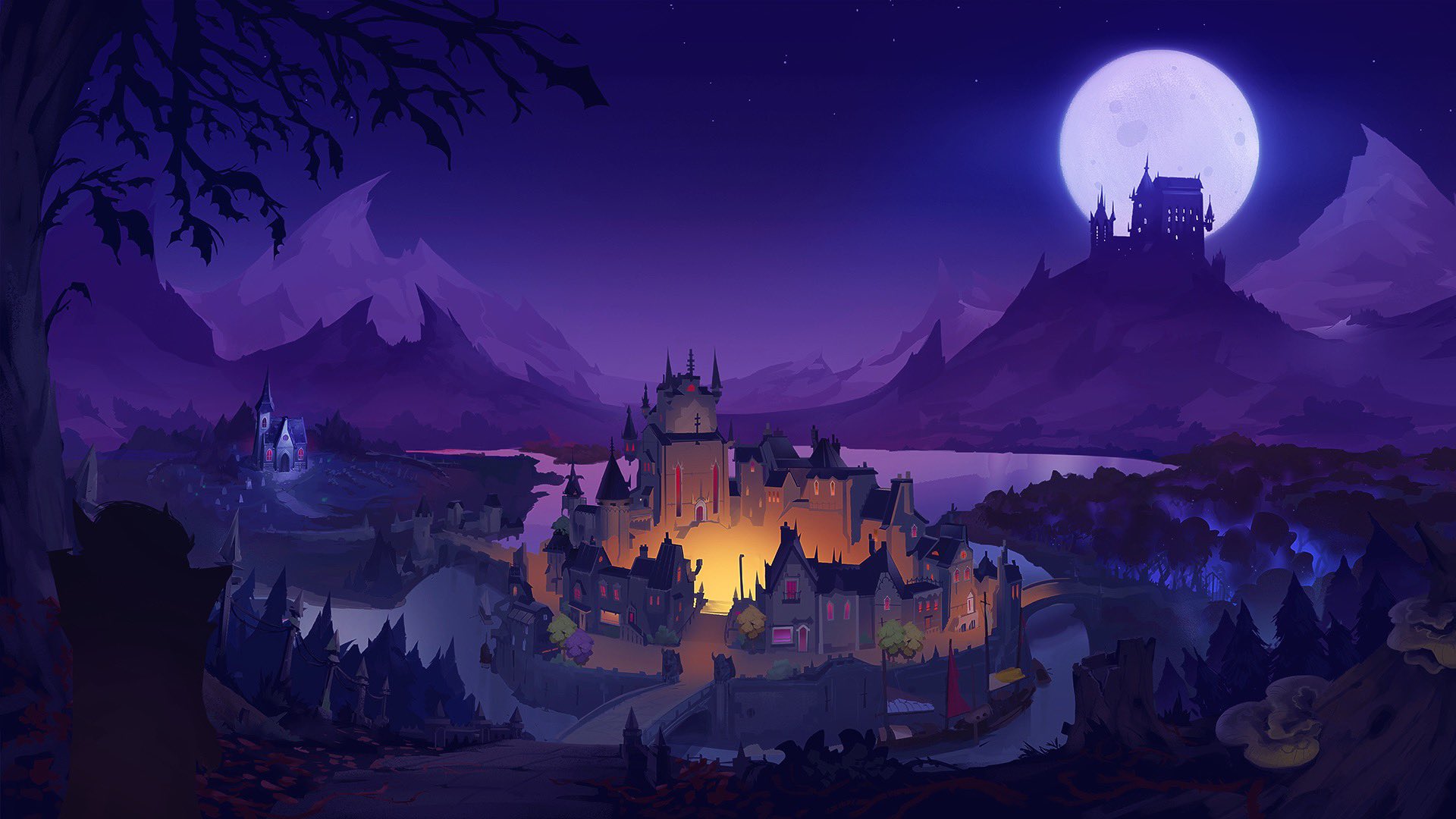 Moonlight Peaks is an upcoming life and farming sim where you play as a vampire in a fantasy world. Grow your own farm, harvest vegetables, and fish to cultivate a sustainable lifestyle. All while making friends with the local werewolves, witches and mermaids.
The game is still in very early development. so we don't have all the details yet. But here's everything we know so far about Moonlight Peaks.
A Vampire Farming Sim
As a Stardew Valley–inspired game, farming is very much a key feature of Moonlight Peaks. Similar to most games of this genre you'll need to clear the land, plant seeds and eventually harvest the crops. But these crops aren't for everyone, it turns out that in order for vampires to eat vegetables they need to be cursed.
You can grow a wide variety of cursed crops from pumpkins, nightshade, flowers, eggplants and more. We expect that you can use them to eat and sell. Cooking hasn't been shown as a mechanic but there is a cauldron on your farm. You'll be using that to make potions, so we expect you can grow ingredients for that as well.
Cultivate Animals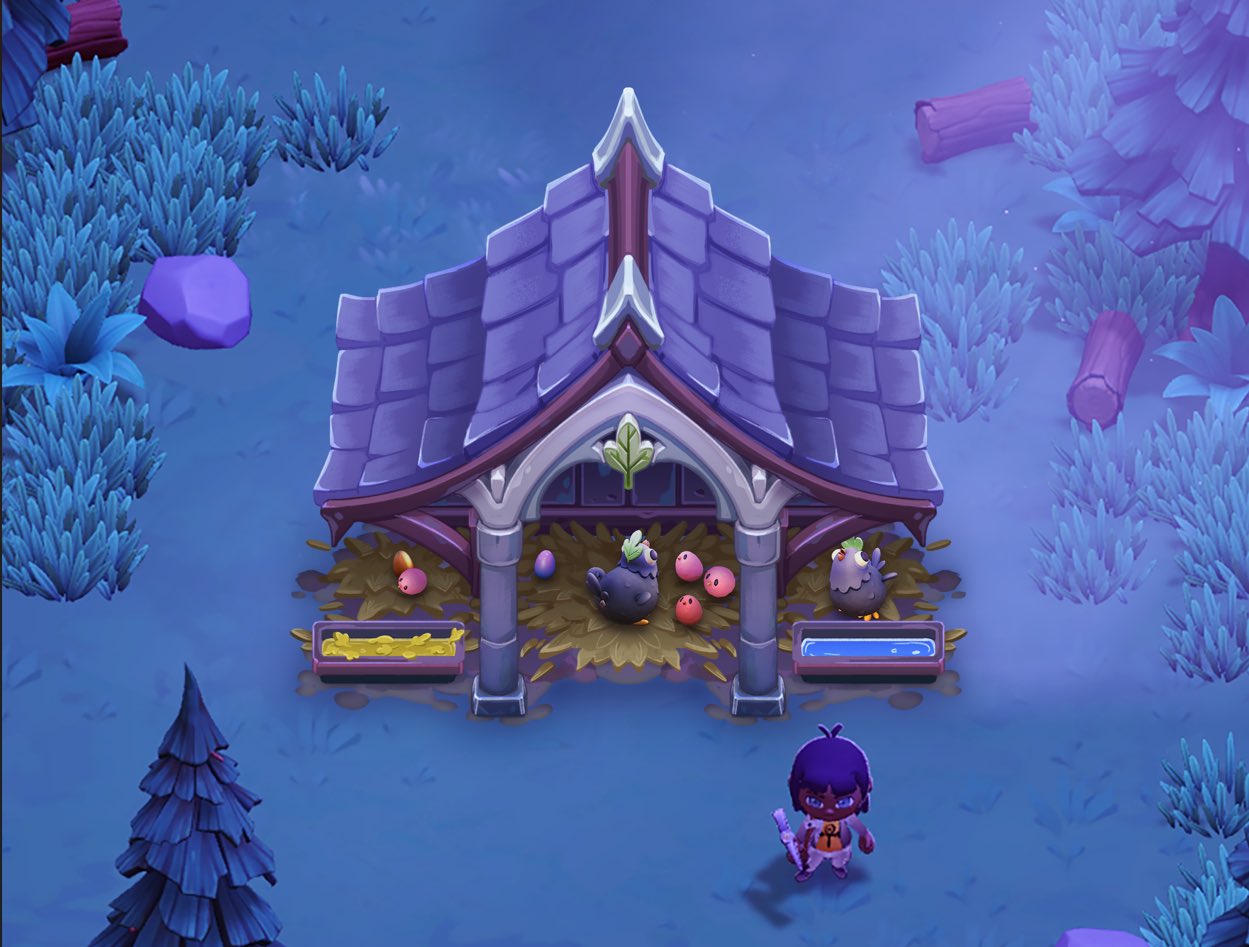 What's a farm without a couple of animals? In Moonlight Peaks your constant companion is your three-eyed cat. But on your farm, you're going to want animals to give you some produce. Right now via the Moonlight Peaks Twitter, we've seen little black chickens that produce red chicks. As well as hints about a floating dark lamb.
I'm excited to see what other lightly spooky but cute farm animals the devs come up with! Hopefully, there will be three-headed mounts, nine-tailed foxes and other fun creatures! On their Twitter below they've posted up a farm creature, that I can't even begin to guess what it does. What could that thing even eat?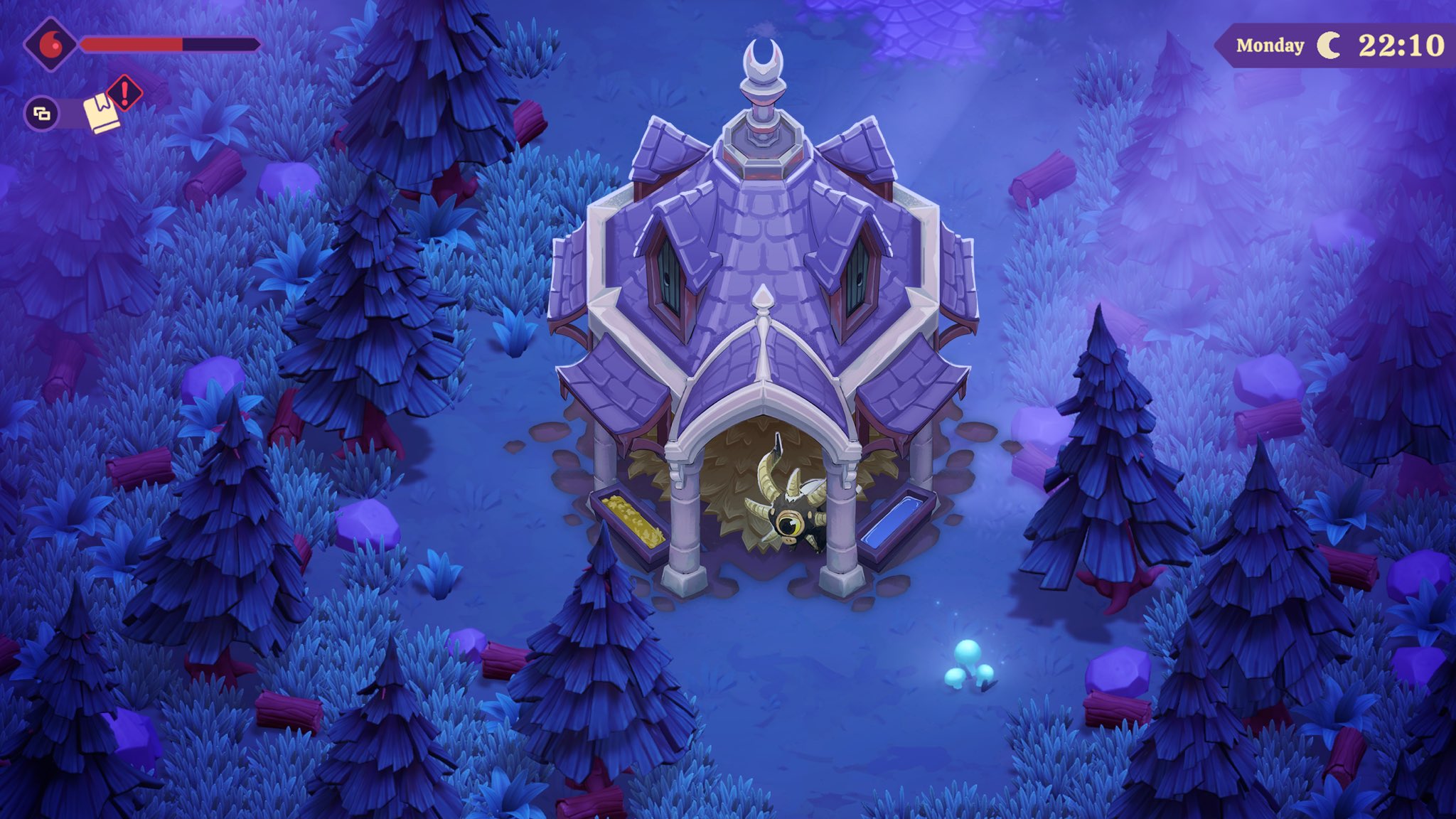 Make Friends And Fall In Love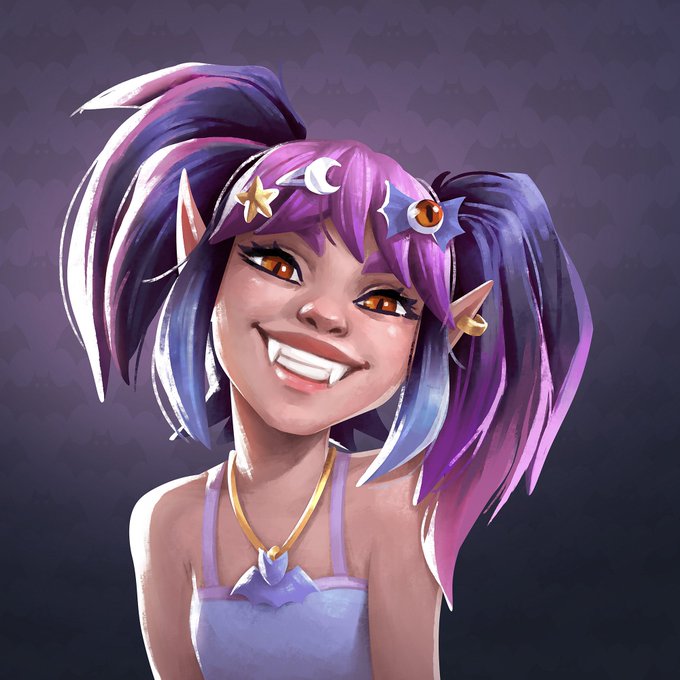 The town of Moonlight Peaks has a range of characters for you to meet and befriend. From werewolves, humans, witches and mermaids there are all sorts of people for you to meet and make friends with. And should that friendship turn into love? Then so be it.
The game developers have hinted at romance and dating scenes that will have a supernatural flair. Based on some of the concept art, I wouldn't expect dinner and a movie. In fact, your dates may involve more potions or a flight through the skies. Delightful.
Explore And Discover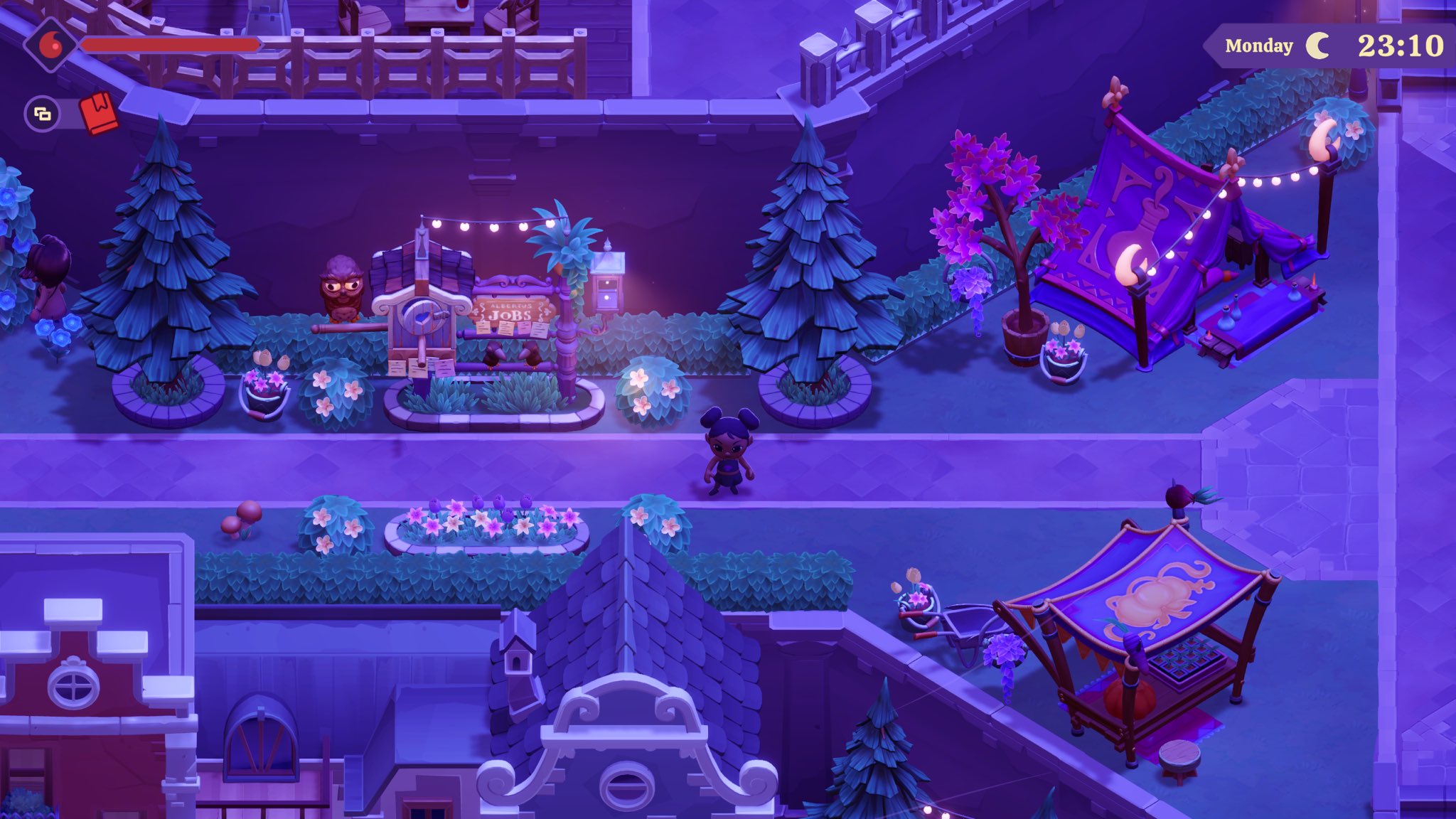 In Moonlight Peaks there's plenty to explore and discover. It's a vibrant and mysterious supernatural world full of exotic plants, animals and ancient secrets. With your vampiric ability to turn into a bat, you can even traverse hidden areas of the valley.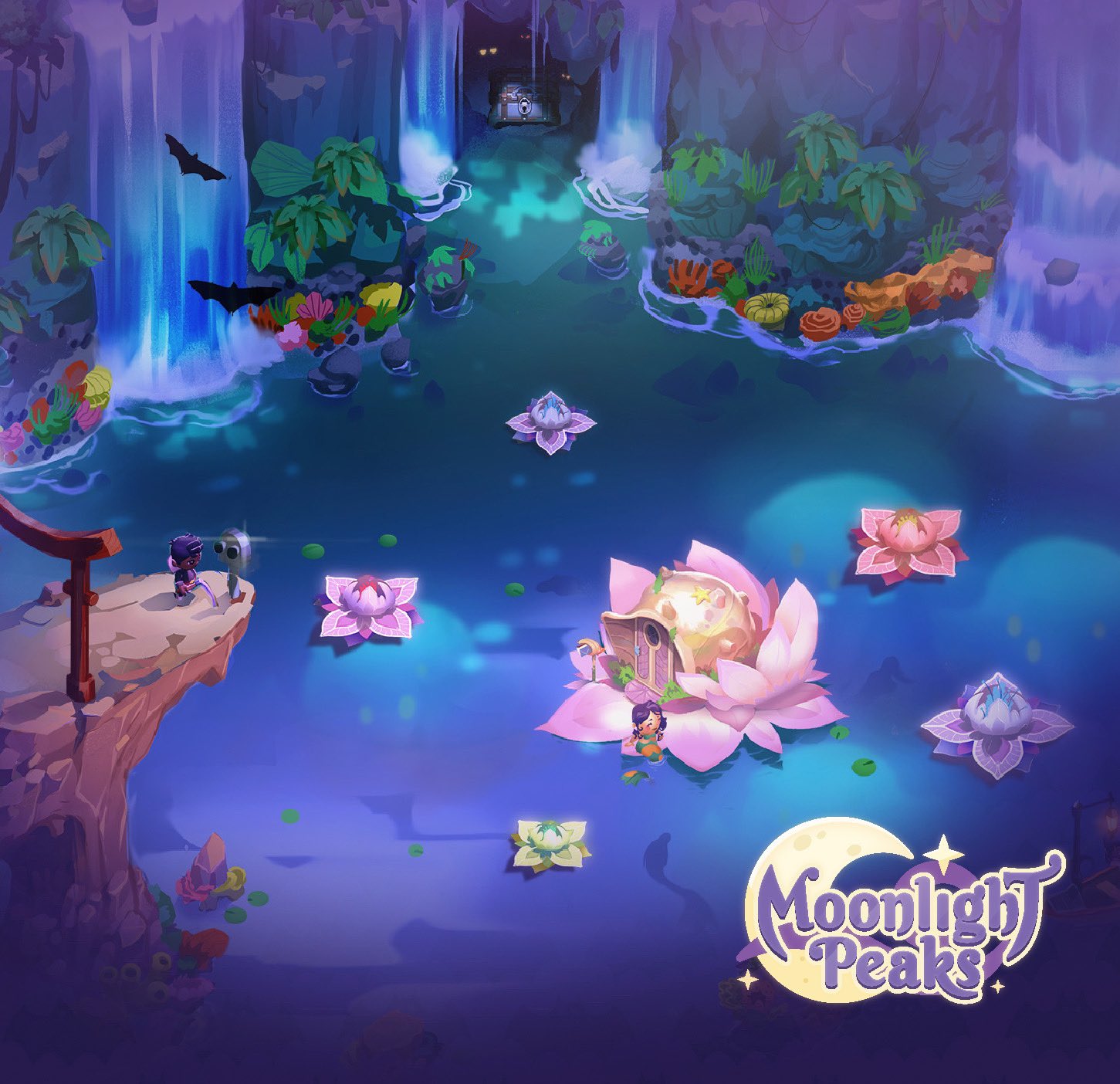 Footage has shown fishing, bug catching and foraging will also be key features of the game. As well as a number of mini-games that have you bartending. That sounds like a lot of fun and because of the supernatural aspect of the game, they can get endlessly creative with it.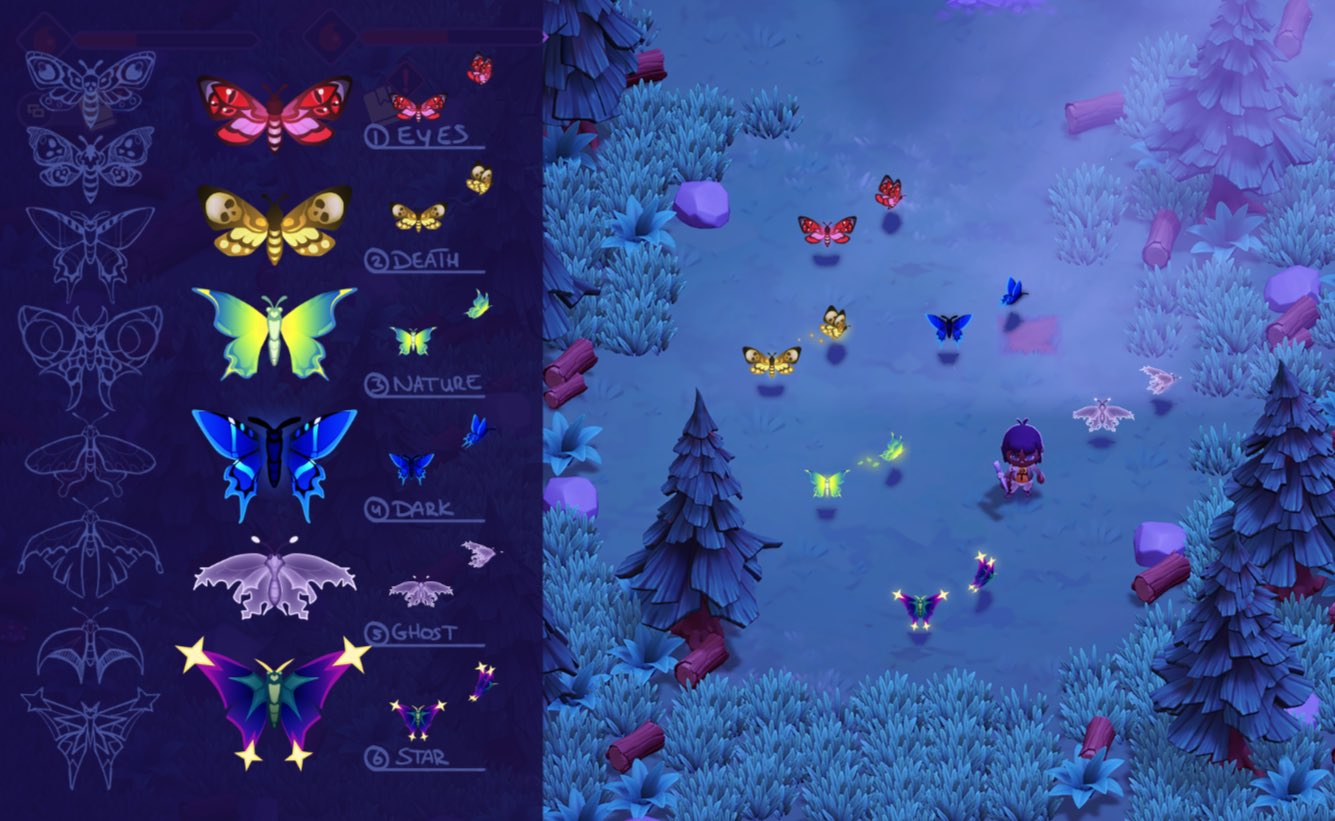 Much like Stardew Valley, Moonlight Peaks is subject to seasonal weather changes which will bring about different fauna and flora for you to collect. And throughout the year there will be festivals for you to participate in and celebrate. I'm guessing Halloween will be a big one, or a good old-fashioned Bacchanalia.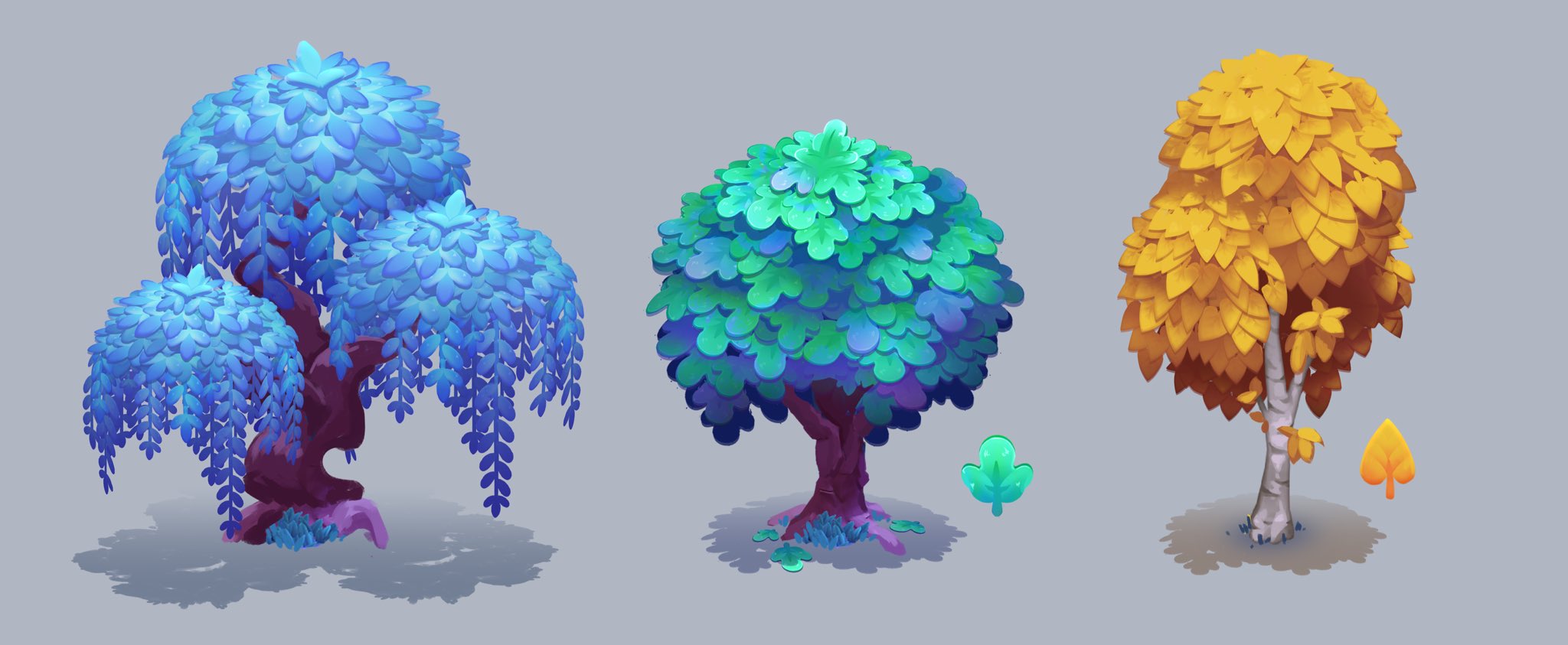 Discover A Mysterious Story
We don't know much about the storyline of Moonlight Peaks, but a lot of it is hinting at a mystery. And alludes to something about "seven families"? I can't quite tell if there's combat in the game but you will have access to "powerful vampire abilities". Whether that's for combat or not we can't tell.
Moonlight Peaks is an exciting new farming and life sim. It currently has no release date but is expected to have a Kickstarter coming out on October 2023. To stay updated make sure to follow us here on Unpause and like their Steam page.
For more upcoming games inspired by Stardew Valley be sure to take a look at our list here!