Disney Dreamlight Valley – Upcoming Characters
Disney Dreamlight Valley is a wonderfully magical life, farming and decoration game. Much like Animal Crossing you get to take care of your Valley, dress it up however you like it and invite your favourite characters to come and live there!
The game has been slowly updating every few months with new stories, lands, furnitures and most importantly new characters. Most recently we got Simba and Nala from The Lion King in the Valley. Before that, it was Olaf from Frozen and Mirable from Encanto.
There are a lot of little hints that Disney has left us in the game to show us what characters are coming next. From the furniture and clothing sets that you can buy to even just straight up putting them in the promotional art. Hello Belle. So we've decided to scour through and see who we can expect to be announced in the next few updates!
Beauty And The Beast
Possible Characters: Belle, Beast, Gaston, Cogsworth, Lumiere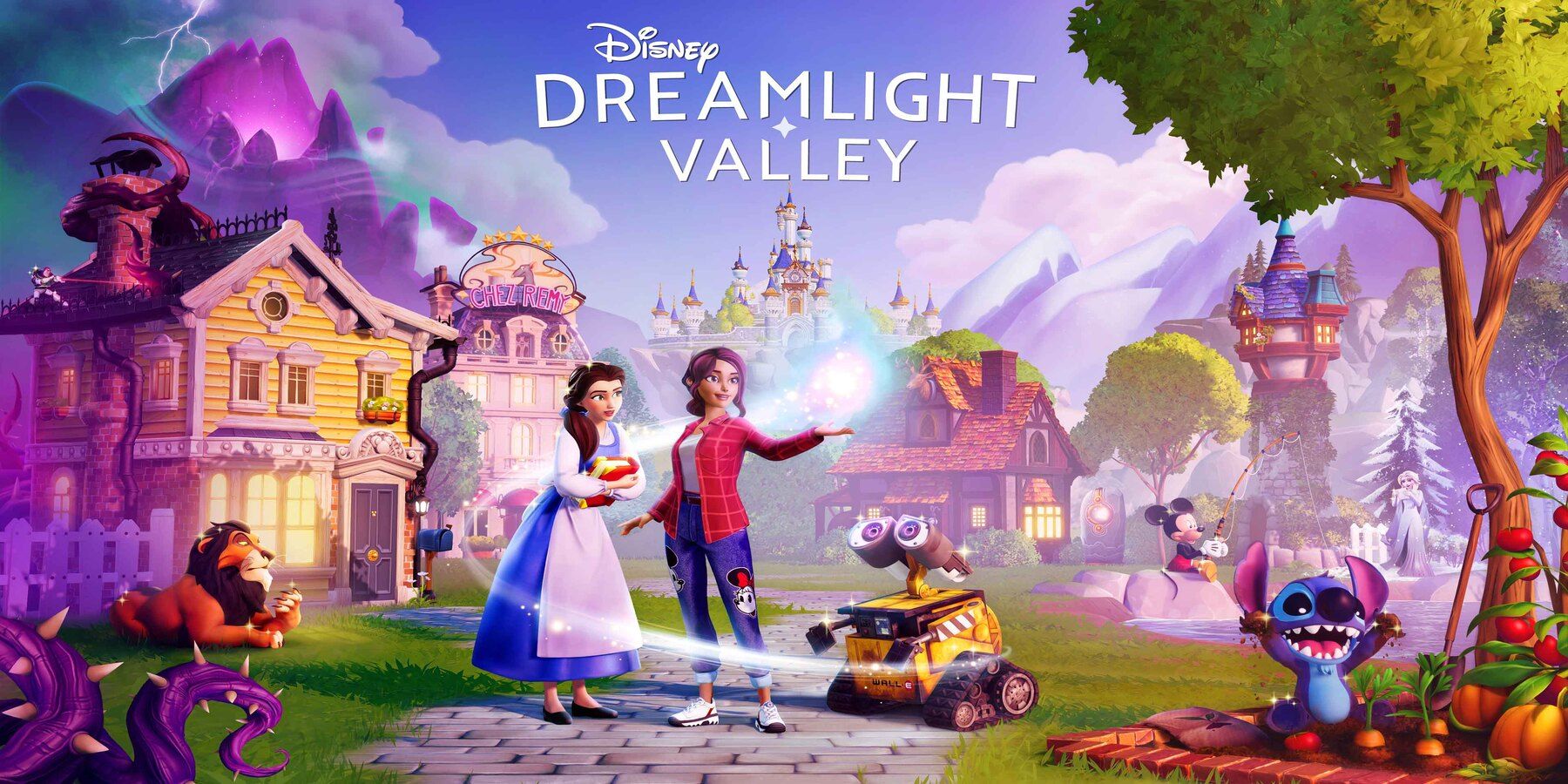 This is an easy one because Belle from Beauty and the Beast has been prominently featured in Disney Dreamlight's promotional images and title screen. Not to mention the fact that there are tons of furniture and clothing options for Beauty and the Beast.
Cinderella
Possible Characters: Cinderella, Fairy Godmother, Prince Charming
Dinsey Dreamlight Valley has left this mysterious Pumpkin House in the Forgotten Lands biome. So far it's been inaccessible but the lights are on and eventually, we're going to get to see who lives in there. Some users have speculated that it's going to be some sort of Halloween event. This could be true but so far there hasn't been any furniture hinting at that.
But I think that Disney's most famous Pumpkin belongs to Cinderella. In the movie, Cinderella is blessed by the Fairy Godmother who turns an ordinary pumpkin into a carriage. So it might make sense if Cinderella lives in the Pumpkin House. Or maybe the Fairy Godmother does? She does seem to like Pumpkins after all.
Having the Fairy Godmother around would be a great addition to Dreamlight Valley, I think Merlin could use a break from us badgering him about every mission.
Tangled
Possible Characters: Rapunzel, Flynn
There is already an image of Rapunzel's iconic tower to be released in Disney Dreamlight Valley. So it's most likely that Rapunzel and maybe Flynn will be joining us soon! We already have Mother Gothel in the Valley so it makes sense to have the whole cast join us as well.
Wreck-It-Ralph
Possible Characters: Ralph, Shank, Vanellope, Yesss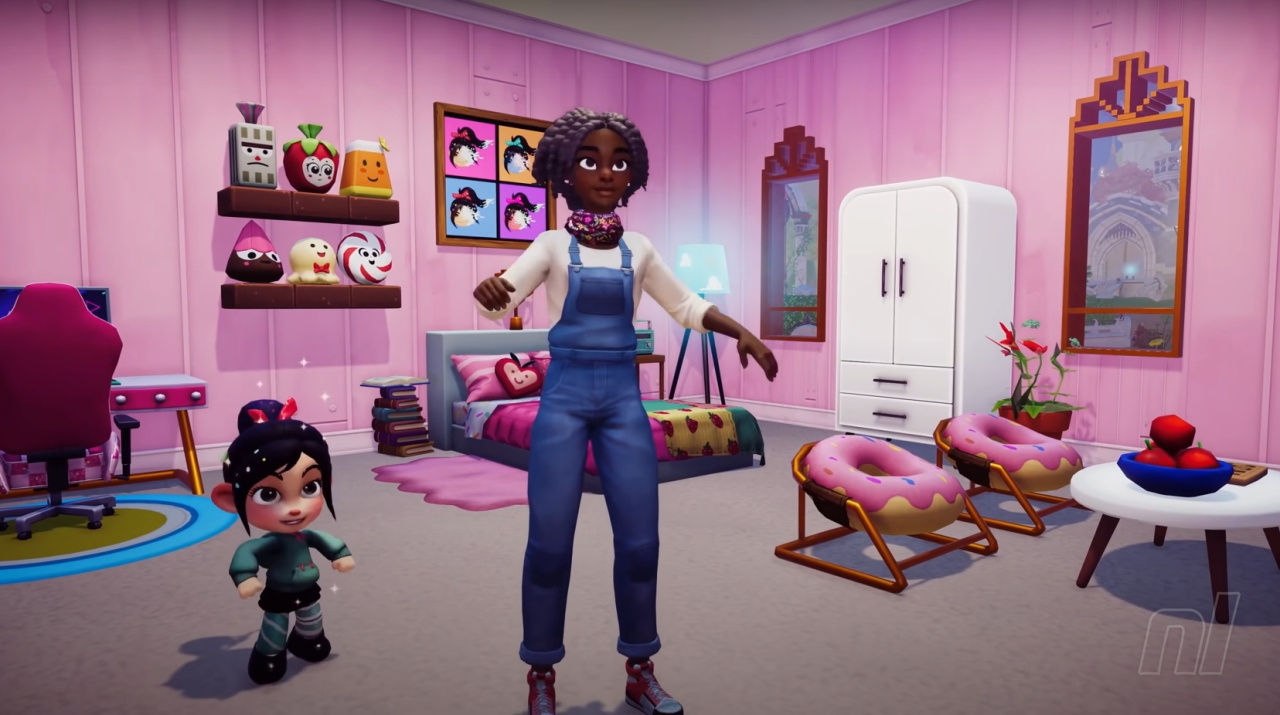 Venellope and Ralph have already been spotted in Disney Dreamlight Valley trailers! Not to mention all the clothing and furniture that have been provided for them. It's most likely that these characters will be announced in the coming updates!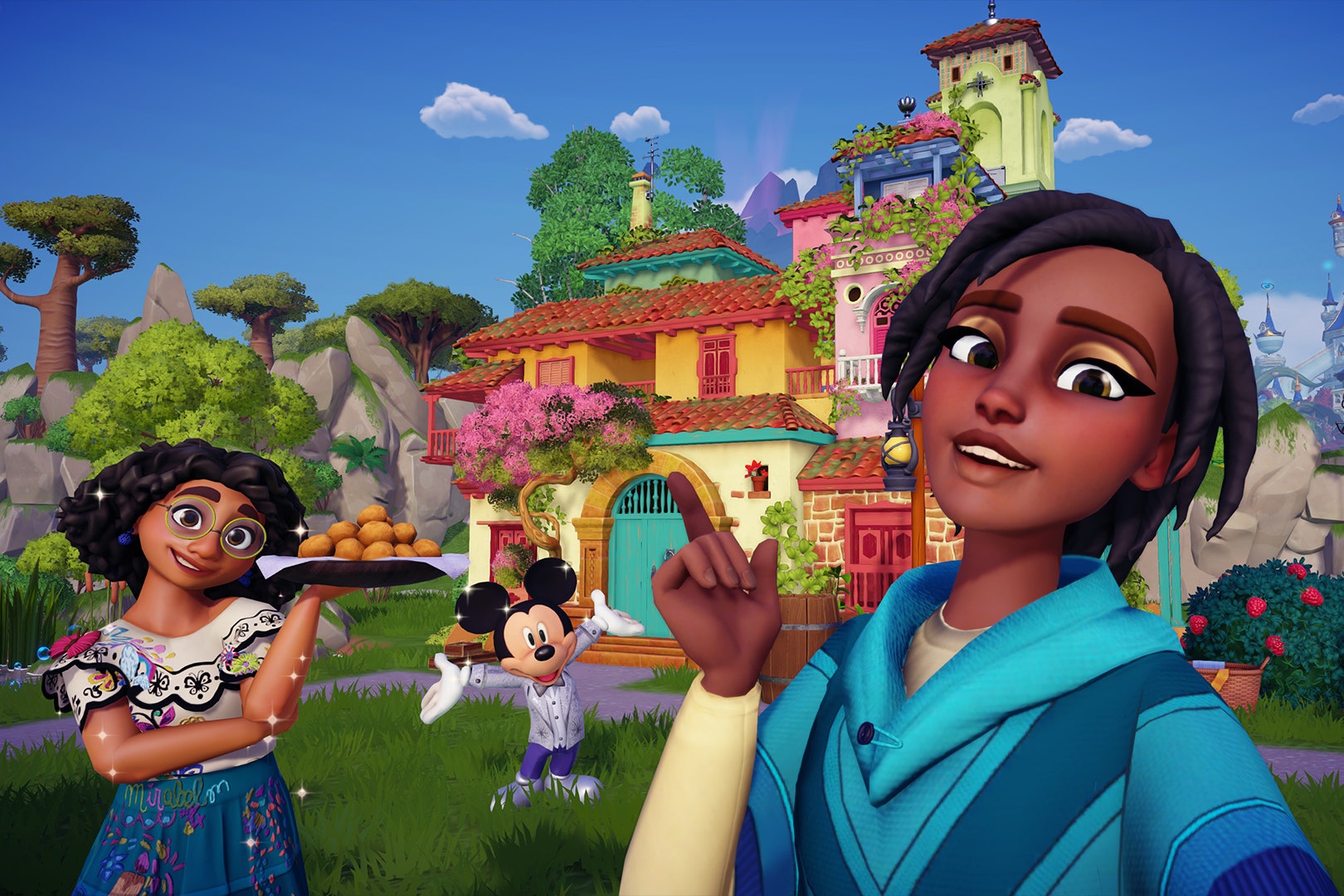 So far we haven't gotten any more information on updates this year besides everything we learned here, but from all the hints and images we can say pretty likely that these characters will be coming in soon. Which characters are you excited to see in Disney Dreamlight Valley? Sound off in the comments below!
DISNEY DREAMLIGHT VALLEY GUIDES