Mail Time – Be A Whimsical Forest Mailperson
Mail Time is a relaxing, adventure all about delivering mail in a peaceful forest. Set in a wonderfully whimsical cottagecore world, crafted by Kela van der Deijl. You and your trusty mushroom hat are on the way to deliver mail to the residents of Grumblewood Grove.
Mail Time was officially funded back in March of 2022 on Kickstarter and it managed to raise over USD$48k with 1,509 total backers (250% funded)! The game will come out soon on PC on April 27th 2023. As well as on PlayStation 5|4 and the Nintendo Switch, later this Summer.
Cozy Cottagecore Adventure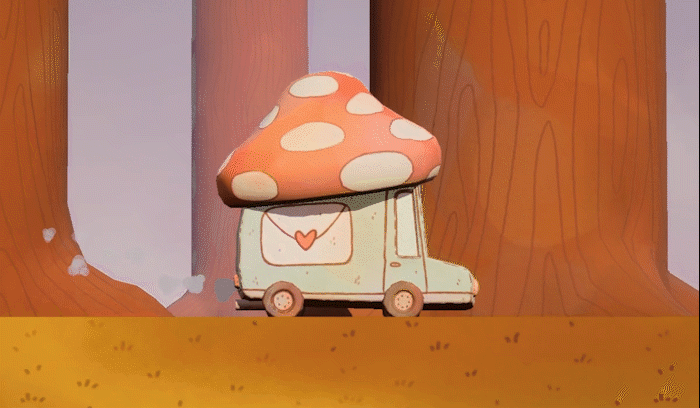 Welcome to your first day on the job as a newly minted Mail Scout. All you're going to need is your mushroom hat, your backpack full of letters and some good ole fashioned unbridled enthusiasm! Well and maybe some legwork to get around.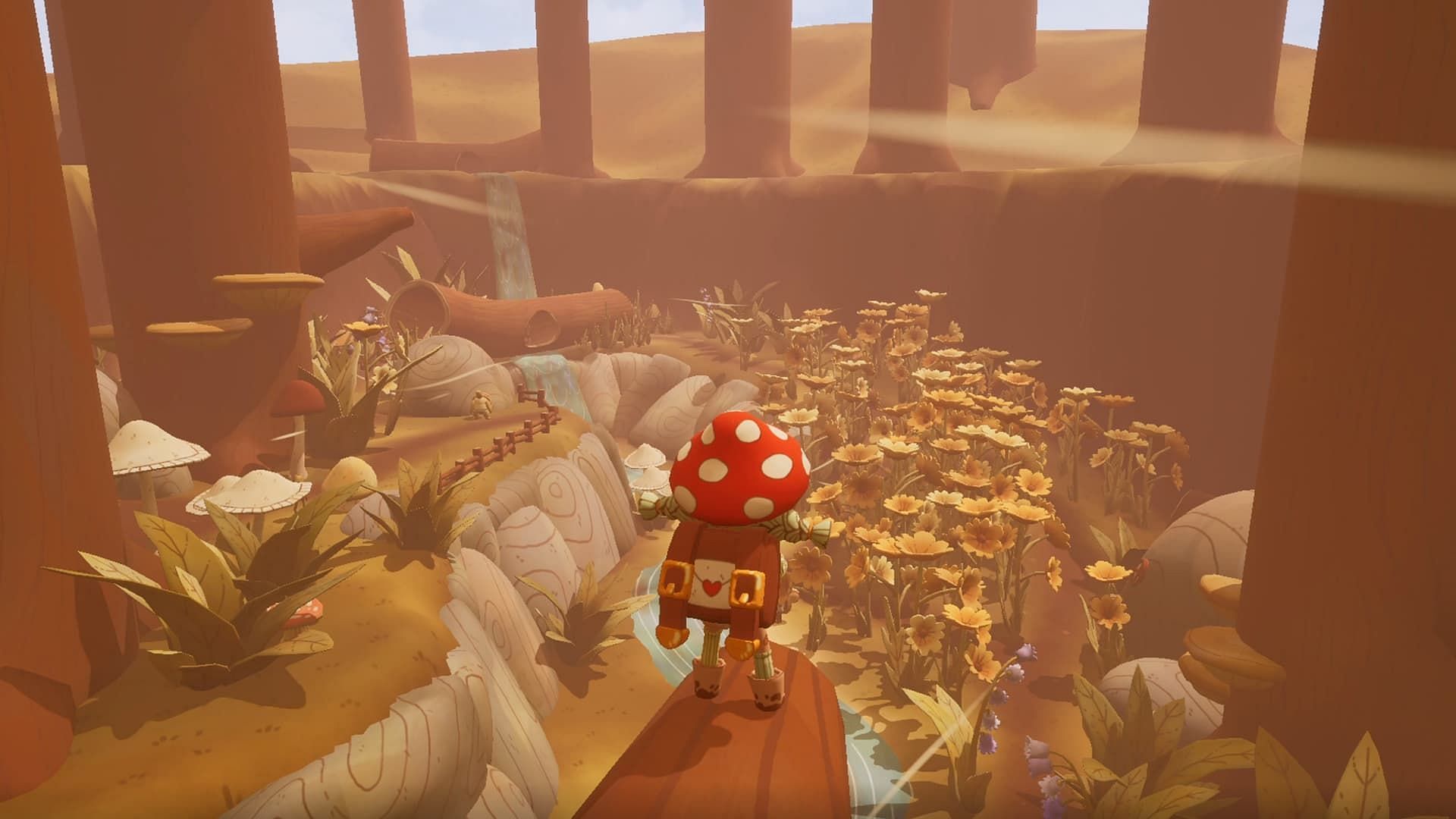 Run, jump, glide, and make your way across the forest to deliver parcels and joy to the cute critters that inhabit these woods. There might be a huge tree for you to scale, a large flower field for you to run through or even a murky swamp to discover. Mail Time has eight distinct areas for you to explore with plenty of hidden trinkets to discover.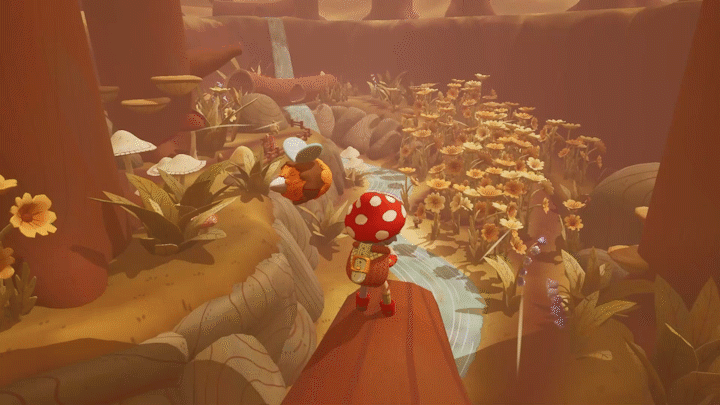 Go at your own pace, there's no time limit or fall damage. Relax and explore the Forest at your own leisure while delivering your letters and packages.
Become a Mail Scout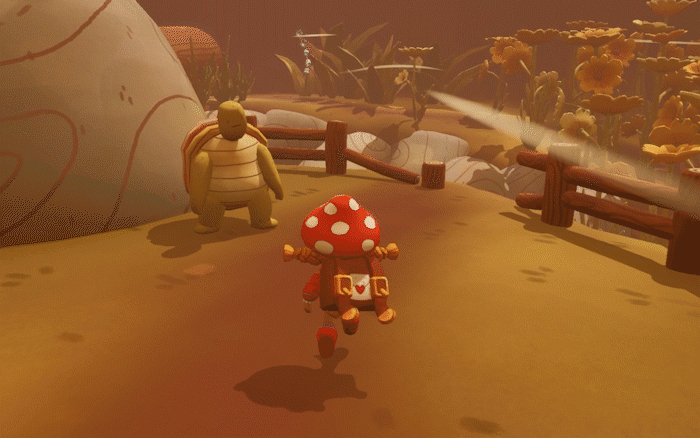 Customize your Scout, learn the tricks of the trade to scale trees using mushrooms and use letters to glide through the air. There are thousands of ways for you to customise your own Mail Scout! From skin tone to backpack customisation. Along the way you'll earn Mail Scout badges to pin on your backpack as well as improve different abilities in the game.
There are 15 heartwarming characters each with their own stories. From poetic frogs to punk-rock woodpeckers and grumpy squirrels, they're all equally eclectic and in need of your meddling help. Once you deliver all their letters and packages you'll be able to become a true Mail Scout!
Mail Time
Mail Time is a cottagecore adventure game about delivering letters and packages to forest animals.
Take on the role of a fresh-on-the-job Mail Scout on track to complete your very first mail delivery! You've been tasked with a letter to 'Greg' but the only thing you know is that he lives somewhere in Grumblewood Grove. Glide, jump and talk your way through the Grove on your way to deliver the letter.
All you have to do is figure out where exactly this Greg lives and hand him the letter, no biggie!