Best Overwatch Fan Skins That We Want In-Game
Overwatch 2 Season 4 is coming up in a couple of weeks but Overwatch as a series has been around for the last 6 years. The game launched as an extremely popular team-based shooter in 2016. And its latest update to the game – Overwatch 2 follows the same gameplay with some pretty fun changes.
While the gameplay for Overwatch is fast-paced multiplayer fun, I think we can all agree one of the reasons we keep coming back to the game is skins. Skins are an optional cosmetic option that doesn't affect gameplay. But in a way completely affect why the community keep coming back to Overwatch. So it should come as no surprise that there are some excellent fan-made skins out there.
Note that there are so many heroes on Overwatch that we aren't able to cover them all. So for now here are the gorgeous Overwatch fan-made skins that we want to see in the game!
Necrolord Genji
"This Overwatch skin design is inspired by Necrolord armour in World of Warcraft."
It wouldn't be the first time that Blizzard IPs cross-covered with one another. We already have the Kerrigan Widowmaker skin, Butcher Roadhog and more. This one looks like an excellent fit for Genji and currently looks better than Ramattra's Necromancer skin. imo.
D.Va Cavalier Pilot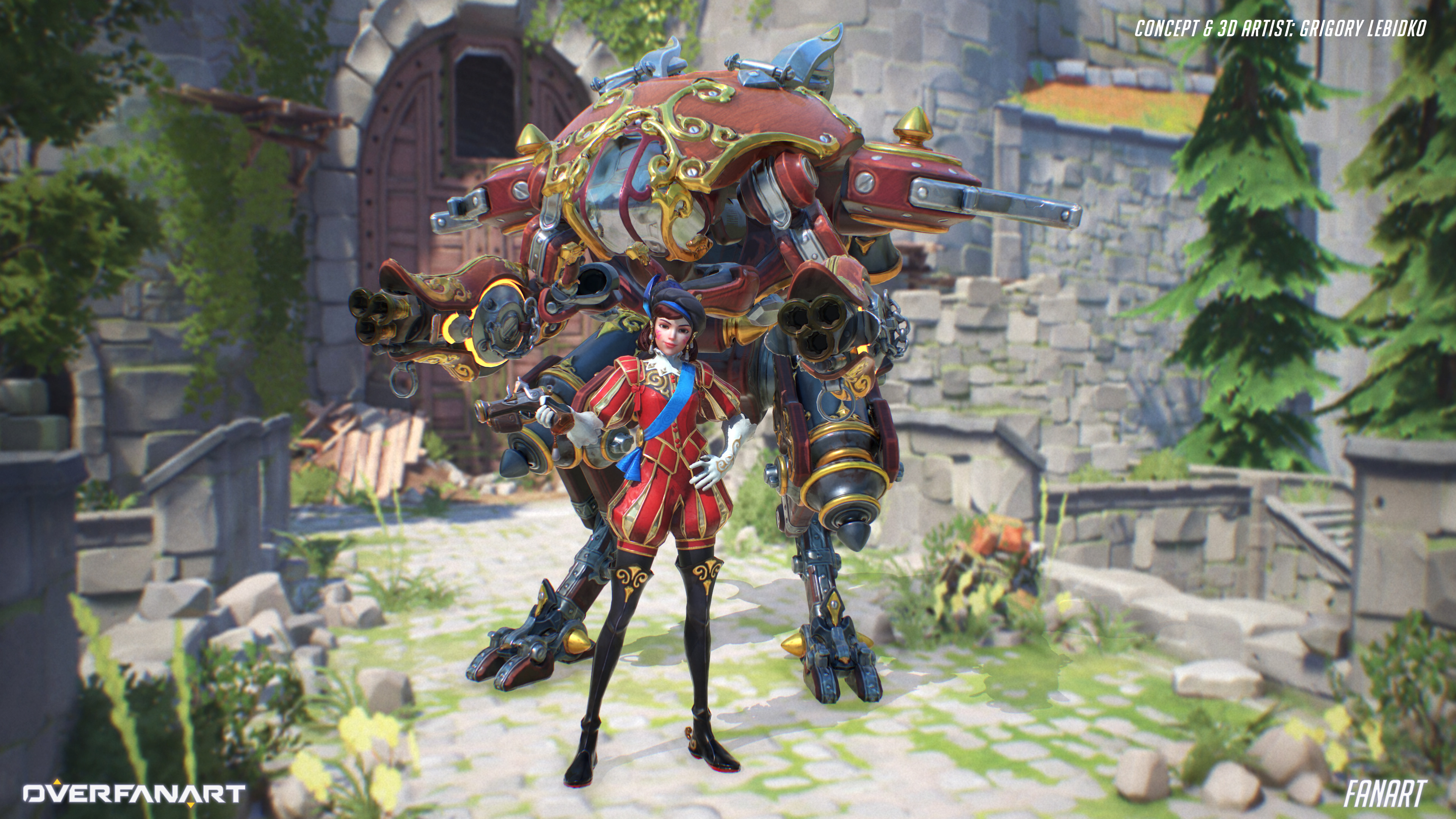 There's so much to love about this D.Va pilot skin. And it goes without saying that the quality of the artwork is already AAA standard. This pilot skin is a mish-mash of a kind of Medieval looking mech and D.Va's outfit is giving me medieval cavalier vibes. Might be the colouring as well. The only difference is that she's wearing a beret instead of a Cavalier Hat.
Icy Frost Dragon Mercy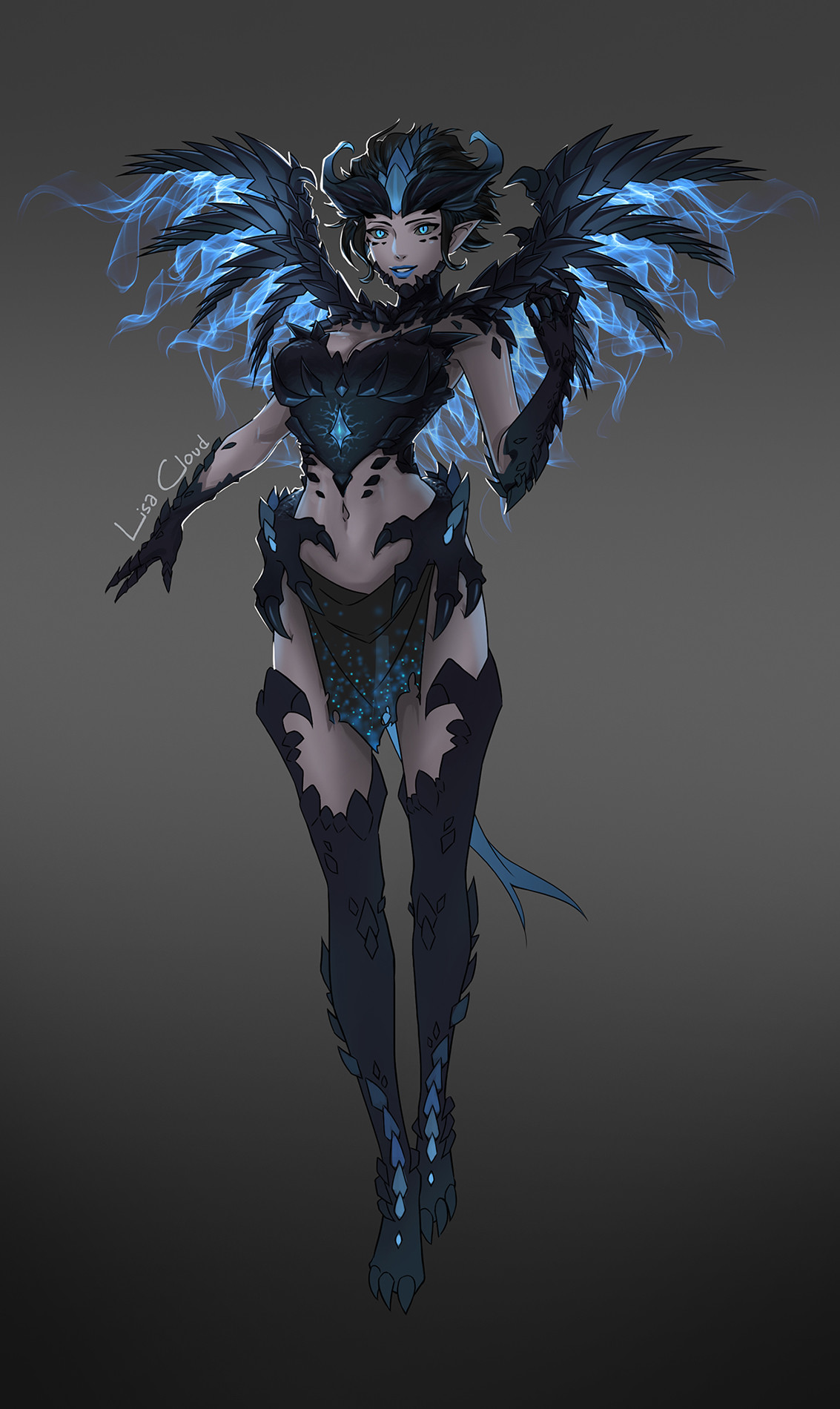 Mercy is always the angel at your shoulder but she's giving dark ice dragon summoner vibes here and I'm loving it! Mercy is the fan favourite and by far has some of the best skins in the game. But a lot of them focus on her light angelic side. I love to see this darker look on Mercy.
Arcane Professor Moira

More fantasy skins in Overwatch? Yes, please! This is a completely new look for Moira, complete with a younger hairstyle and face. I have to say Moira doesn't have the best skins in the game but this one is a winner. I'm not sure whether the wand works? But loving the change to her dispenser and of course the snake friend.
Crusader of Zakarum Brigitte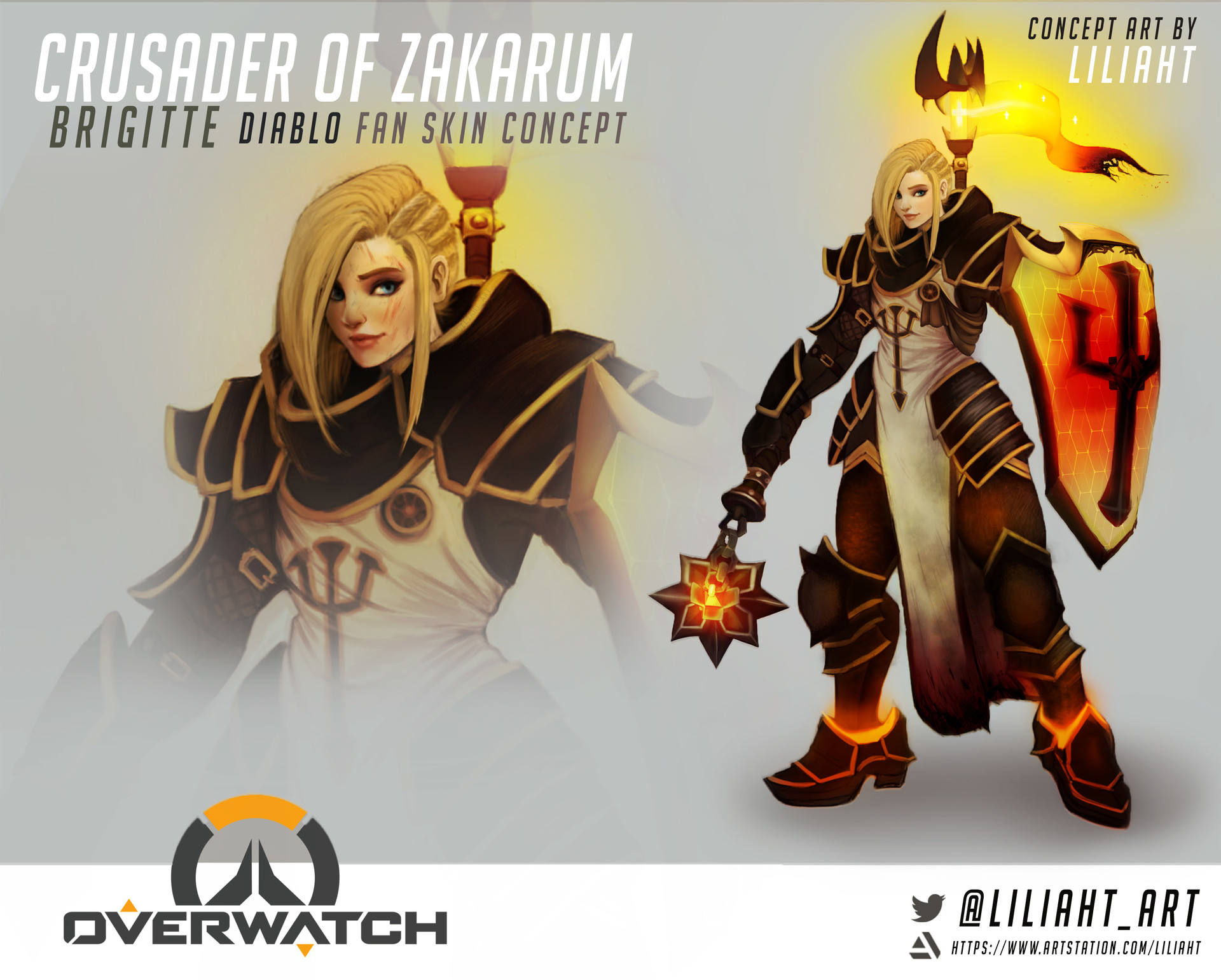 With Diablo IV releasing soon there comes no better time for a crossover with Overwatch. Doesn't Brigitte look completely natural in this Crusader armour? Her flail, shield and torch are exactly the elements that I'd expect someone in Blizzard to give her. If they were to make this skin, which they should. Loving the updated hairstyle for her as well.
Zerg Hammond
I never would've thought Hammond would be the perfect character for a Zerg skin crossover. But just look at how wonderful this looks! The robot looks like a zerg carrier and Hammond himself fits in so well! 10/10 this needs to happen.
Wood Nymph Echo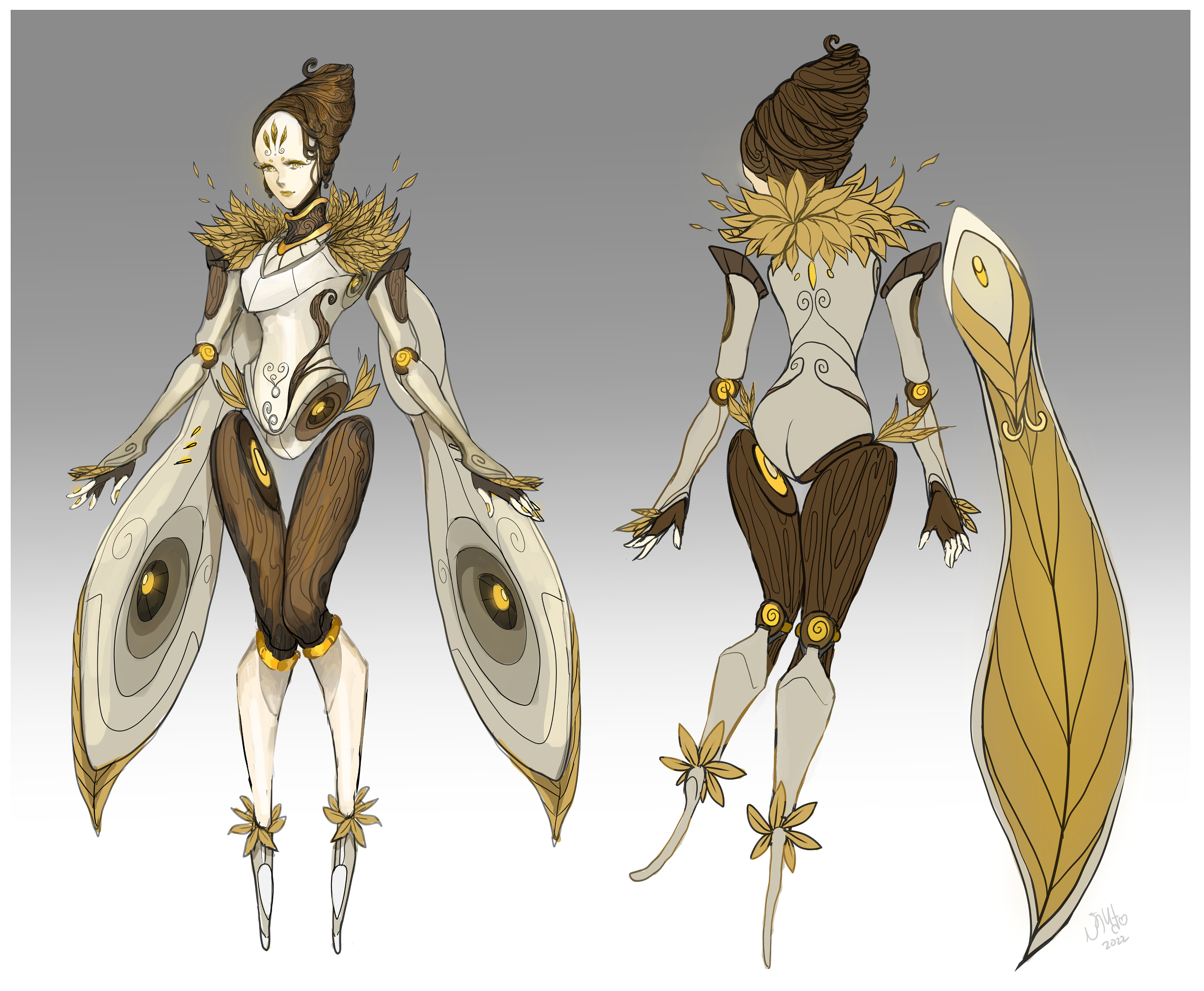 It's such a fun visual style mixing metals with wood and it really works for Echo here. There's a juxtaposition between her faerie-type look and the fact that she's a robot AI. This really works and I could see a whole series of skins based on this "nature-fantasy" concept.
D.VA 'Wen.D.Go' / Ashe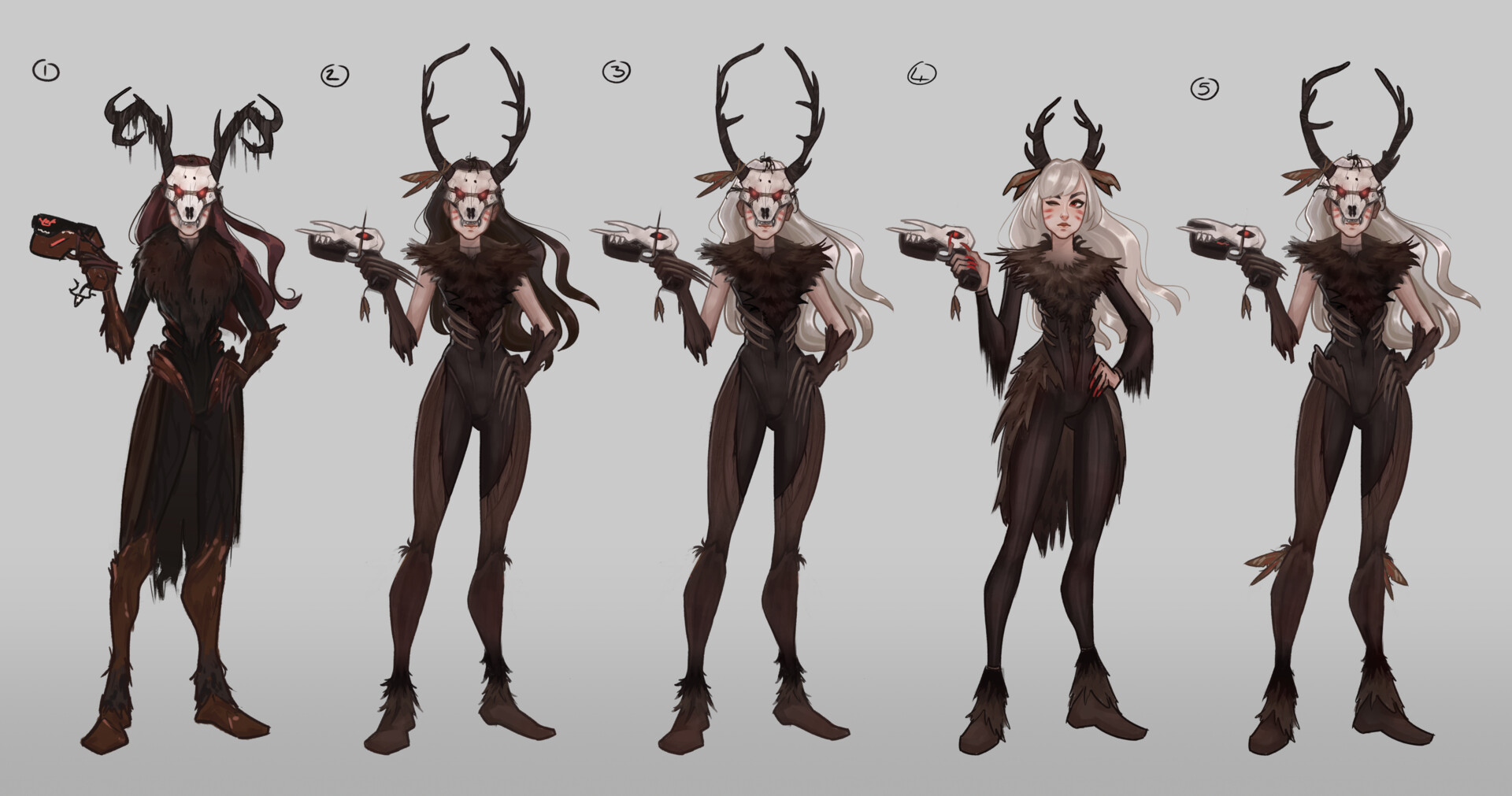 I'm a huge fan of this concept because antlers always instantly make a look. I know the artist Heather originally made this for D.Va but I can definitely see this as a skin for Ashe with Bob being the actual Wendigo. And she's more of the summoner. An amazing Halloween event costume if you ask me.
Ghoul Doomfist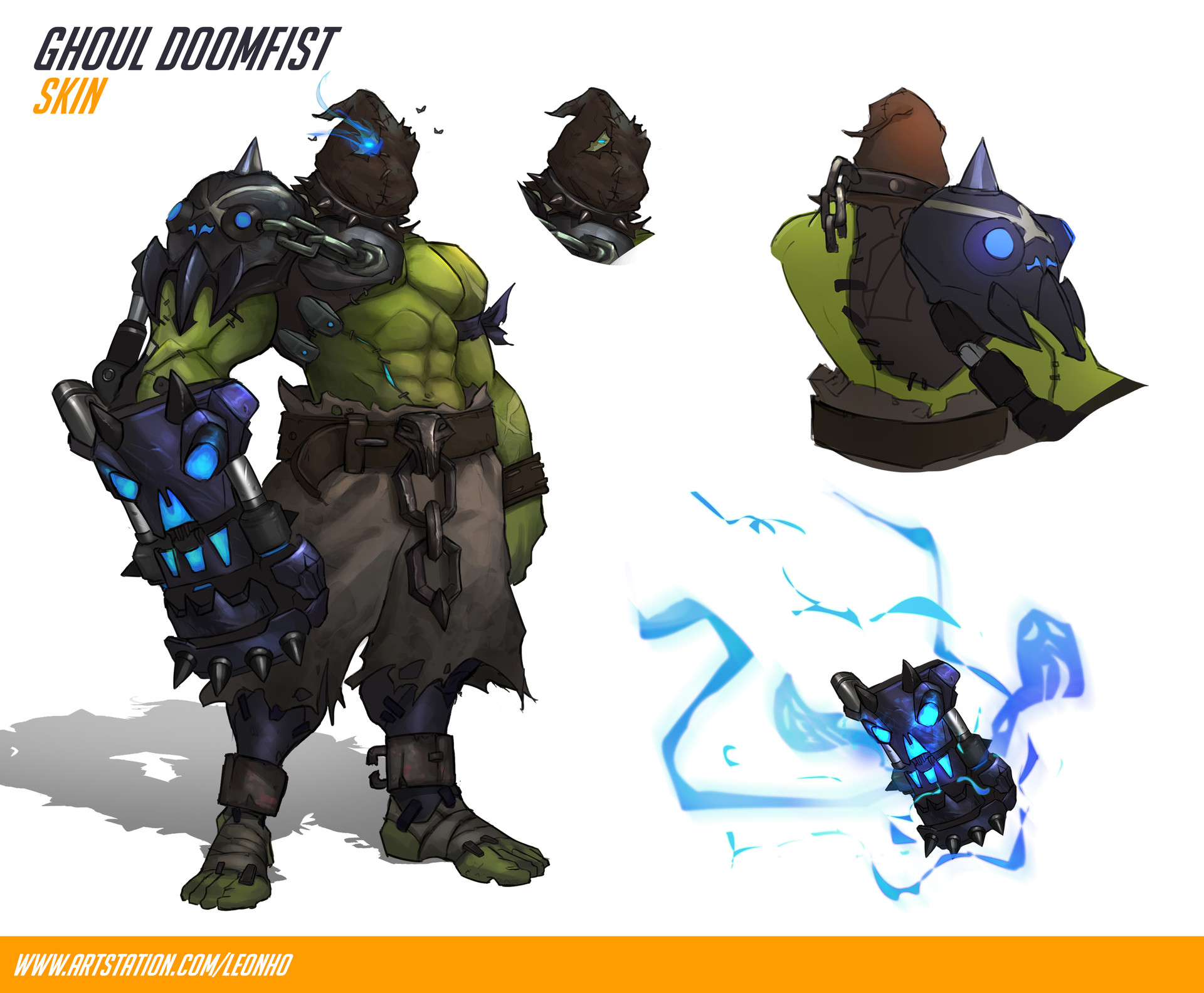 There's nothing scarier than when Doomfist pops up out of nowhere wielding that giant fist in your face. But maybe this is scarier. The hood with the glowing eye is an excellent touch. And I'm enjoying the flaming fist. Very apt and fitting for Doomfist's character. A way better Halloween skin than Doomfish. imo.
Primal Hanzo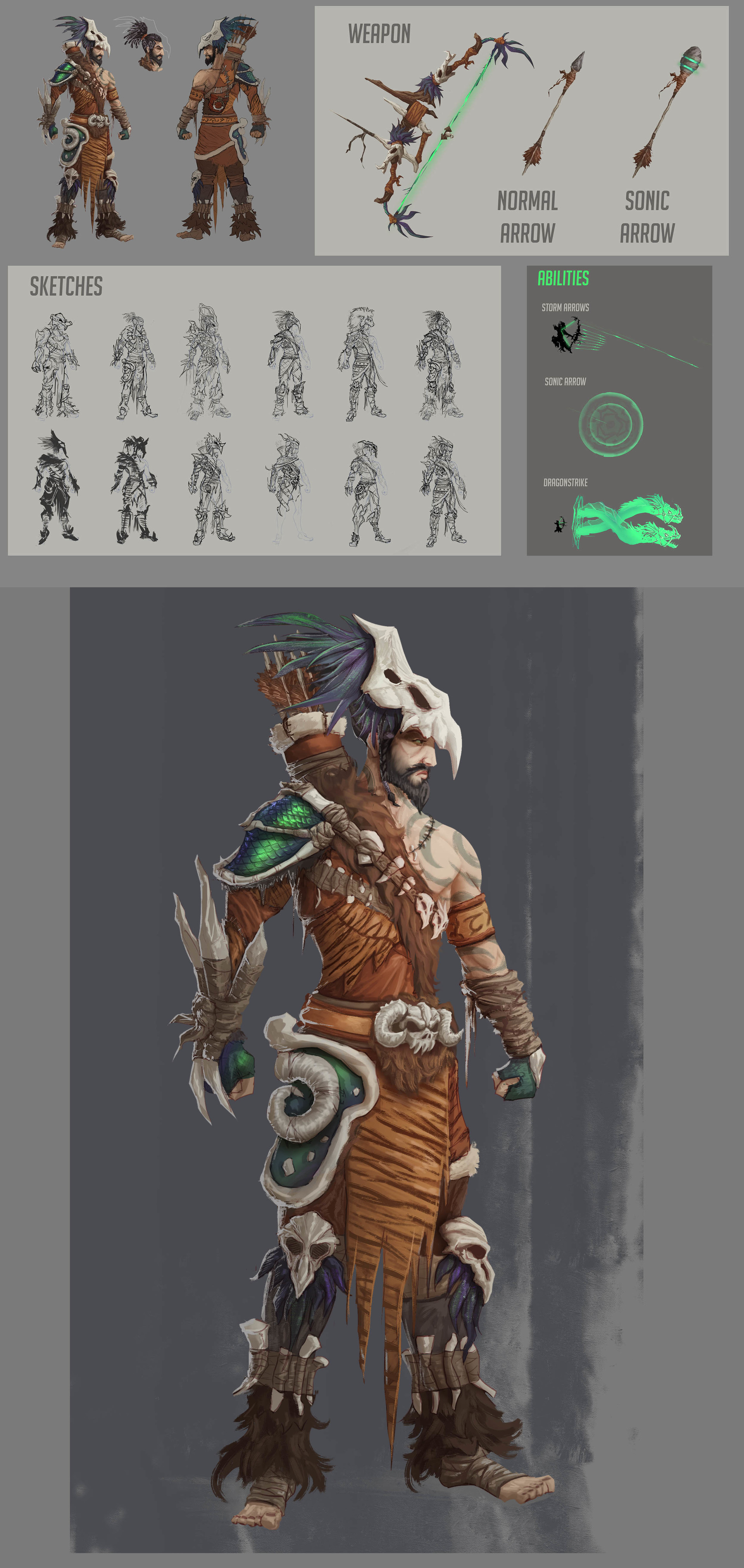 Hanzo has a lot of great Asian-based looks. I love the homage to his Japanese roots but this concept really comes to him from another angle. This is an alternate reality Hanzo if he grew up in a forest tribe with access to voodoo magic. I love the story that this skin tells. And just look at that bow, gorgeous.
CyberGoth D.Va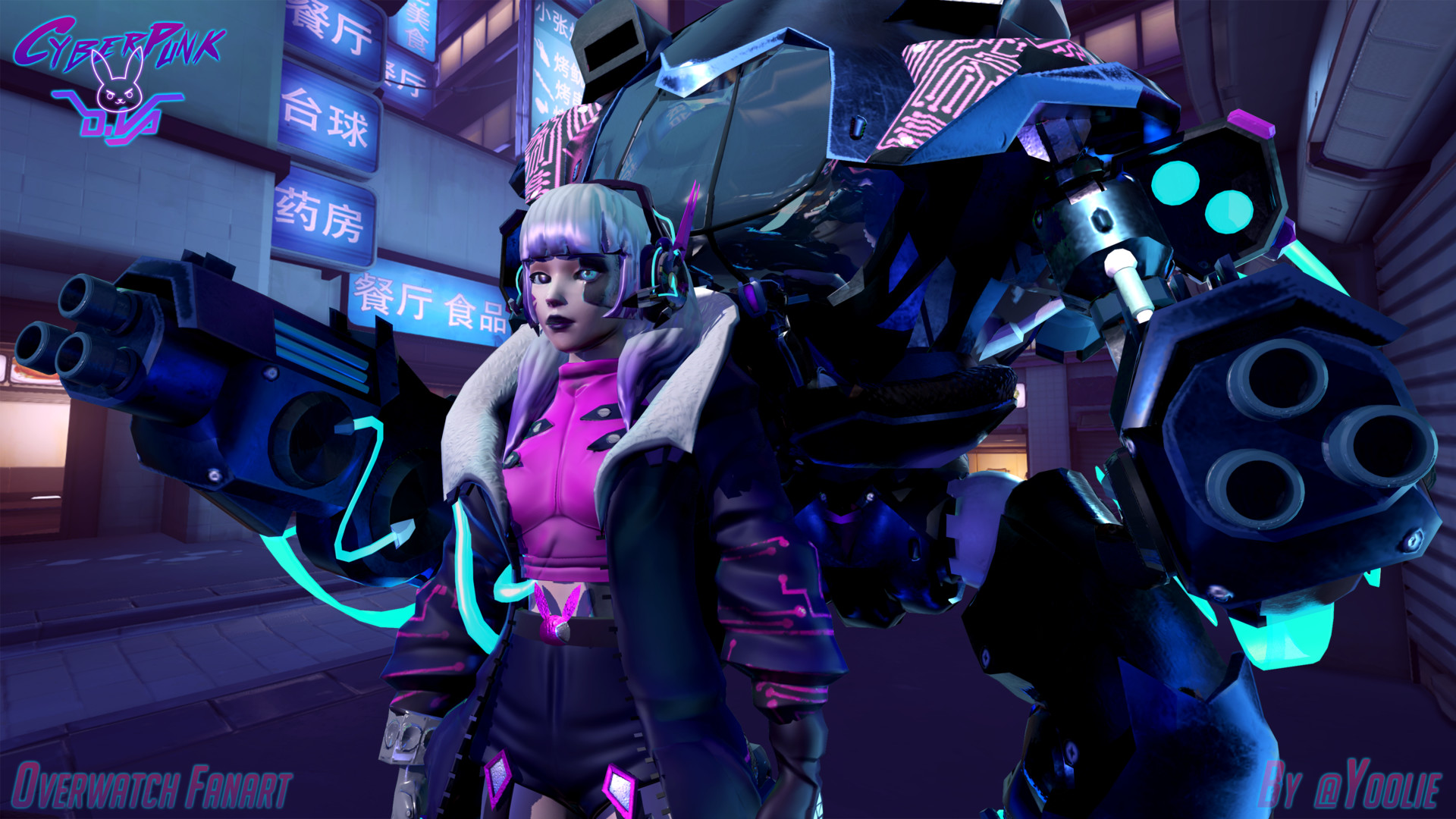 This could be D.Va all dressed up as a Cybergoth out in Hongdae. Which I've been told is like the Harajuku of Korea. Don't come at me though if that information is outdated. Her outfit as a whole with the hair works. I mean those boots? C'mon. It's giving very vampy, goth vibes which I'm feeling. As well as her mech all decked out in neon lights very much suits the vibe.
Dark Lord Sigma
A floating dark lord/necromancer Sigma? Yes, this is exactly what Halloween needs. I love the ribbed material, the hood and the skull on the back. Even his black infernal balls and chains work very well with this outfit. Make it happen Blizzard!
Season Summoner Symmetra
Symmetra doesn't have a lot of great skins in Overwatch but this set is absolutely gorgeous. I love her ghostly summoning hand and ribcage. With the inclusion of Mythic skins in Overwatch 2, where you can customise colours and certain aspects I can see this definitely happening.
Japan Festival Ashe
Just look at how beautiful Ashe looks in her Japanese makeover. Her hair and makeup are absolutely on point and even her dynamite has been replaced with something more period specific. I could definitely see her rocking this getup.
Ragnarhog Roadhog
This God of War – Roadhog mashup definitely works! We've already got all the Greek Gods in Overwatch 2, so why not get some of the Norse Gods in on the action too! The axe is a great replacement for the hook, it will need a chain though. The only thing is that this Roadhog is missing a gun. I think take the bear pelt and make a fuzzy one of those suckers.
OVERWATCH 2
Overwatch 2 is a free-to-play, team-based action game set in the optimistic future, where every match is the ultimate 5v5 battlefield brawl. Play as a time-jumping freedom fighter, a beat-dropping battlefield DJ, or one of over 30 other unique heroes as you battle it out around the globe.
Overwatch 2 is available on the PlayStation, Xbox, Nintendo Switch and PC – Battle.Net. Season 3 will begin on the 7th of February 2023 and will last for two months.