Ooblets – Every Ooblet's Dance Battle Item Guide
Ooblets is an adorable mashup of dancing, farming and creature collecting. Take your love for farming sims up a notch with this incredibly charming game. In Ooblets you've recently moved to a new town where bouncing dancing creatures live at one with humanity. In order to get your own Ooblet friend you don't have to catch them but you will have to grow them on your farm! How to get that seed though? Well, you'll need to face off against that particular species in a dance battle.
When you see an Ooblet you want to befriend around town just give them their requested item to get them to participate in a dance battle. Win the battle and they'll give you a seed of their species. Find different Ooblets daily around town and in the surrounding areas.
In this guide we'll go through all the items you'll need to prepare to catch the type of Ooblet you want. Ooblets of the same species regardless of rarity will want the same item.
Ooblets Index
Badgetown Ooblets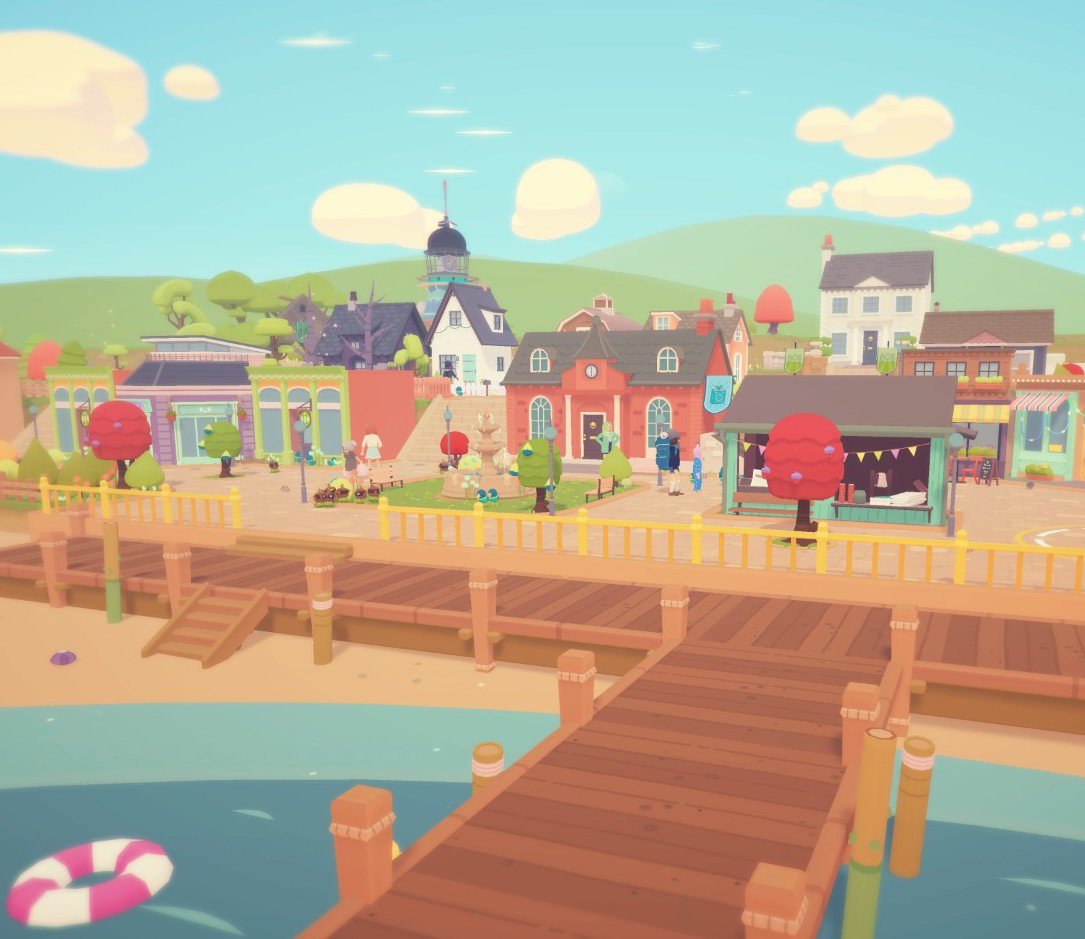 Mamoonia Ooblets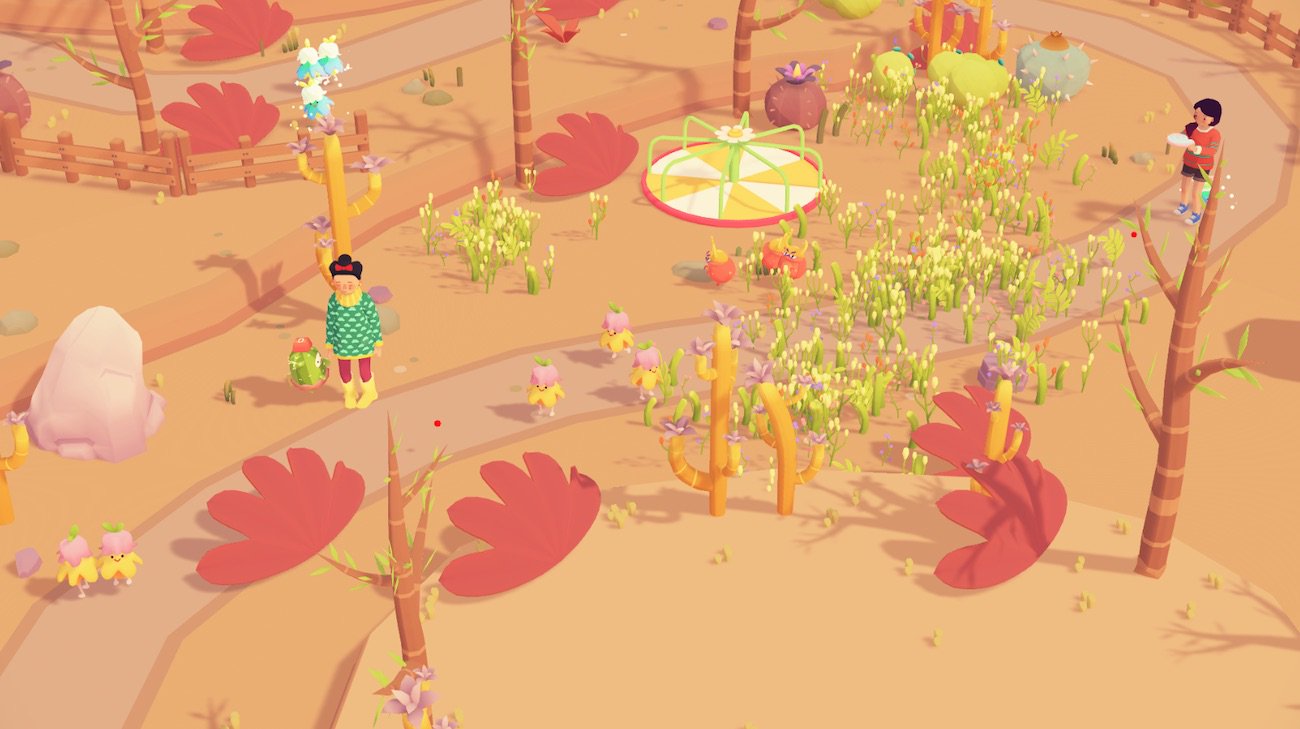 | | | |
| --- | --- | --- |
| Bristlebud | Derble | Firmo |
| Fripp | Hermble | |
Nullwhere Ooblets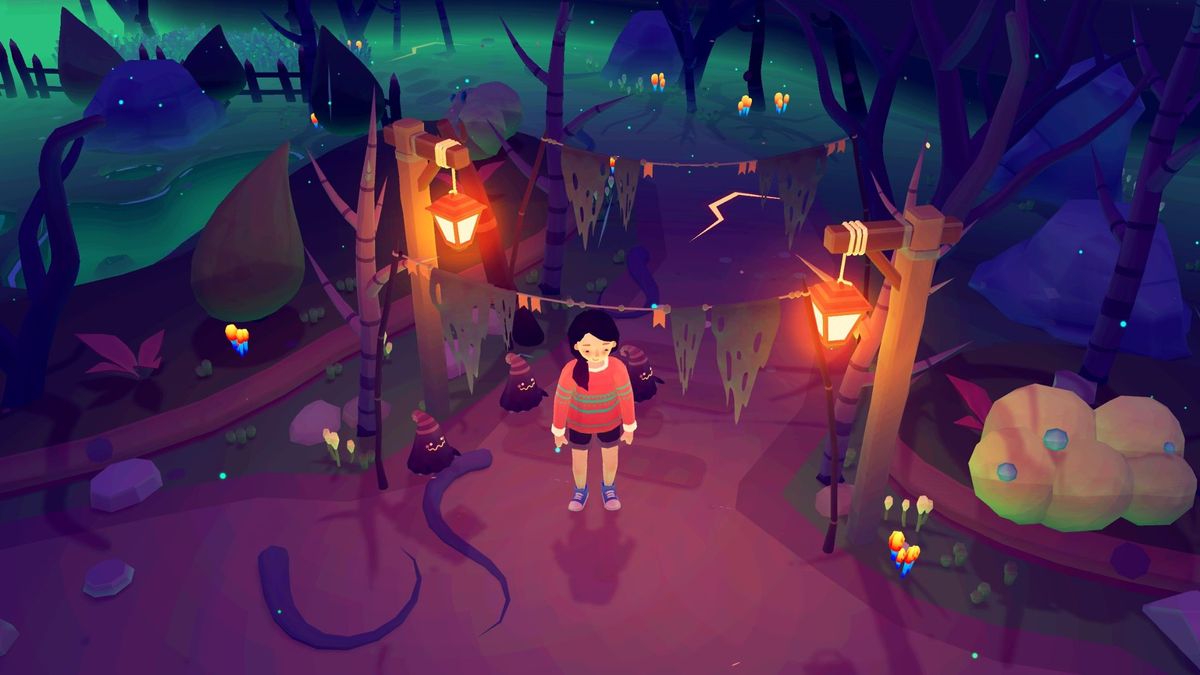 | | | |
| --- | --- | --- |
| Chickadingding | Glanter | Gloopy Long Legs |
| Lickzer | Mashling | Namnam |
| Skuffalo | Snurfler | |
Port Foward Ooblets
| | | |
| --- | --- | --- |
| Angkze | Gubwee | Gullysplot |
| Legsy | Quabbo | |
Tippy Top Ooblets
| | | | |
| --- | --- | --- | --- |
| Gopslop | Rockstack | Jama | Wuddlin |
Other Ooblets
| | | | |
| --- | --- | --- | --- |
| Bunglebee | Dooziedug | Grebun | Gumple |
| Kingwa | Pantsabear | Tamlin | |
Badgetown Ooblets
Bibbin
| | | |
| --- | --- | --- |
| Dance Item | 2x Soggy Bread | 1x Bread Sammy + 1x Rainplop |
| Ingredients | Bread Sammy | 1x Froobtose + 3x Muz Flour |
| | Rainplop | Forage In Badgetown (Raining) |
| Weather | Raining | |
Bittle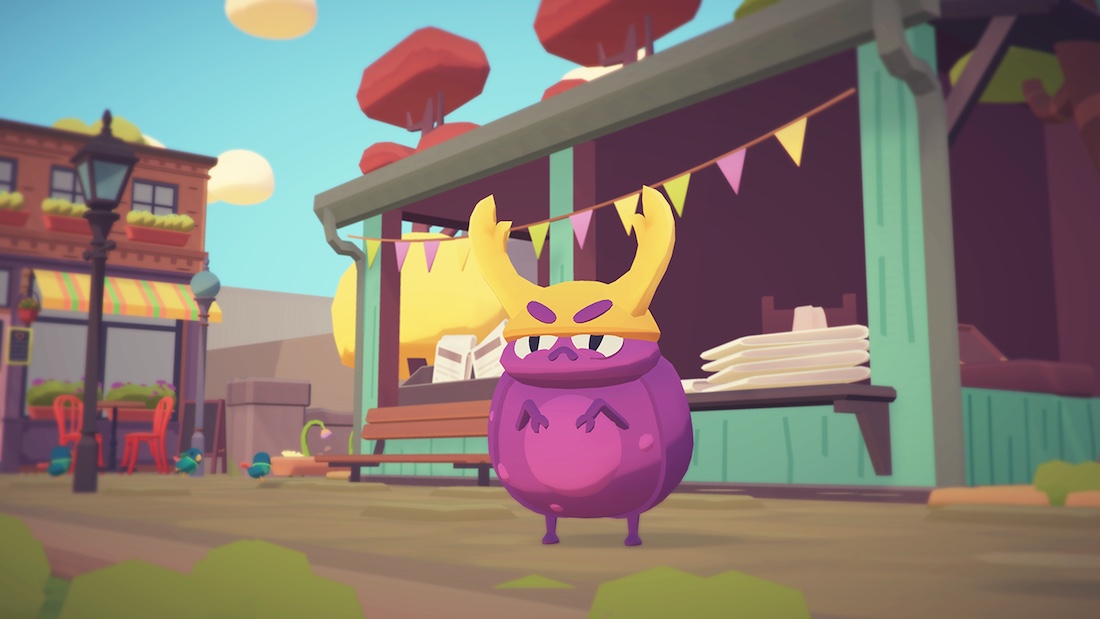 | | | |
| --- | --- | --- |
| Dance Item | 1x Peaksnubs Pickle | |
| Purchase | Peaksnubs Clubhouse | 20x Peaksnubs Tokens |
| Unlock | Wishy Well | (Even More Ooblets IV) |
Clickyclaws
| | | |
| --- | --- | --- |
| Dance Item | 2x Froobtose | Sweetiebeetie in Crunchster |
| Unlock | Wishy Well | (More Ooblets IV) |
Clomper
| | | |
| --- | --- | --- |
| Dance Item | 2x Sweetiebeetie | Purchase at Meed's Seeds |
Dumbirb
| | | |
| --- | --- | --- |
| Dance Item | 2x Muz | Purchase at Meed's Seeds |
Fleeble
| | | |
| --- | --- | --- |
| Dance Item | 3x Sporbet | Forage In Badgetown |
Isopud
| | | |
| --- | --- | --- |
| Dance Item | 3x Beanjuice | 1x Ground Springbeans |
| Ingredients | Ground Springbeans | Springbeans in Crunchster |
Jama
| | | |
| --- | --- | --- |
| Dance Item | 3x Sootheysip | 8x Balmybloom |
| Ingredients | Balmybloom | Forage In Mamoonia |
Lumpstump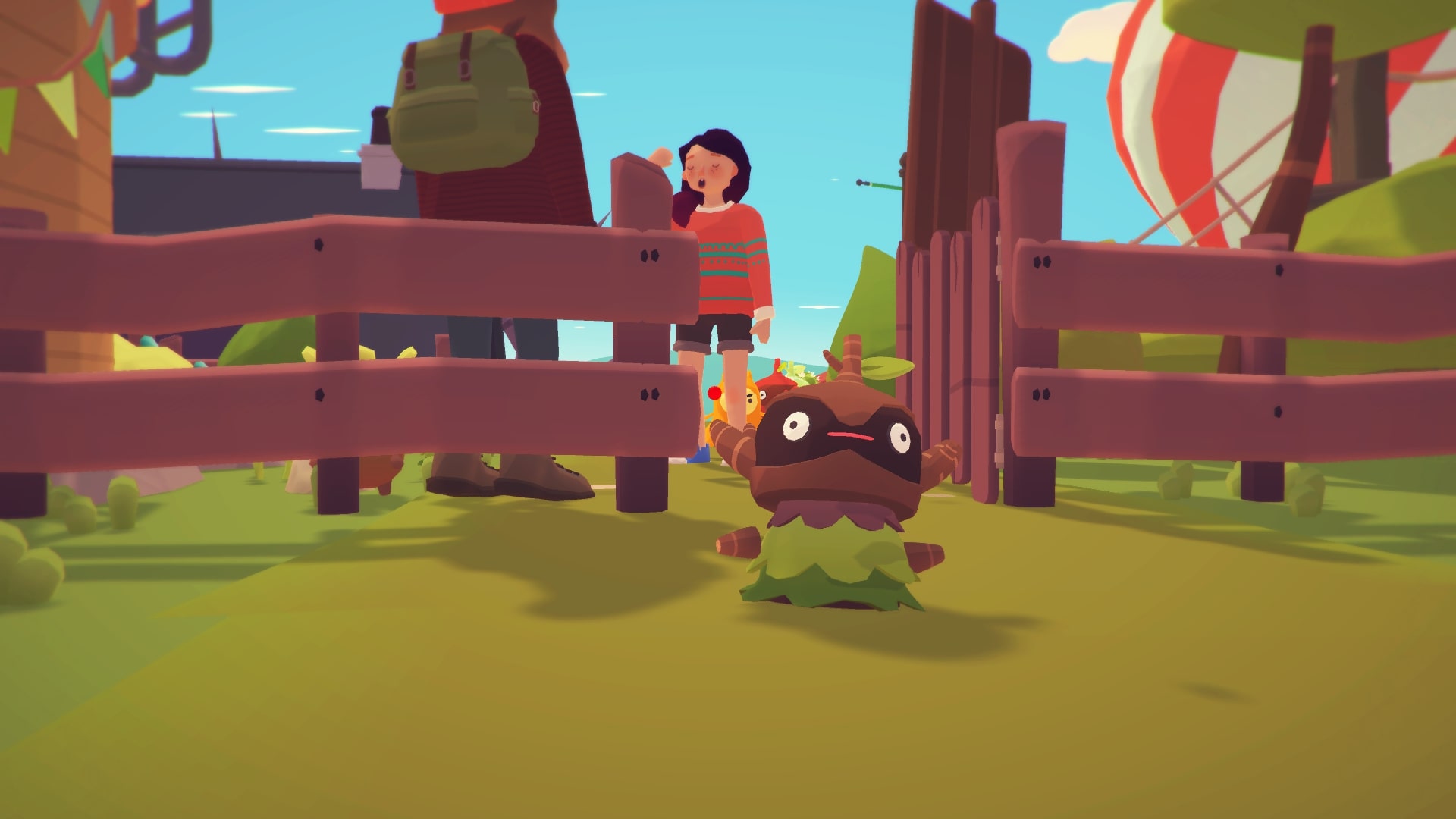 | | | |
| --- | --- | --- |
| Dance Item | 4x Planklets | Break Logs on Farm |
Moogy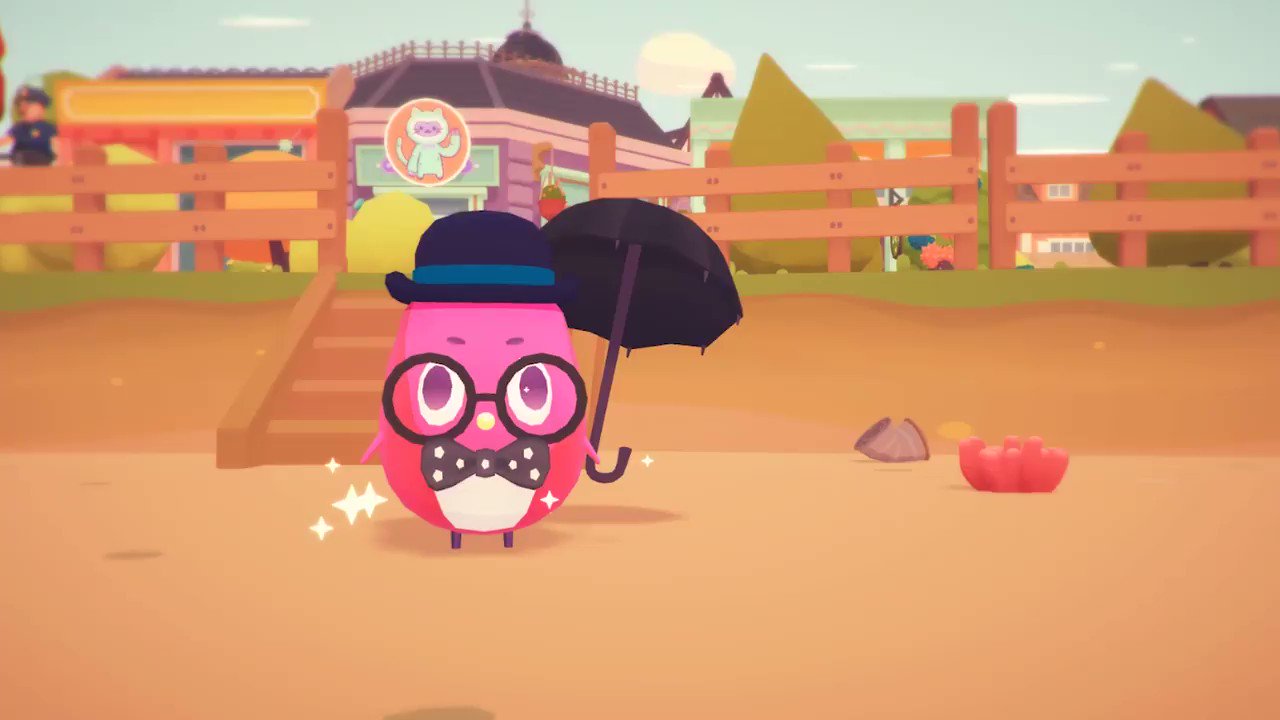 | | | |
| --- | --- | --- |
| Dance Item | 2x Pompadoot Juice | |
| Ingredients | Pompadoot Juice | Pompadoot in Swooshler |
| | Pompadoot | Purchase at Meed's Seeds |
| Unlock | Wishy Well | (Even More Ooblets III) |
Nuppo
| | | |
| --- | --- | --- |
| Dance Item | 1x Flooti Karioka | 1x Froobtose + 2x Flootiflower |
| Ingredients | Froobtose | Sweetiebeetie in Crunchster |
| | Flootiflower | Purchase at Meed's Seeds |
| Unlock | Wishy Well | (Even More Ooblets II) |
Oogum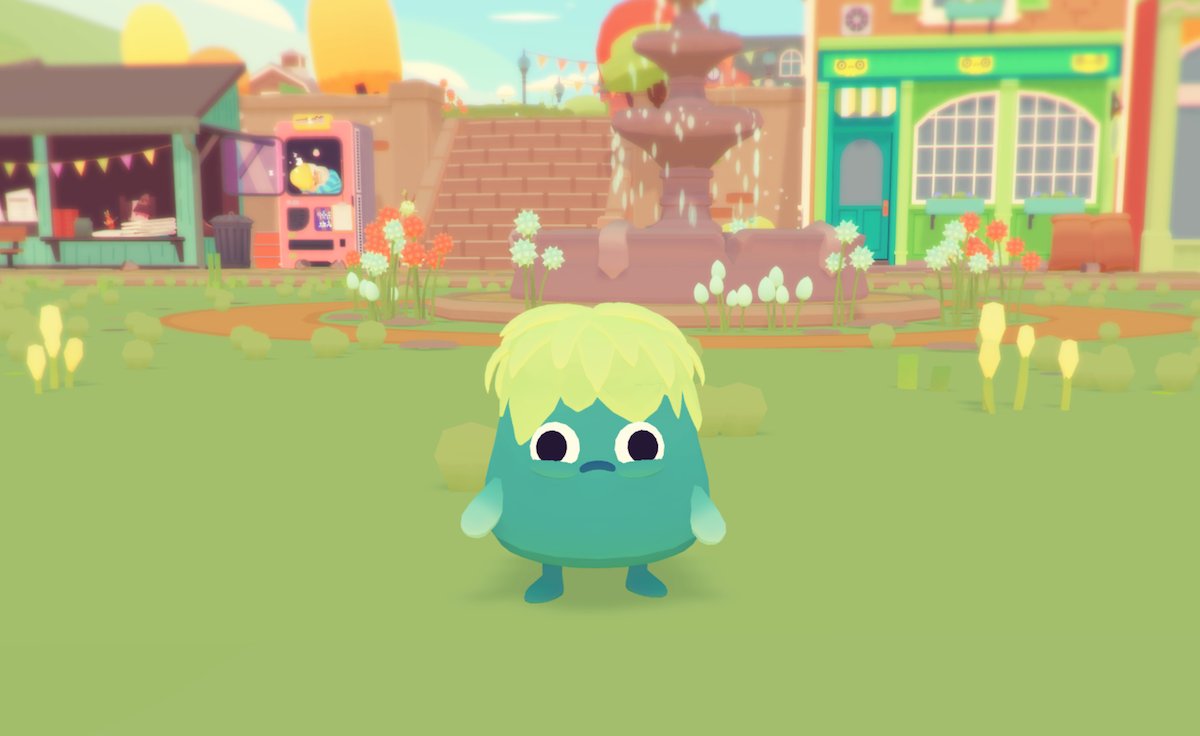 | | | |
| --- | --- | --- |
| Dance Item | 1x Oodles | 2x Buttonboy + 1x Boregus + 1 Muz |
| Ingredients | Buttonboy | Forage In Badgetown |
| | Boregus | Forage In Badgetown |
| | Muz | Purchase at Meed's Seeds |
| Unlock | Wishy Well | (More Ooblets) |
Petula
| | | |
| --- | --- | --- |
| Dance Item | 1x Caroot Cake | 1x Froobtose + 1x Muz Flour + 3x Caroot |
| Ingredients | Froobtose | Sweetiebeetie in Crunchster |
| | Muz Flour | Muz in Crunchster |
| | Caroot | Purchase at Meed's Seeds |
| Unlock | Wishy Well | (Even More Ooblets II) |
Plob
| | | |
| --- | --- | --- |
| Dance Item | 2x Muz Flour | Muz in Crunchster |
| Unlock | Wishy Well | (Even More Ooblets I) |
Radlad
| | | |
| --- | --- | --- |
| Dance Item | 2x Hop Dob | 1x Caroot + 1x Muz Flour |
| Ingredients | Caroot | Purchase at Meed's Seeds |
| | Muz Flour | Muz in Crunchster |
| Unlock | Wishy Well | (Even More Ooblets I) |
Shrumbo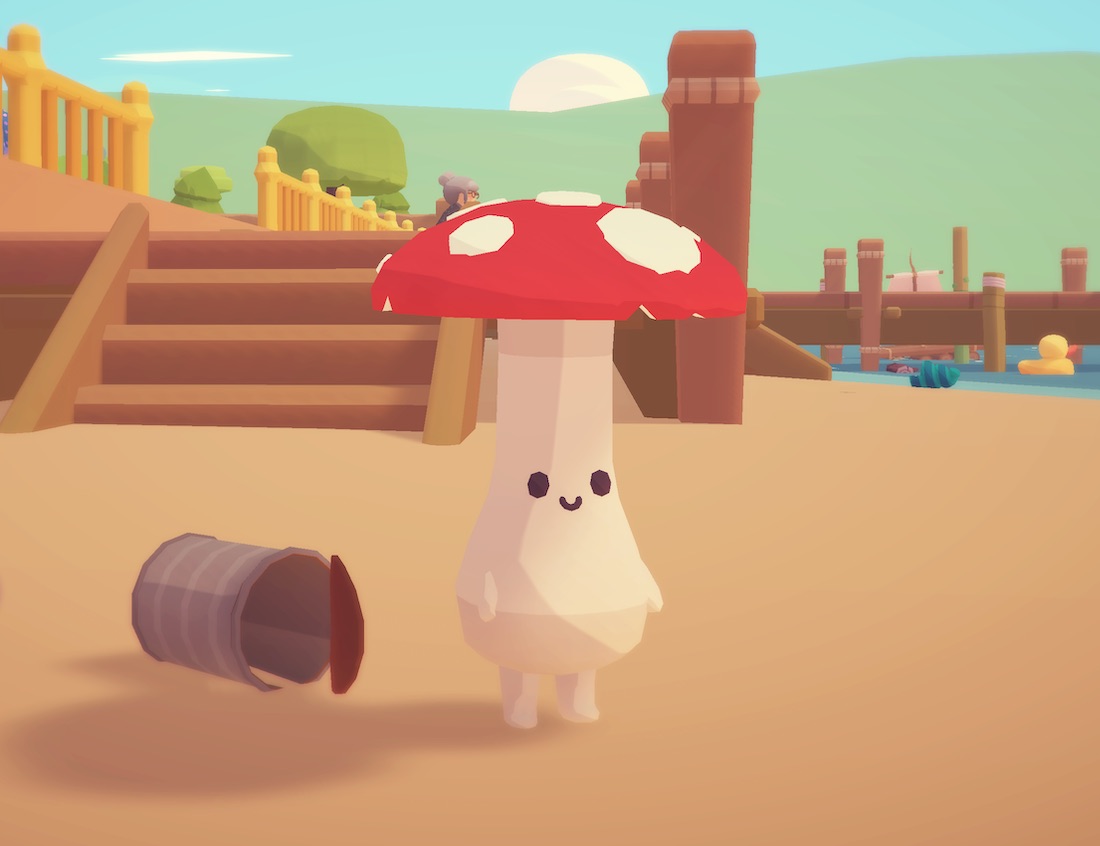 | | | |
| --- | --- | --- |
| Dance Item | 1x Mossprouts Malt | |
| Purchase | Mossprouts Clubhouse | 20x Mossprouts Tokens |
| Unlock | Wishy Well | (Even More Ooblets IV) |
Sidekey
| | | |
| --- | --- | --- |
| Dance Item | 1x Mimpins Metal Mallow | |
| Purchase | Mimpins Clubhouse | 20x Mimpins Tokens |
| Unlock | Wishy Well | (Even More Ooblets IV) |
Spuddle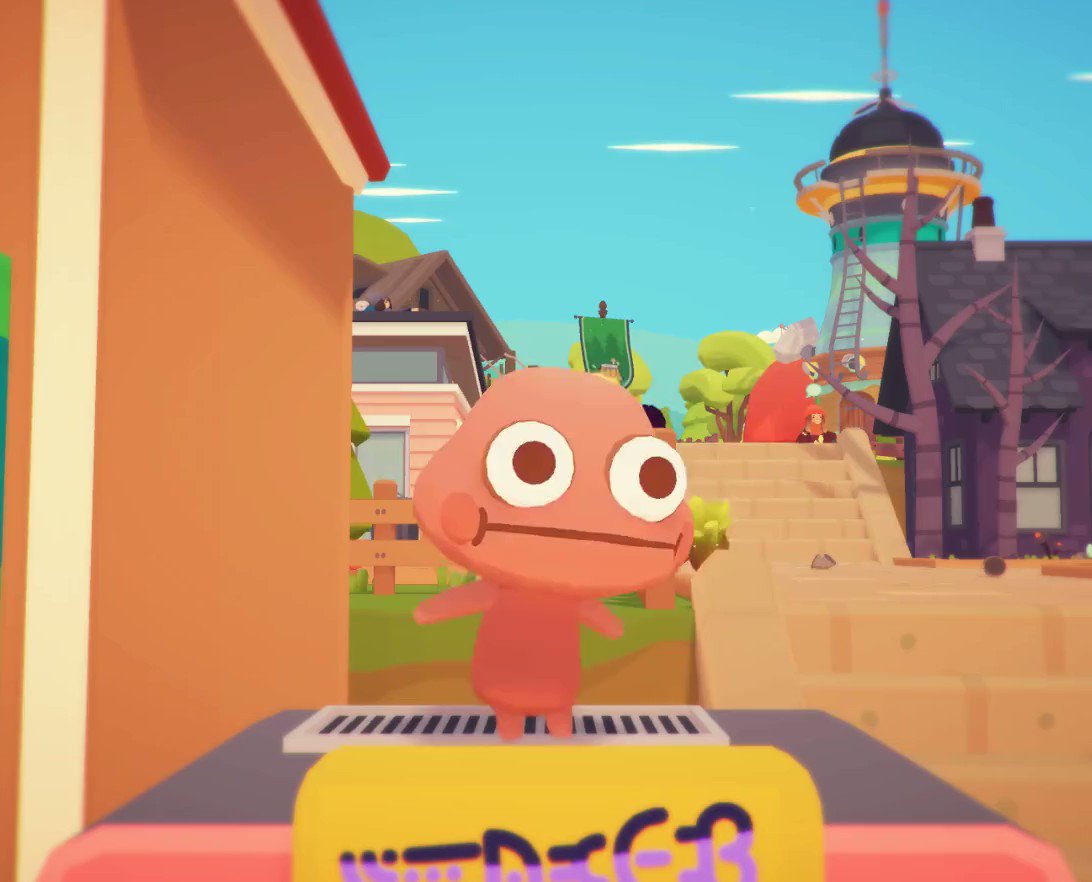 | | | |
| --- | --- | --- |
| Dance Item | 1x Clambrosia | 1x Sweetiebeetie + 1 Sporbet + 1 Shelbo |
| Purchase | Sweetiebeetie | Purchase at Meed's Seeds |
| | Sporbet | Forage In Badgetown |
| | Shelbo | Forage In Badgetown (Beach) |
| Unlock | Wishy Well | Clambrosia Recipe |
| | Wishy Well | (Even More Ooblets II) |
Tud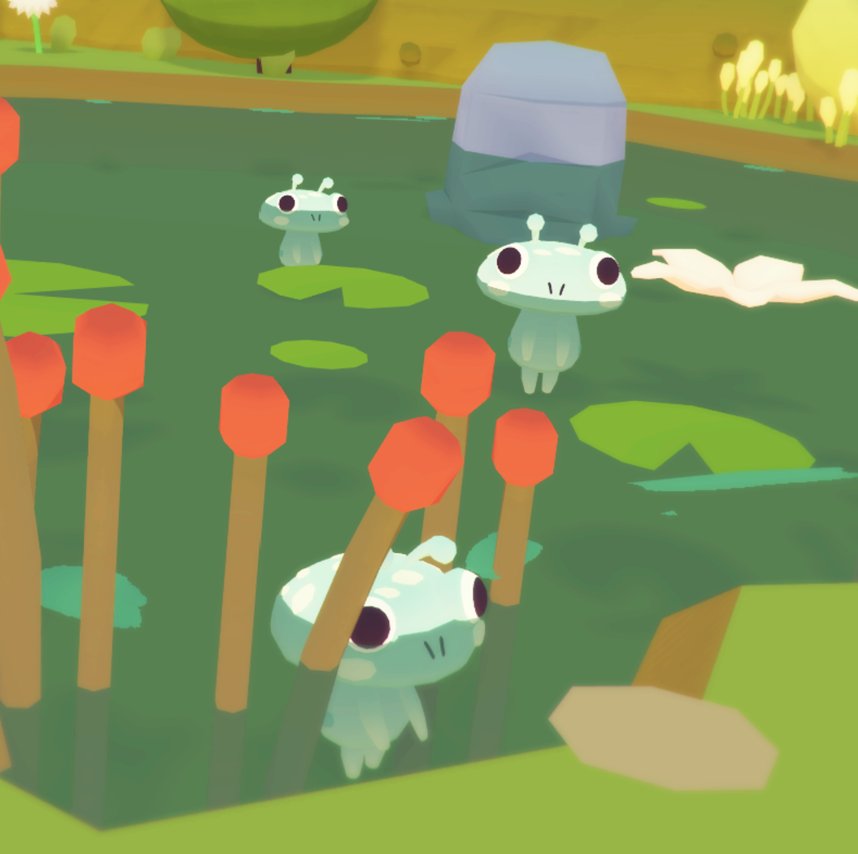 | | | |
| --- | --- | --- |
| Dance Item | 1x Frunbuns Hunbun | |
| Purchase | Frunbuns Clubhouse | 20x Frunbun Tokens |
| Unlock | Wishy Well | (Even More Ooblets IV) |
Unnyhunny
| | | |
| --- | --- | --- |
| Dance Item | 1x Quib Tart | 1x Froobtose + 2x Quib |
| Ingredients | Froobtose | Sweetiebeetie in Crunchster |
| | Quib | Forage from Trees in Badgetown |
| Unlock | Wishy Well | (More Ooblets) |
Whirlitzer
| | | |
| --- | --- | --- |
| Dance Item | 2x Ground Springbeans | Springbeans in Crunchster |
| Ingredients | Springbeans | Purchase at Meed's Seeds |
| Unlock | Wishy Well | (Even More Ooblets III) |
Wigglewip
| | | |
| --- | --- | --- |
| Dance Item | 2x Caroot | Purchase at Meed's Seeds |
Wuddlin
| | | |
| --- | --- | --- |
| Dance Item | 3x Delislush | 2x Snowplop + 2x Flooti Sauce + 1x Pompadoot Juice |
| Ingredients | Snowplop | Forage In Badgetown (Snowing) |
| | Flooti Sauce | Flootiflower in Swooshler |
| | Flootiflower | Purchase at Meed's Seeds |
| | Pompadoot Juice | Pompadoot in Swooshler |