Townscaper Will Now Let You Build In VR
Townscaper by Oskar Stålberg, published by Raw Fury is an indie city builder video game. Released in 2020 (Early Access) it's on our list of games you missed but shouldn't have. Think of Townscaper more like a platform for development rather than a game, like Dreams or Roblox. The key difference being its inviting simplicity.
In Townscaper you can instantly build a range of cosy, coastal towns. Start with a blank canvas: just a blue sky and an empty sea. Controls are simplicity itself with blocks becoming harbours or houses depending on where you place them. Townscaper is not a complex sandbox but it is joyful and easy.
Townscaper is out now on Xbox One, Nintendo Switch, PC – Steam, iOS and Android. And on October 6th 2022 it will be launched on Meta Quest VR and PICO.
Townscaper Gameplay
Think of Townscaper as a virtual Lego set for building picturesque, cobbled seaside villages. Unlike other sim management Cities: Skylines-esque games, there is no complex traffic, power or infrastructure management. Simply left-click to place a tile and watch it become a street or brightly-coloured house. Right-click to delete it. Aaannndd that's about it. 
More than just a Minecraft alternative, Townscaper has a more fluid experience thanks in part to the cities seamless adaptations. Stairs will form between levels, rooftops become streets, and archways form where towers intersect each other.
Enclosed streets will become gardens, which fence themselves off based on blocks of differently-coloured houses. There's no formal system, but learning what kind of interactions create different kinds of architecture is rewarding in and of itself. For example, if you want birds to spawn you have to make sure that there are roofs or scaffolding for them to land. If you want butterflies you'll need grassy areas.
Some Gorgeous Creations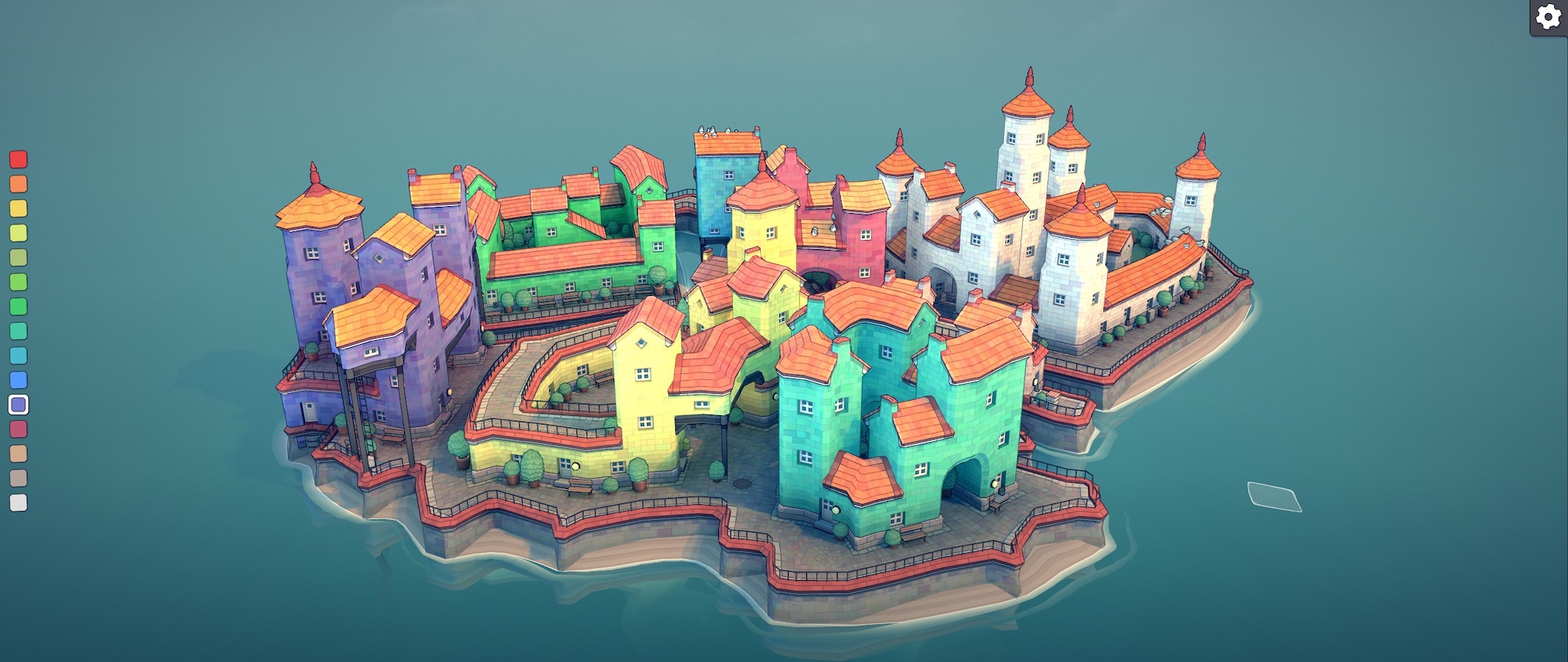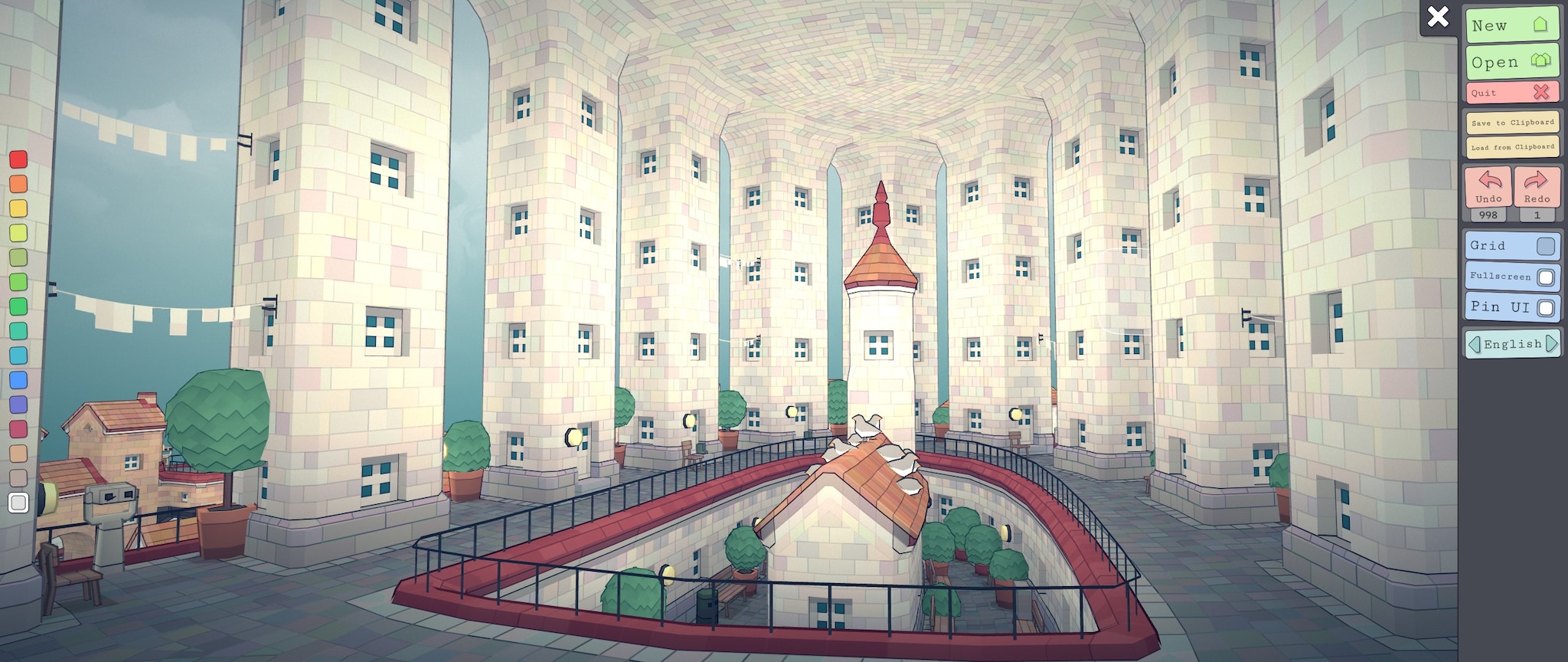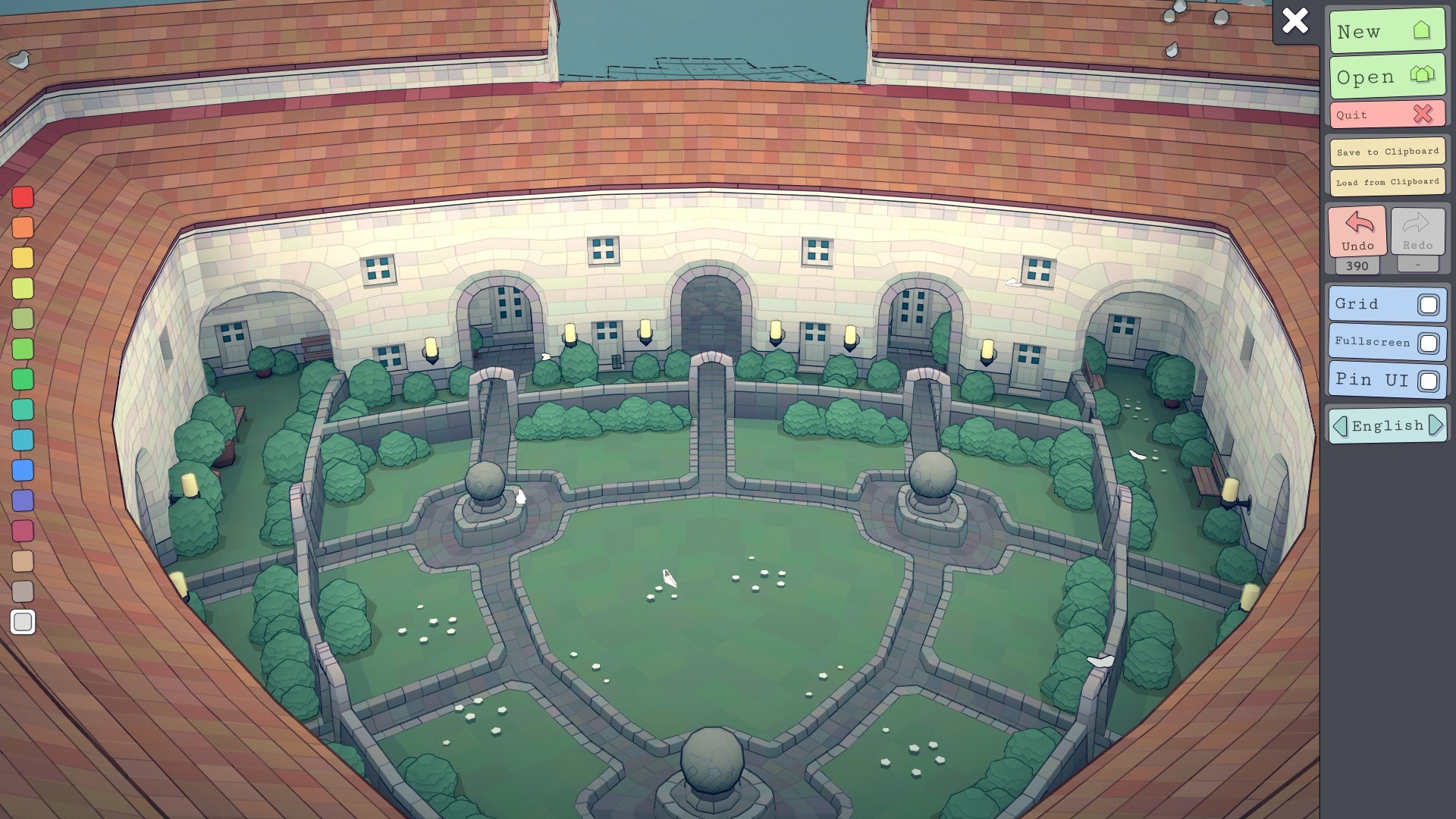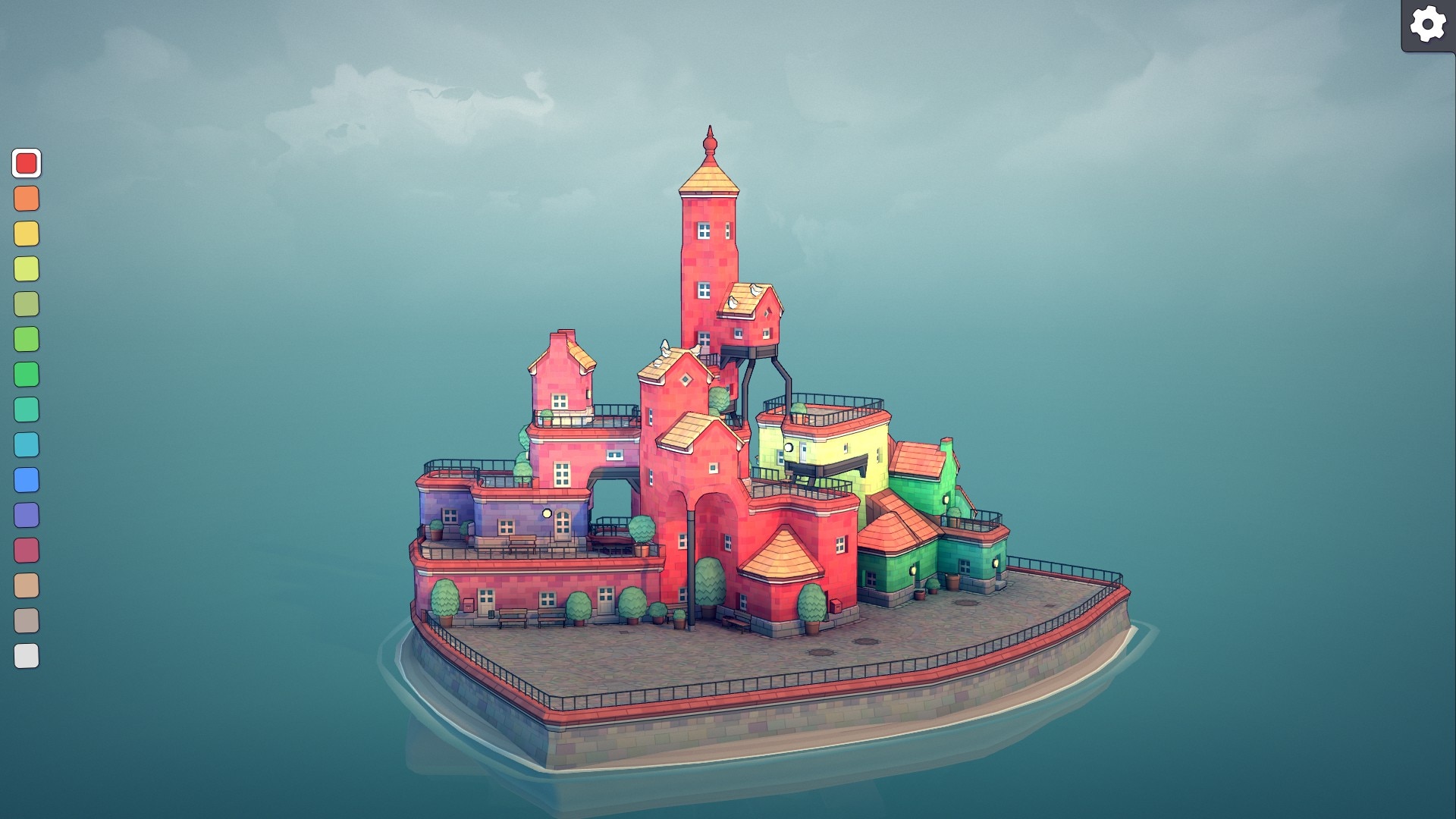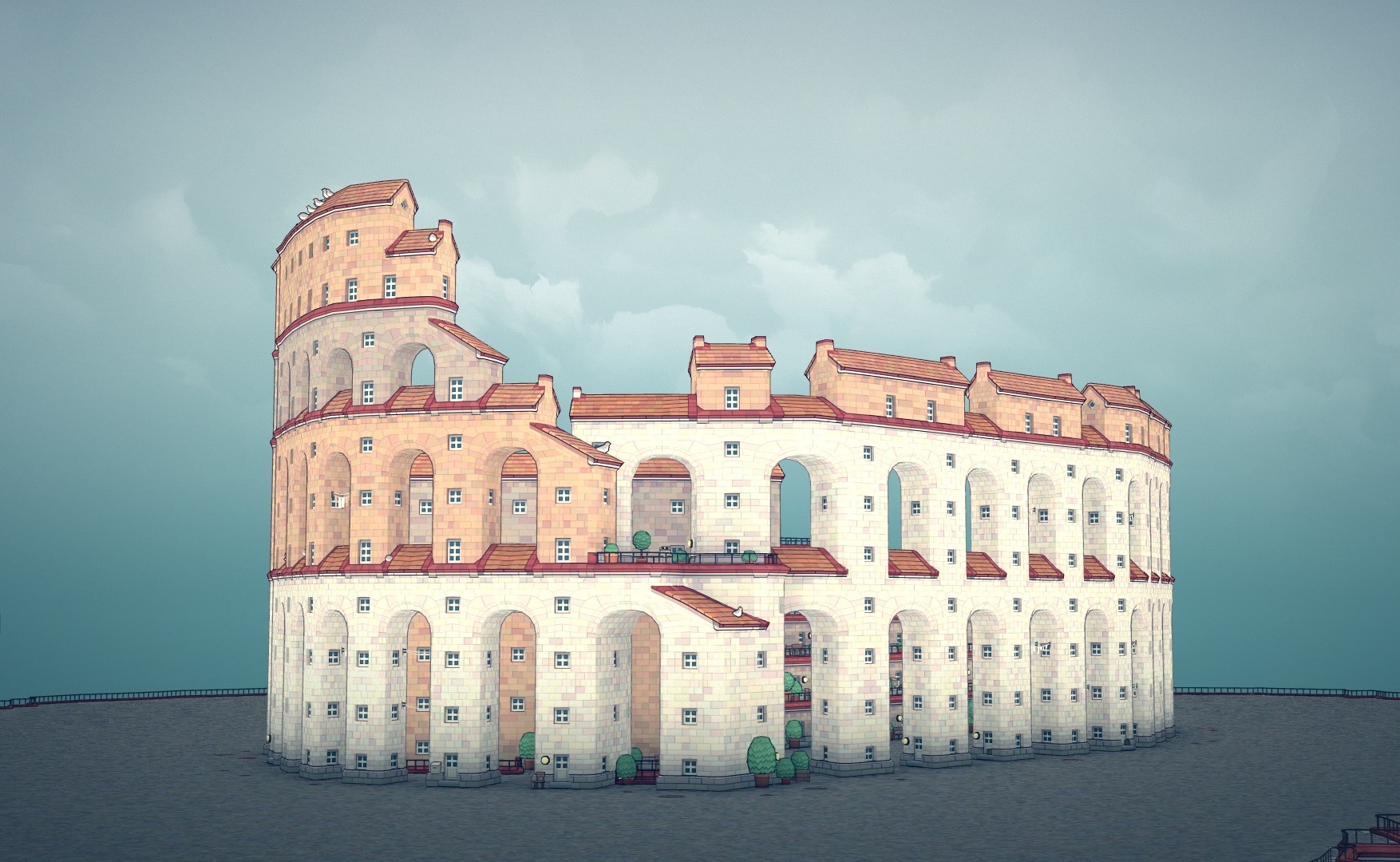 Townscaper In VR
One of the best uses of VR has always been to create and Townscaper fits in very well to this category. If you own a Meta Quest VR or PICO device, definitely this one out.
And if you're at Gamescom this year (24th-29th August) you can try it out for yourself at HALL 9.1 Aisle B No: 049.
Townscaper is also on our list of upcoming sandbox games for you to escape into. So if you want to see more games like this be sure to check out that list too!
Tagged:
indie game
meta quest vr
oskar stalberg
pico
raw fury
townscaper
virtual reality
vr