Fallout TV Series – Casting, Release Dates, Details
The silver screen has given us plenty of memorable post-apocalyptic worlds, but none is more iconic than the world of Fallout. I'm always sceptical of video game to TV and movie adaptations but the success of The Witcher, Halo and the Arcane: League of Legends adaptations has me hopeful.
For those of you who don't play the Fallout series, well you definitely should. But here's an update on the state of the world. A nuclear war between China and the US has left the world an irradiated wasteland with most of the technology being stuck back in the '50s. The company VAULT-Tech prepared for this eventual disaster by building vaults scattered throughout the United States. In the games, you play as a survivor from one of these VAULTs.
Amazon Studios who is developing the TV series hasn't released any details on the story, but it's likely to follow this main plot. Here's everything we currently know about the TV adaptation so far.
When is the Fallout TV series going to air?
#PleaseStandBy. @AmazonStudios #KilterFilms pic.twitter.com/7YmLZKIPAe

— Fallout (@Fallout) July 2, 2020
The Fallout TV series is currently in pre-production, meaning they probably haven't started shooting any footage whatsoever just yet. There's a lot involved in this process, and how long it takes can vary quite a bit from production to production. I'd expect to hear more by the end of the year.
The live-action Fallout TV series is a co-production between Amazon Studios and Westworld creators Jonathan Nolan and Lisa Joy's Kilter Films. The series is a "Prime Original," and will stream on Amazon Prime Video.
Fallout is one of the greatest game series of all time. Each chapter of this insanely imaginative story has cost us countless hours we could have spent with family and friends. So we're incredibly excited to partner with Todd Howard and the rest of the brilliant lunatics at Bethesda to bring this massive, subversive, and darkly funny universe to life with Amazon Studios.

Jonathan Nolan & Lisa Joy
What Could The Fallout TV Series Be About?
Fallout is a series that has spanned a number of games. Fans have spent hundreds of hours in the worlds they have built so handling the story can be somewhat delicate. It's more likely that we'll be getting a Vault Dweller from a completely different moment in time. As well as a different place. To avoid continuity errors.
The story will probably still have us meeting the various groups around the wasteland. Such as the Brotherhood of Steel and definitely some raider gangs.
Fallout TV Series Cast
Ella Purnell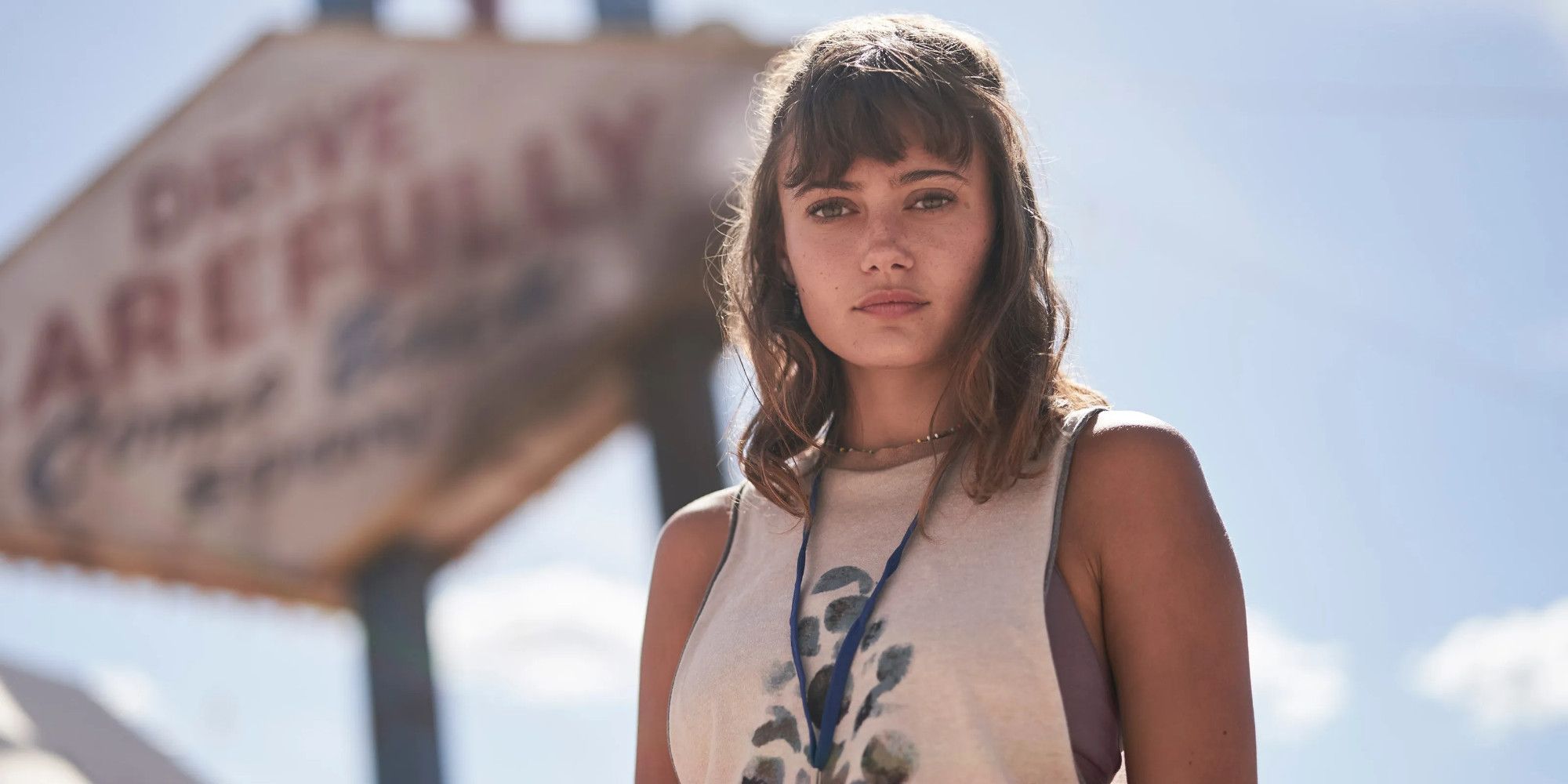 Excitingly, the Fallout TV series has scored Ella Purnell aka the voice of Jinx in the Netflix series Arcane. You may also know her from Yellowjackets and Star Trek: Prodigy. We don't know her character's name, but she's one of the series' leads so we're expecting her to be a scrappy survivor. Her description is as follows: "upbeat and uncannily direct with an all-American can-do spirit [with] an intensity in her eyes that says she might just be a tiny bit dangerous."
Walton Goggins
The second lead character cast is Walton Goggins. You may also know him as Boyd Crowder from Justified, or for his roles in The Shield or Quentin Tarantino's Hateful 8. We don't know much about his character, though there are some rumours floating around that he may be playing a ghoul. Ghouls are humans horribly disfigured by exposure to radiation in the Fallout universe. Since some of these irradiated immortals still have memories of life before the war, that would make a lot of sense. And Goggins definitely has the bone structure.
That's all we know so far but do keep in mind that actors like Liam Neeson, Matthew Perry, and Ron Perlman have starred in previous Fallout games. You'll know Perlman as the narrator of your journey and I'm hoping they bring him in for the TV series. It's also possible that some actors from the games could return if their character's stories are represented in the show. Hands up for Liam Neeson!
We'll update this list with more information as it comes. But who else would you like to see cast in the Fallout series?
Yes! I'd take it.. and Jason Momoa as Arthur Maxson pic.twitter.com/y2MOGR4JnE

— dolan (@dolioshmolio) July 3, 2020
In the meantime be sure to check out our coverage of Arcane: League of Legends as well as The Witcher!