PlayStation VR2 Is debuting With Exclusive Horizon Content
2022 is upon us and with it comes the next generation of VR gaming. To nobody's surprise, PlayStation is at the forefront with some new next-generation equipment in the form of the PlayStation VR2 and the PlayStation VR2 controller for the PS5.
Now the big question is, what are the upgrades? The PlayStation VR2 keeps a similar headset and hand controller set up but amped up. In no small part, thanks to the tech upgrades but also in part to the games being made for the PlayStation VR2. If Horizon Call of the Mountain is anything to go by then sign me up. But before we get into the games let's have a look at the specs.
PlayStation VR 2 Tech Specs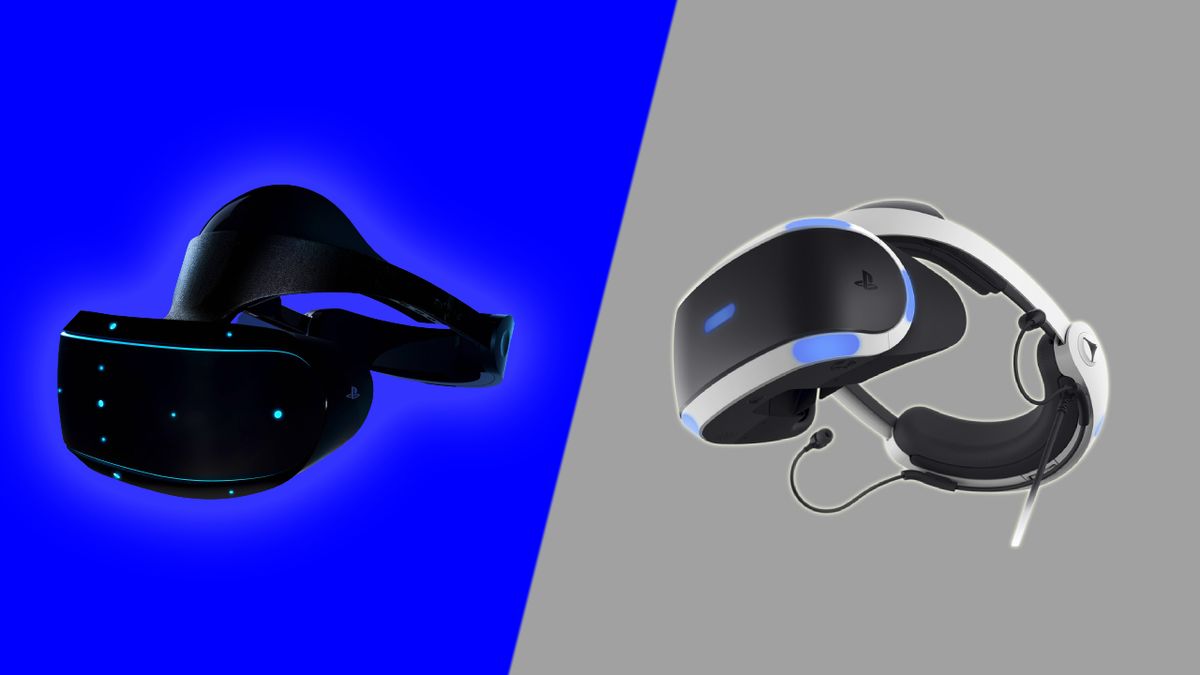 According to the PlayStation Blog, "players will feel a heightened range of sensations unlike any other". While adding on "a true next-gen experience with high-fidelity visuals, new sensory features, and enhanced tracking – along with a simplified single-cord setup."
Display Method
OLED
Panel Resolution
2000 x 2040 per eye
Panel Refresh Rate
90Hz, 120Hz
Lens Separation
Adjustable
Field of View
110o (approx.)
Sensors
Motion Sensor: Six-axis motion sensing system (three-axis gyroscope, three-axis accelerometer)​
Attachment Sensor: IR Proximity sensor
Cameras
4 cameras for headset and controller tracking​IR camera for eye tracking per eye
Feedback
Vibration on headset
Audio
Input: Built-in microphone. Output: Stereo headphone jack
Communication with PS5
USB Type-C
4K HDR, 110-degree field of view, and foveated rendering
Headset-based controller tracking
Headset feedback is a new sensory feature that amplifies the sensations of in-game actions from the player
Built-in motor with vibrations that add intelligent tacticle elements
PS5 Tempest 3D AudioTech
Haptic feedback and adaptive triggers from the PlayStation VR2 Sense controllers
Horizon Call of The Mountain
The next piece of exciting news is Sony's announcement for the next-generation headset is its first game. Set in the world of Horizon it's called Horizon Call of the Mountain and it's being co-developed by Guerrilla and Firesprite Games.
There isn't too much information to go on with this game yet. But with Horizon Forbidden West coming in just a few weeks (February 2022). And the amazing success of Horizon Zero Dawn. It looks like Horizon can do no wrong and not going to lie it's a huge draw to getting the PlayStation VR2.
As for the details of the game, we do know about Horizon Call of the Mountain will be set in the Horizon universe and tell the story through the eyes of a new character. Aloy will of course be making a cameo along with other familiar and unfamiliar characters. I'm looking forward to seeing just what's in store for this adventure.
Horizon Call of the Mountain will be a PlayStation 5 exclusive.