The Last Of Us TV Series – The Entire Cast So Far
HBO's live-action TV series of The Last of Us has been slow going but with shooting fully underway now they've seen fit to reveal some of the official cast. Expect the show that revolves around the emotional bond between Ellie and Joel in a post-apocalyptic world to be coming out sometime late next year in 2022. It's a big risk to be portraying one of gaming history's iconic storylines. But HBO is going to give it a go.
So, who will be playing some of the most iconic roles in video game story history? Well, we've got the full list here.
Pedro Pascal as Joel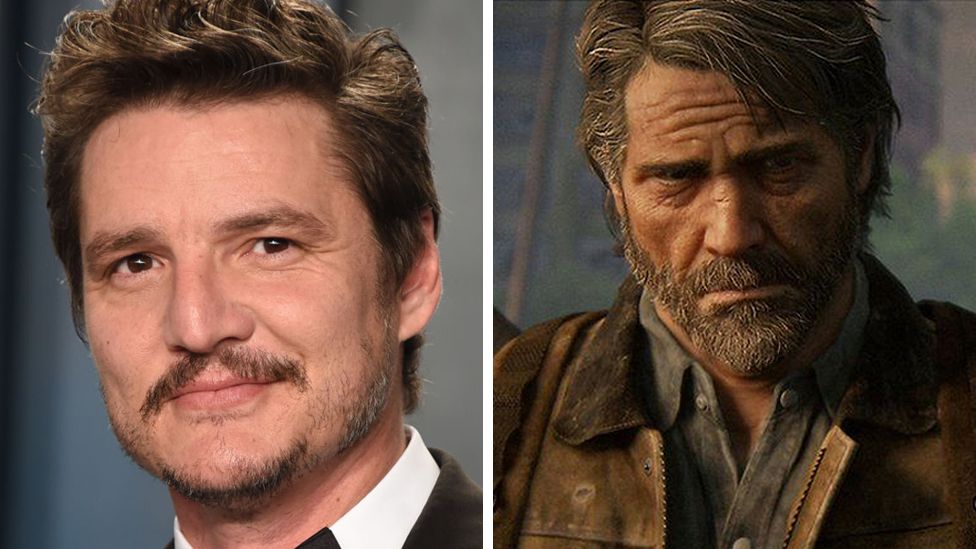 It seems like Pedro Pascal is everywhere these days and has most recently been playing another of TV's most iconic Dad's in The Mandalorian. If Pedro Pascal can make me feel things for an animatronic puppet I have no doubt that he's going to knock it out of the park for Joel in The Last of Us.
Here's a sneak peek from the set.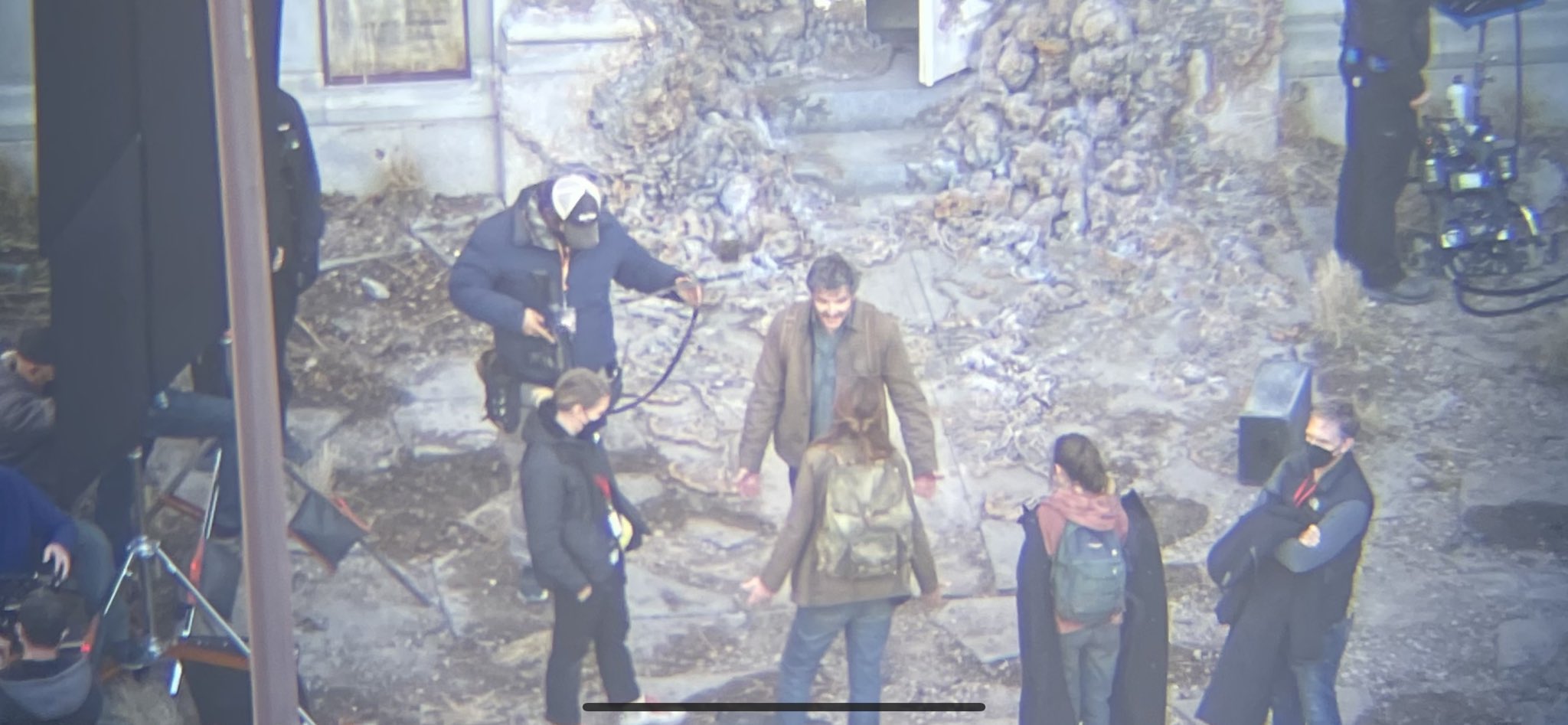 Bella Ramsey as Ellie
Bella Ramsey played the memorable role of Lyanna Mormont in Game of Thrones. In the last few seasons, as the show was crashing down all around us, Lyanna remained a truly iconic and memorable character. She's already shown us that she can play the toughest kid in Westeros. So it should be an easy transition to watch her move into the fierce and confident Ellie.
Gabriel Luna as Tommy
Joel's younger brother Tommy is a former soldier holding onto his idealism in the post-apocalyptic landscape. Honestly, I don't think I remember him in anything else except Ghost Rider in Agents of S.H.I.E.L.D.
Merle Dandridge as Marlene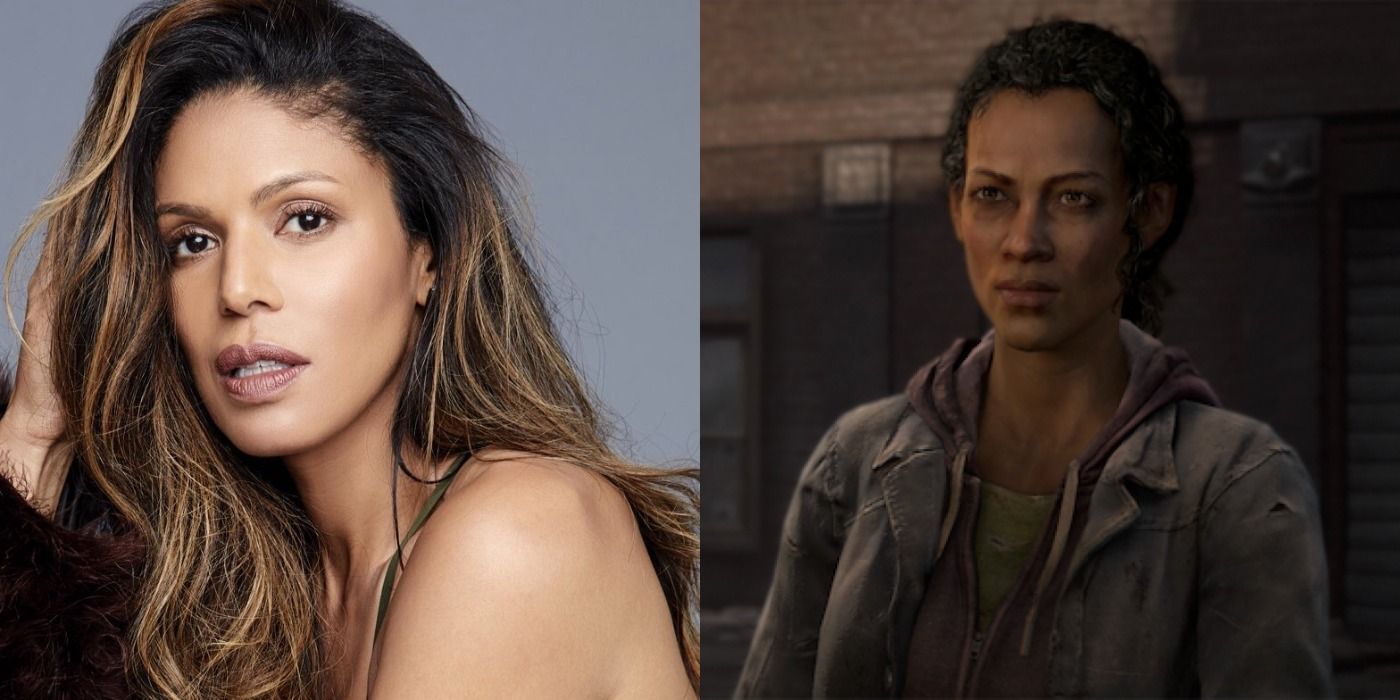 Merle Dandridge, who voiced Marlene in both The Last of Us and a flashback in The Last of Us Part II, is reprising her role as the leader of the Fireflies in the live-action series. I love that the TV series brought in the actual game voice actor into the series. I wish the same could have been true of Troy Baker.
Nico Parker as Sarah
Sarah is the emotional swivel that guides Joel on his journey in The Last of Us. As his daughter, she is probably the youngest cast member of this show. This is probably why you may not remember Nico Parker in anything. But if you managed to have watched Tim Burton's Dumbo a few year's ago she's definitely one to watch.
Jeffrey Pierce as Perry
Another Last of Us video game alumni Jeffrey Pierce has been cast in the live-action TV series. Pierce who voiced Tommy in both games, is making a return to the franchise as a different character. He will be playing someone named Perry, who's described as a rebel living in one of the country's quarantine zones.
Con O'Neill as Bill
In addition to Pierce, it was announced that Con O'Neill will be guest-starring as Bill in the series. Those who have played The Last of Us will know that Bill is the man Joel and Ellie visit in the booby-trapped town of Lincoln shortly after leaving Boston.
Murray Bartlett as Frank
Frank is Bill's partner who was briefly mentioned as a deceased character in the game. They're described as "two post-pandemic survivalists living alone in their own isolated town." The series may recount the events that lead to Frank's death or perhaps Frank will survive and live out his days with Bill.
Anna Torv as Tess
Tess is Joel's friend and fellow smuggler who helped Joel and Ellie get to the Fireflies. Tess will be a recurring character in the series, so expect her to play a major role in more than one episode. Interestingly, Tess' appearance in the game didn't extend through the entire playthrough, so there is a possibility her role has been expanded for the series.
Brad Leland as Mr. Adler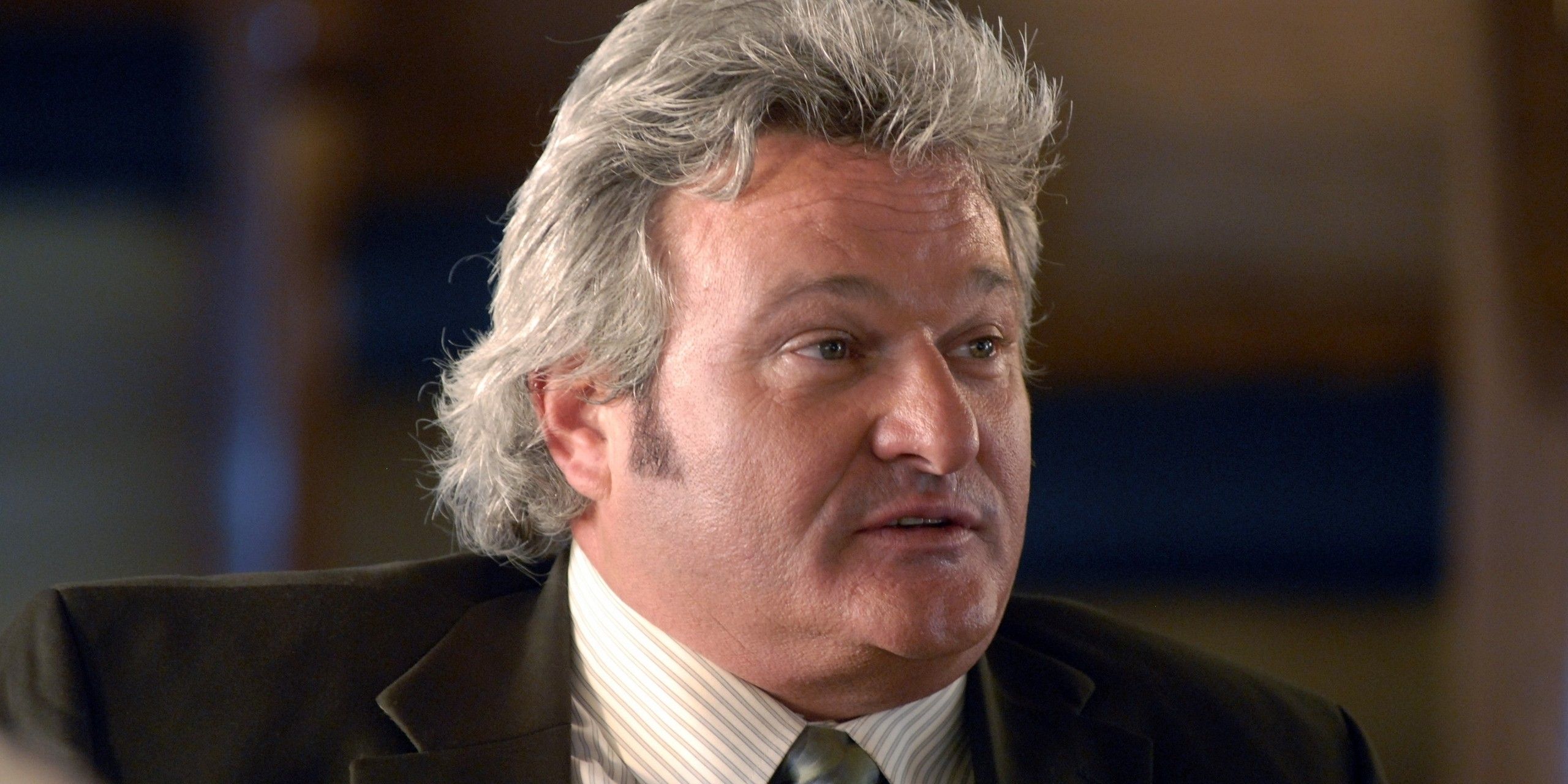 Friday Night Lights actor Brad Leland has also quietly joined The Last of Us cast. We don't know much about the character 'Mr. Adler' but Reddit is rife with speculations that he'll be a teacher (ex-teacher) of some sort.
Neil Offerman as ?
Neil Druckmann of Parks & Recreation fame has also been cast in The Last of Us. This outdoorsy woodsy man's man should have no trouble convincing us he'd survive the apocalypse. We all know Ron Swanson has been preparing for years.
We'll be updating this list as they announce more of The Last of Us cast!
Tagged:
bella ramsey
ellie
gabriel luna
HBO
joel
live action tv
marlene
Merle Dandridge
Naughty Dog
nick offerman
pedro pascal
sony playstation
the last of us
the last of us 2
the last of us tv series
Tommy
TV
tv series