Life is Strange: True Colors Launch
Life Is Strange: True Colors launches on September 10th on every major platform except for the Nintendo Switch. Get it on the PlayStation 4|5, Xbox One, Xbox Series X|S, PC – Steam, and Google Stadia.
True Colors will have a standard release that costs $59.99, but the game will also get Deluxe and Ultimate Editions. The Deluxe Edition of the game will cost $69.99 and include a bonus story featuring the character Steph called "Wavelengths" and a Life is Strange Hero Outfit Pack that includes costumes based on Chloe, Max, Sean, and Daniel.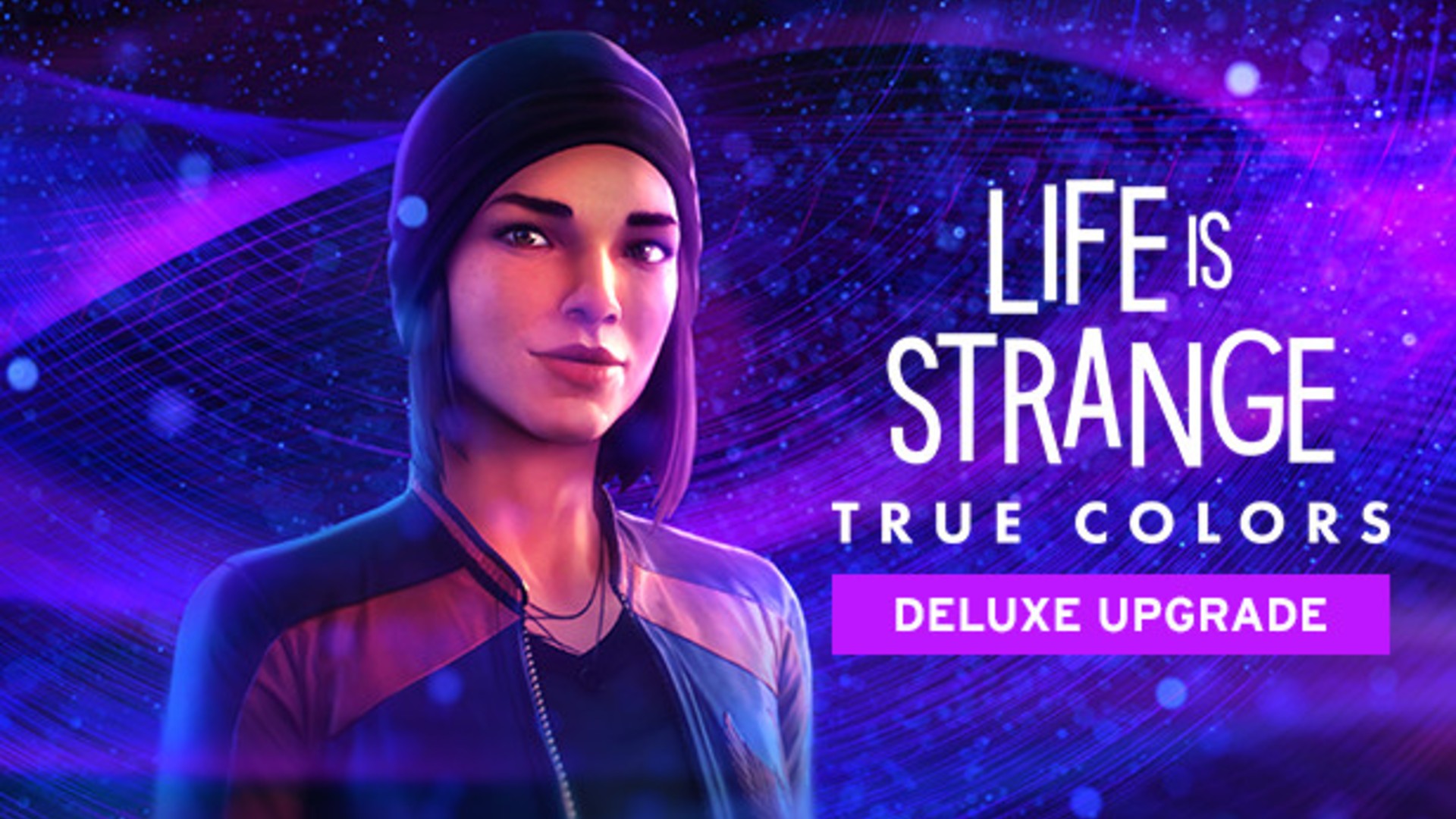 Finally, the Ultimate Edition will cost you $79.99 but comes with everything in the Deluxe Edition and the Life is Strange Remastered Collection. The Remastered collection will include the first Life is Strange game as well as Life is Strange: Beyond the Storm, which should release sometime this Fall. If you've never played any of the games but love a good story narrative then this is the best place to start.
True Colors will not be an episodic game like the previous entries in the franchise.
Life is Strange: True Colors' Wavelengths DLC
Before Life is Strange: True Colors is even out, we already have information about its planned DLC – Wavelengths. The DLC will be a prequel to True Colors and focus on the story of Steph Gingrich. So that we can learn more about her and her life before we head into the main plot.
You'll play as Steph an up and coming DJ and how she struggles to fit into that world. As well as of course experiencing other aspects of her life. This includes running a D&D game with a friend, using the D20 to give callers advice on the radio, and swiping left or right on profiles during Pride month.
The entire Wavelengths DLC looks to add another layer of story to True Colors. It'll be interesting to see how it adds to the main story in terms of Gabe as well. 
True Colors is set to be released on September 10th and Wavelengths will release soon after on September 30th.