Introducing The People Of Haven Springs
Alex Chen – 21
Alex our main protagonist was born in Haven Springs, a small midwestern mining town in Colorado. She grew up with her share of adversity in the foster care system. It's probably because of this adversity that Alex gains the supernatural power of empathy.
Alex has the ability to detect, absorb and manipulate the emotions of people around her. If she concentrates hard enough, she can see the reason the target is feeling that particular emotion. Emotions regularly project as colour-coded auras to her, with purple representing fear, red representing anger or hate, blue representing sadness, and yellow representing joy. However, strong emotions can overwhelm her, making her lose control. Due to this, she feels that her Empathy is more of a curse rather than a gift. Only her music offers a respite.
After eight years, she accepts her brother's offer to return to Haven Springs. Alex believes that by returning she may yet find the home and family she has been searching for. To do so, she will need to confront her past trauma and find the strength to withstand the roiling emotions both outside and inside of herself.
Gabe Chen – 25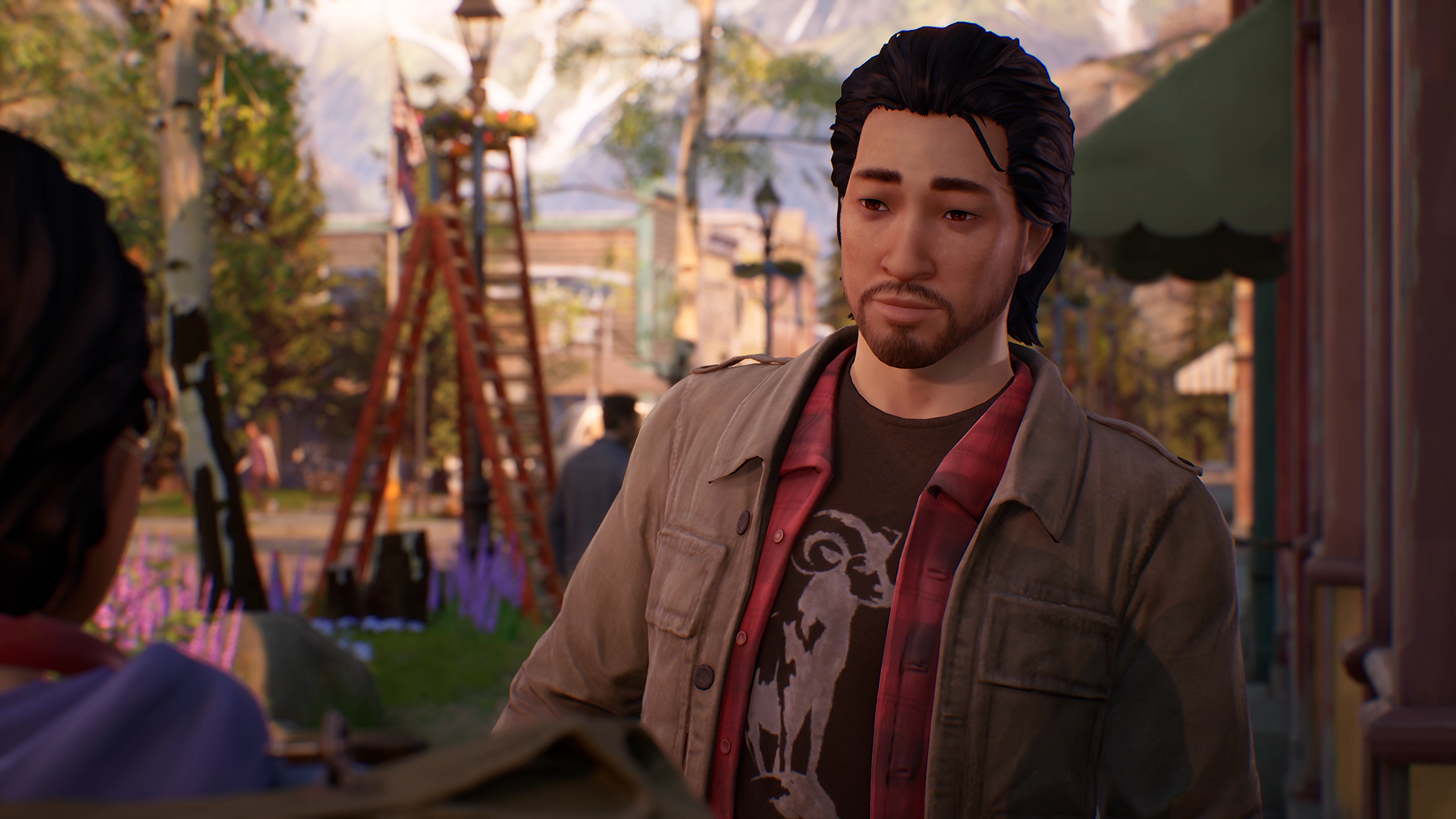 Gabe is Alex's older brother. After years adrift, Gabe finally found a home in the Rocky Mountain enclave of Haven Springs. Gabe has Jed Lucan to thank, the father figure who saw his potential and helped secure his place in the community as a beloved bartender and friend to so many. Now, with the support of his girlfriend Charlotte, Gabe hopes to extend the same generosity to his estranged sister Alex. But even with this newfound maturity, Gabe has never lost the playful wit and roguish charm that are his hallmarks.
It's the mysteries surrounding his death that sets off the investigation of Alex and her friends.
Jed Lucan – 67
A lifelong resident of Haven Springs, Jed is a stalwart member of the town and the owner of the Black Lantern bar and restaurant. Before opening his iconic watering hole, Jed spent decades working at the mine outside town and maintains strong connections to the mining community.
While he can come across as gruff, those in the know praise his compassion and love for his son Ryan and the entire town of Haven. It is this same compassion that led Jed to help carve out a place for Gabe, and Alex hopes that she can similarly find her way into his good graces.
Ryan Lucan – 25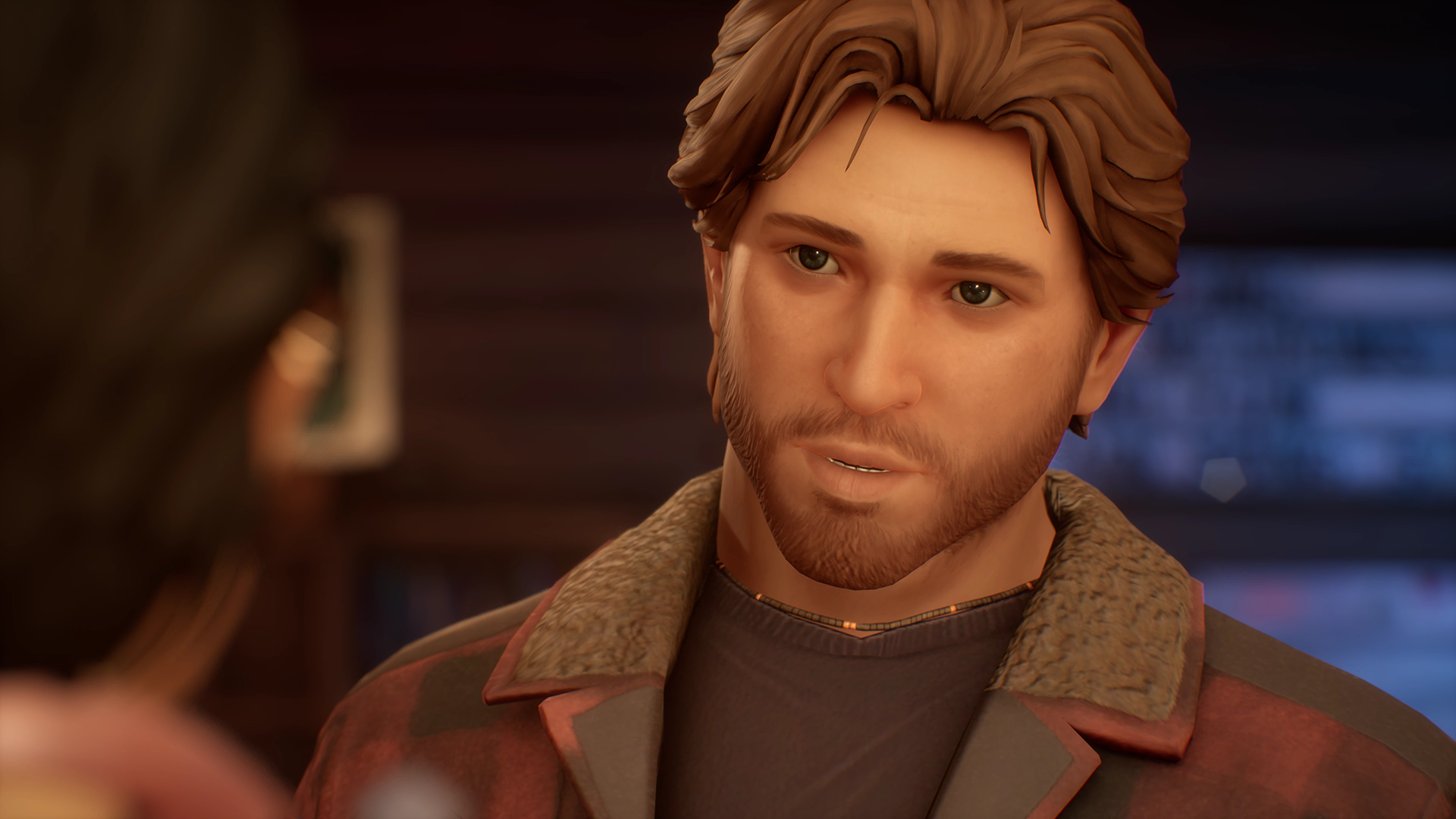 Ryan Lucan is Jed's son and Gabe's best friend. He is a park ranger that loves nature, to put it simply the quintessential Colorado outdoorsman. But Ryan possesses a sensitivity that belies his burly persona. Unlike his father, Ryan is a true introvert, preferring his own company and the quiet of nature to the bustle of the bar. But to his friends, Ryan is unfailingly loyal and kind.
Gabe has been fortunate enough to find himself in that circle, impressing Ryan with his willingness to throw himself into outdoor activities and serve as the perfect companion. Despite their differences, Ryan and Gabe share a similar pain from their pasts that bind them together and creates the potential for Ryan to understand Alex better than most.
Steph Gingrich – 25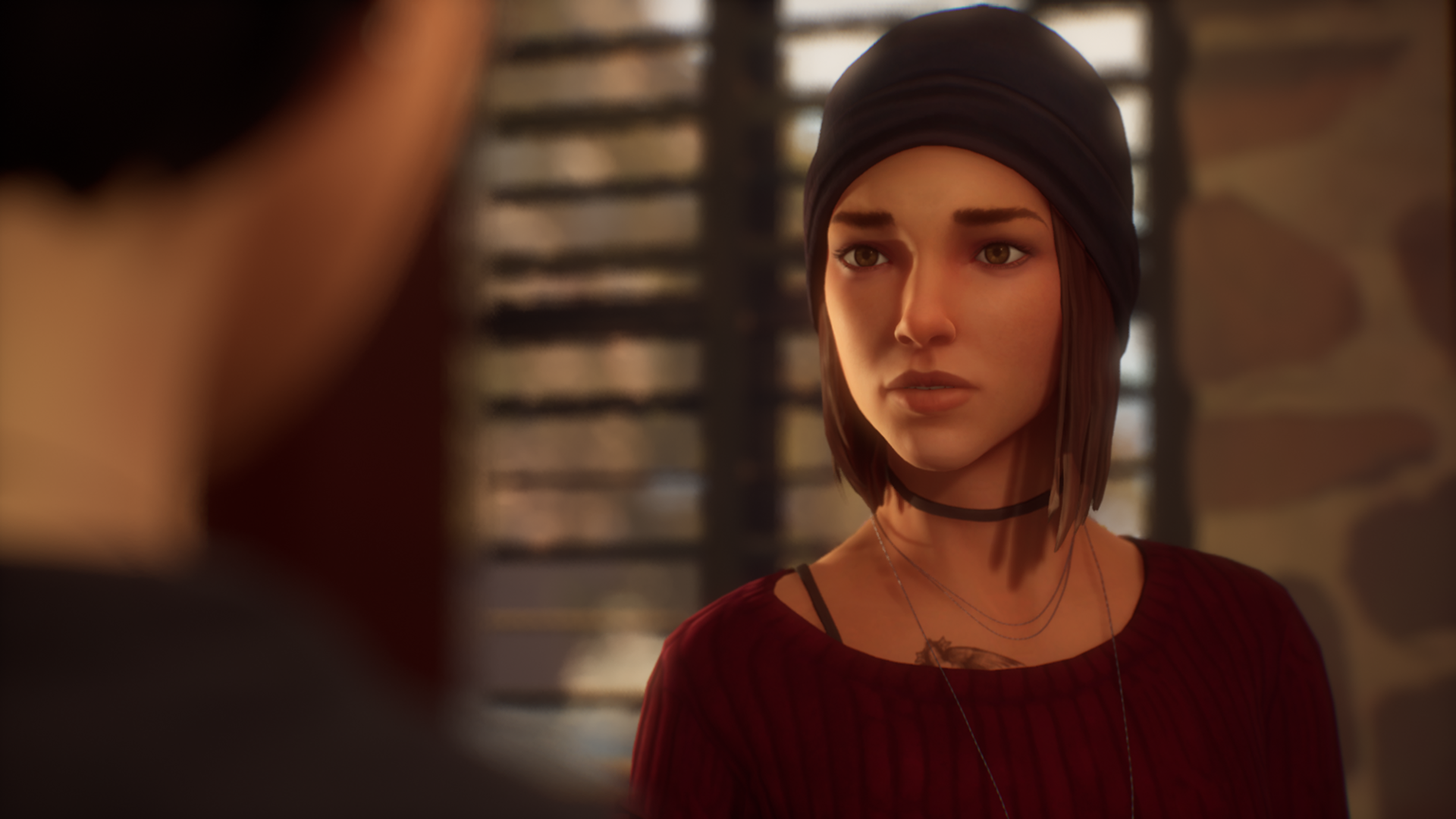 Born in Oakland and raised in Arcadia Bay, Steph has taken a long and winding journey to find herself in Haven Springs. You might recognise Steph, from Life is Strange: Before the Storm, she attends Blackwell with Chloe Price.
For many years, Steph was running from her past without any clear purpose or destination in mind. While nothing seemed to stick for long, Steph found something more surprising while passing through Colorado — a home. After an all-nighter with Gabe and Ryan, Steph made the impulsive decision to take the open job at the local record store and try her hand in the DJ booth. It is an ideal set up for Steph's rare combination of talents and interests, but time will tell how long this moment of stasis can last.
Charlotte Harmon – 28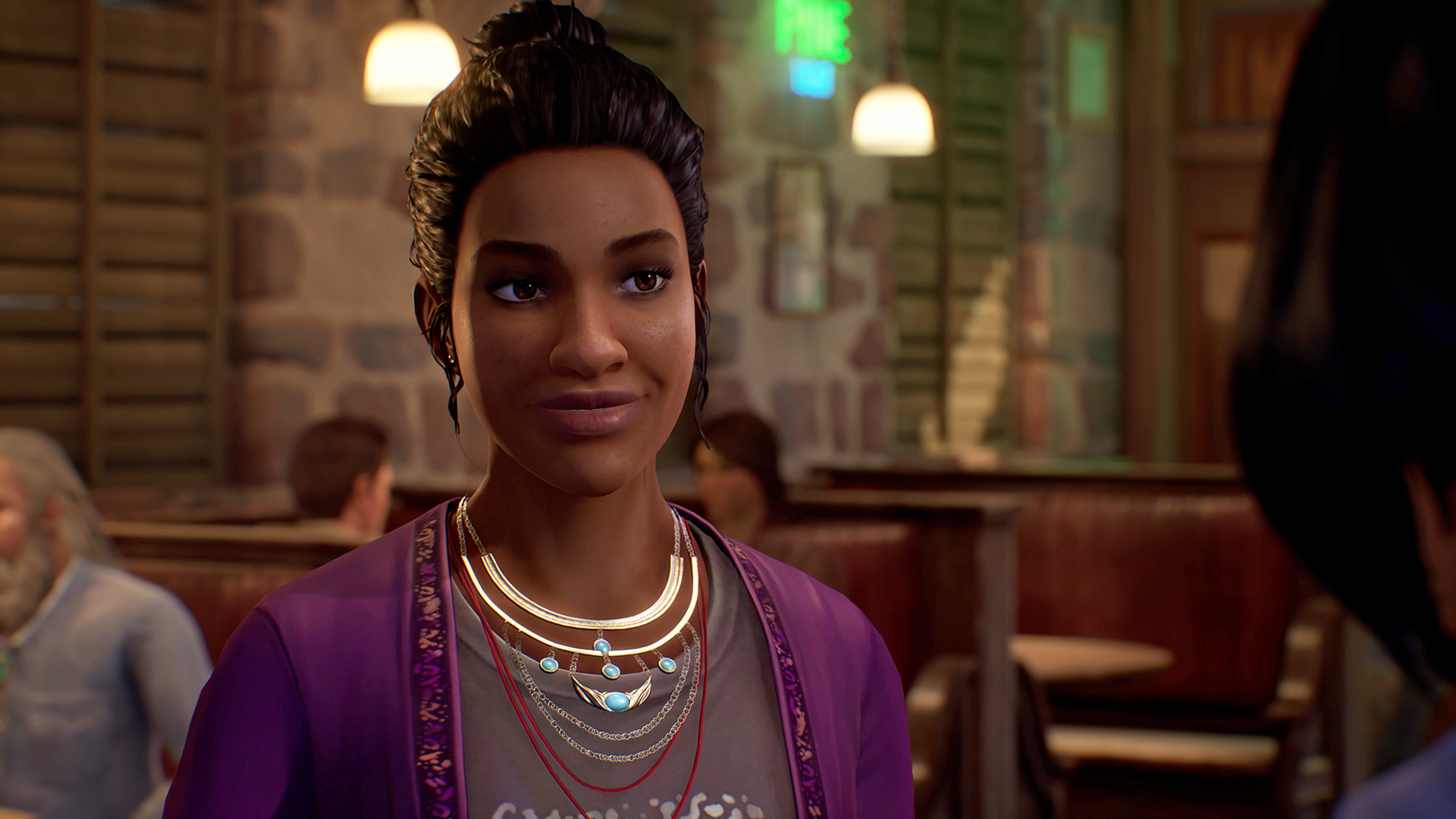 Like much of Haven, Charlotte arrived in town in search of new start. She is a woman who wears many hats – single mother, dispensary proprietor, visual artist – and has become beloved around town for her sensitivity and passion. Most recently, her relationship with Gabe has grown more serious, as Gabe has taken a more active role in her son Ethan's life, and she has helped Gabe reconnect with Alex and bring her to Haven.
Ethan Lambert – 10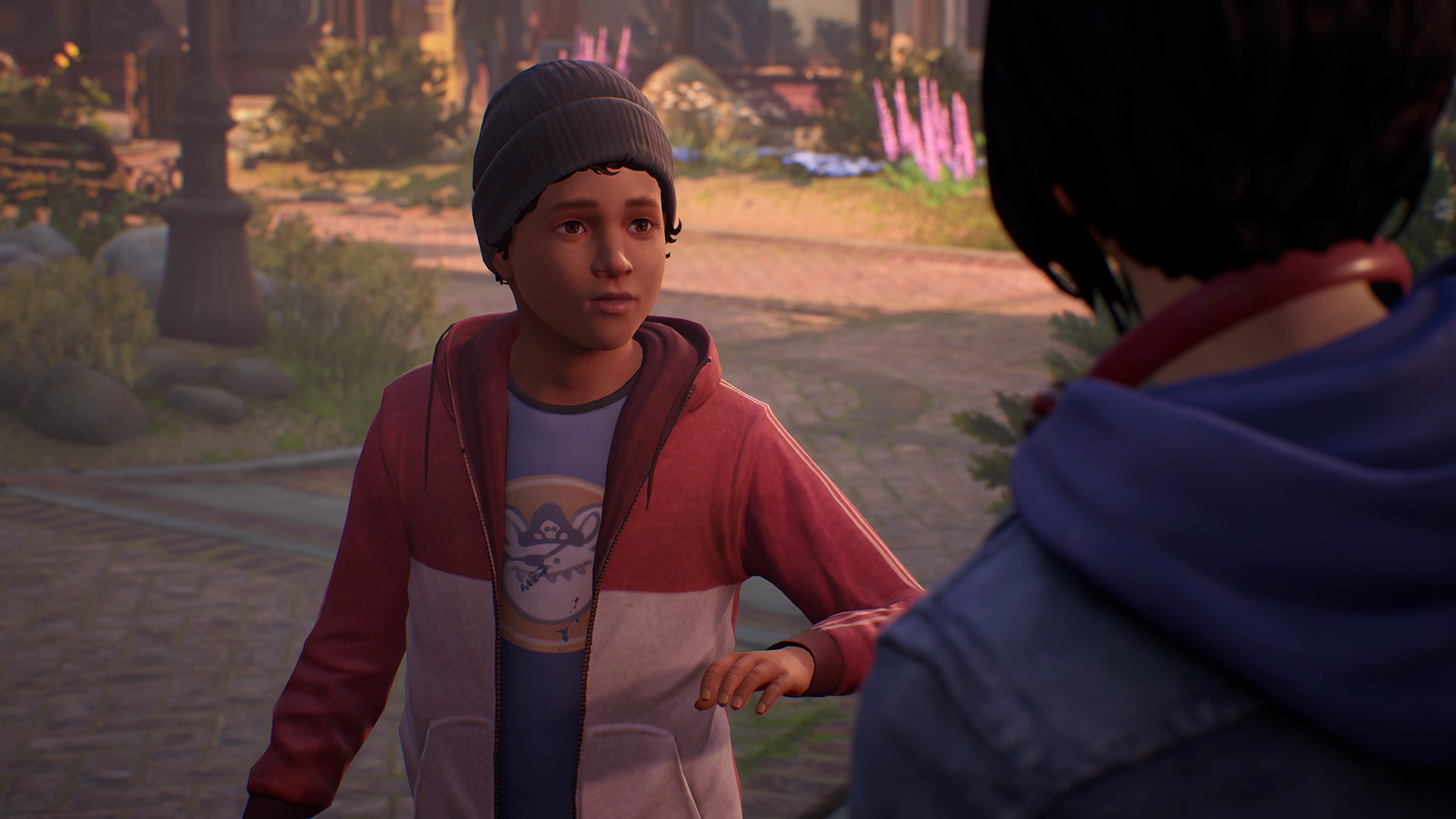 Ethan is a creative and energetic child, with a rebellious streak that sometimes gets him into trouble. He is a lover of comics, both reading them and drawing his own, and exploring the mountains around town. Despite Gabe's awkwardness at trying to affect any kind of parental authority, or perhaps because of it, the two have grown very close as Gabe and Charlotte's relationship has blossomed.
Eleanor Lethe – 54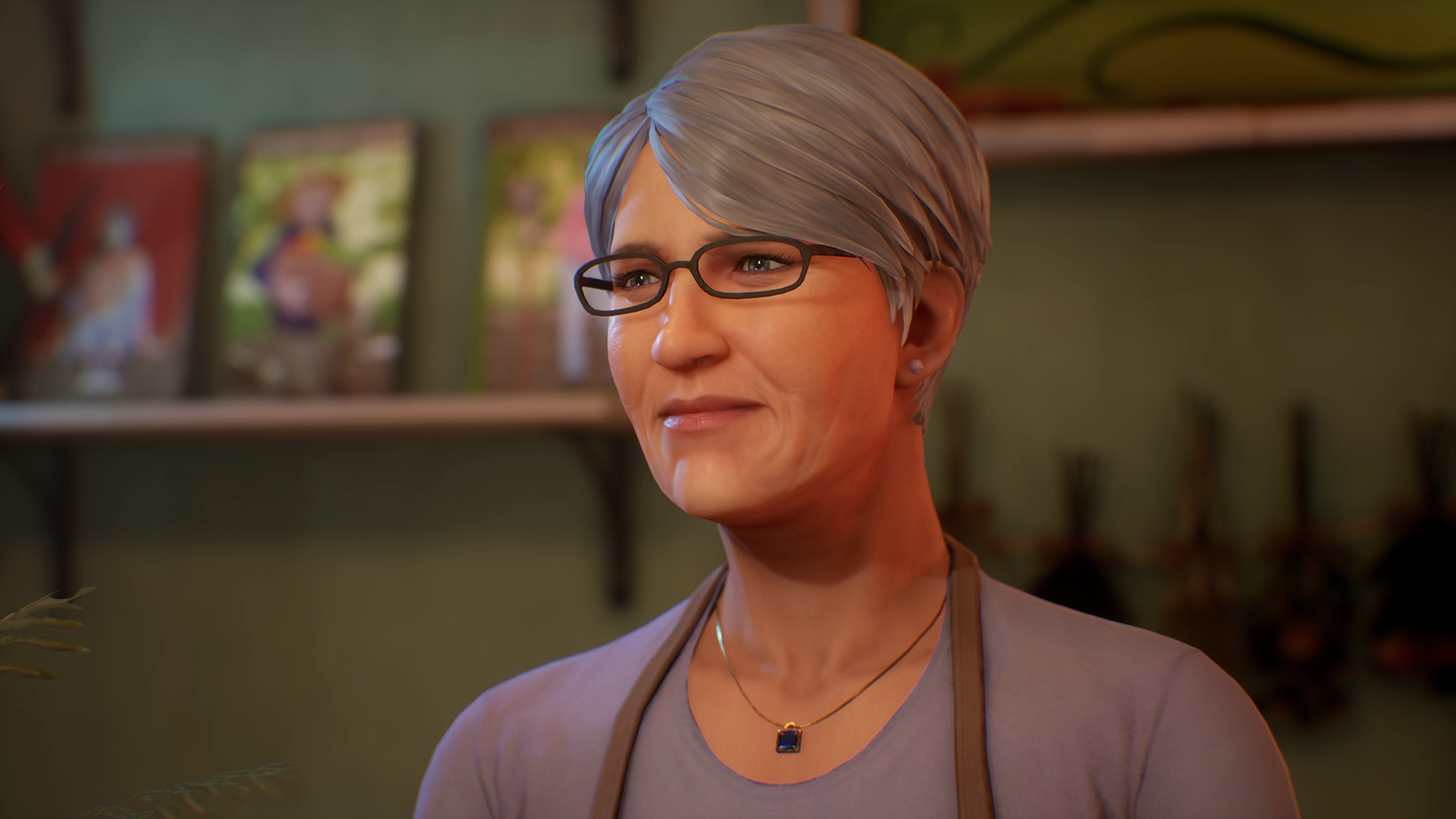 Eleanor is a respected citizen of Haven, cherished for her curation of the Bridge of Flowers and the annual Spring Festival. She has an artistic eye and a sweetness that is sometimes offset by a sharp sense of humor. Eleanor took over as her granddaughter Riley's sole guardian and has raised her for most of her life.
Riley Lethe – 20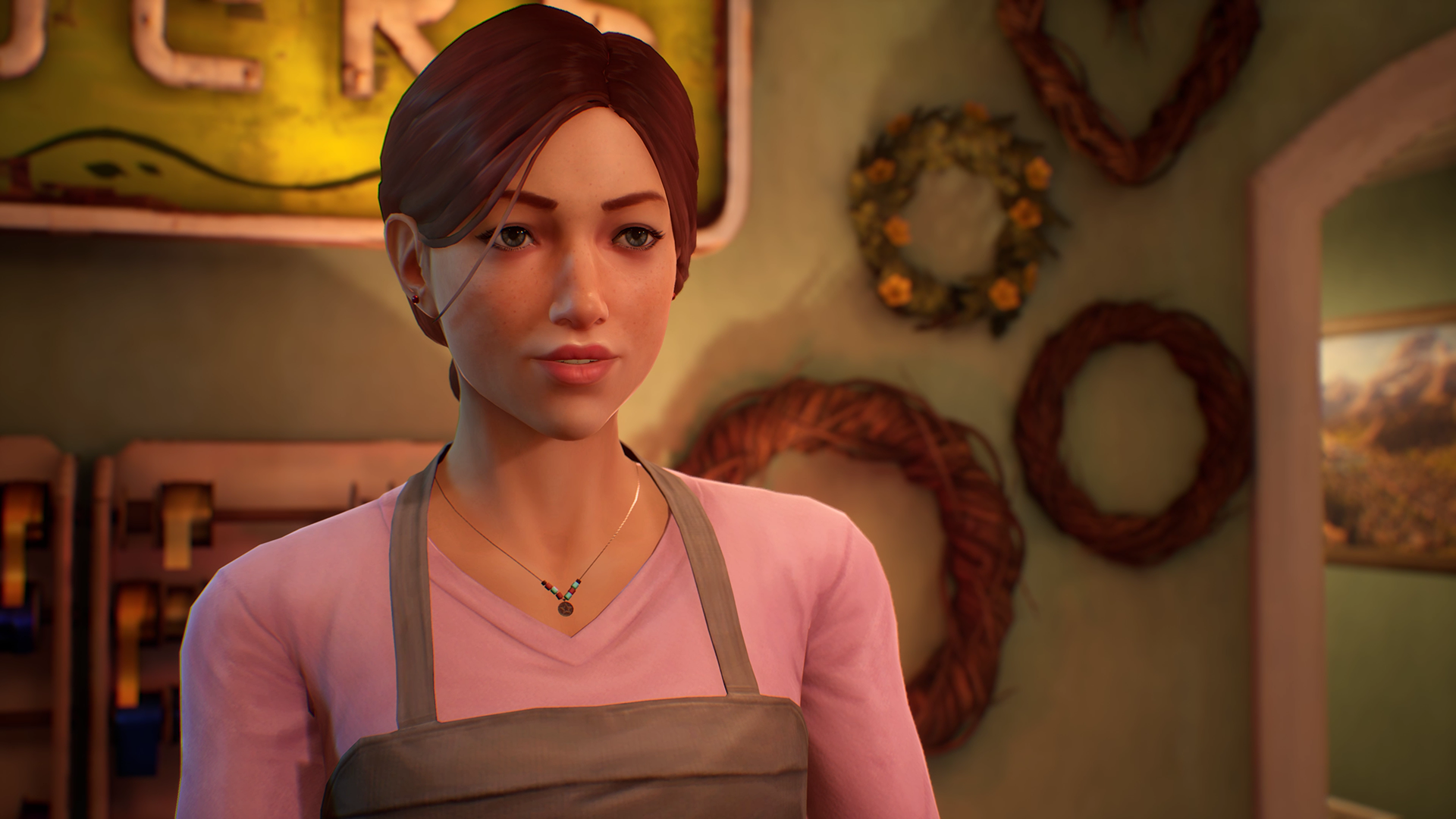 Riley was born and raised in Haven Springs and is well known in town as Eleanor's granddaughter and her assistant at Lethe's Flowers. Despite her strong ties to Haven, particularly her grandmother and her boyfriend Mac, Riley's curiosity about the world has her considering what to do next.
Mac Loudon – 23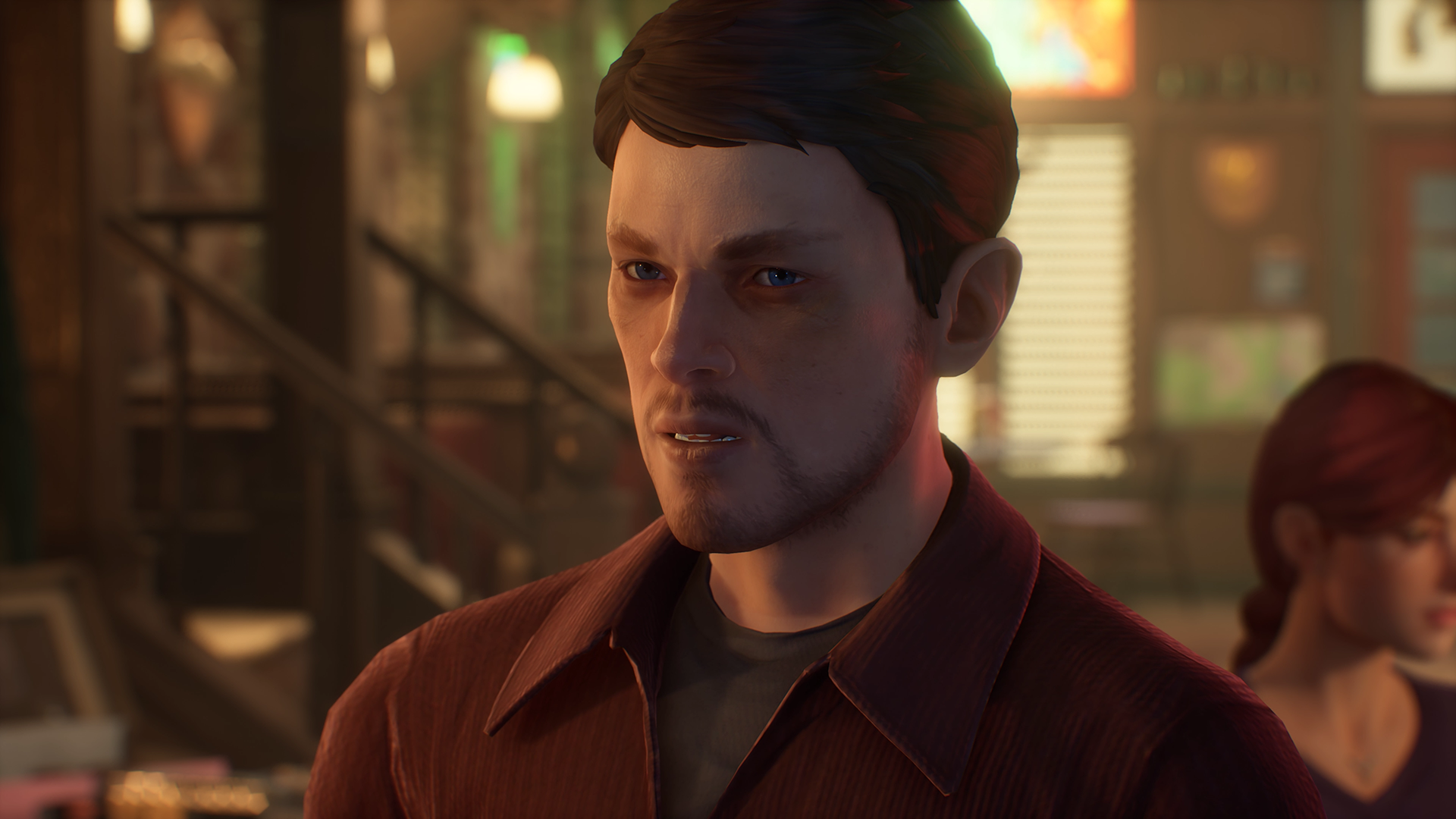 Another Haven lifer, Mac began working at the local mine straight out of high school and has risen quickly to the role of Safety Manager. He typifies the stout, competent, and sometimes brash culture of the local mining community. He can also be hot-headed and prone to conflict, particularly with Gabe. But despite his rough edges, Mac is known for being intensely loyal to his town and close relationships, most notably his girlfriend Riley and her grandmother Eleanor.
Diane Jacobs – 34
Intelligent and savvy, with a mastery of both the core science and business of mining, Diane has risen quickly through the ranks at her job and become the chief liaison on the massively valuable Colorado mining project. While very much an outsider in Haven, Diane has done a good job fitting into the local culture and ingratiating herself to the community. She has also become a regular at The Black Lantern and can be found most nights bantering with Gabe or Jed.