Grand Theft Auto 6 – Leaks, Rumours And A Release Window?
Where is Grand Theft Auto 6?! – Scream the fans. It's been almost eight years since the release of Grand Theft Auto V. If it doesn't feel like that long it's mainly because developer Rockstar has rereleased and supported GTAV for years now. Thanks for that by the way. Last year, news about a potential Grand Theft Auto 6 began to surface courtesy of Bloomberg journalist Jason Schreier. More recently, a leaker by the name of Tom Henderson revealed more potential information on what Grand Theft Auto 6 may look like.
I mean I don't want to get your hopes up… but we could spark some imagination for ya. As always these list of rumours should always be taken with a pinch of salt.
Back To Vice City
According to Henderson, Grand Theft Auto 6 returns to Vice City, in a modern day Miami. How modern? We don't know but it makes sense if it jumped from the '80s to the 2010s. Various reports have suggested its map will start off small but grow and change over the time, with updates likened to Fortnite's map changes. This growing map could be part of Rockstar's bid to cut crunch by letting the game expand post-launch, rather than squeezing in everything for GTA6's arrival.
Vice City 2.0 will supposedly implement multiple playable characters just as it did with Grand Theft Auto V, with one of them being the series' first female playable character in quite some time.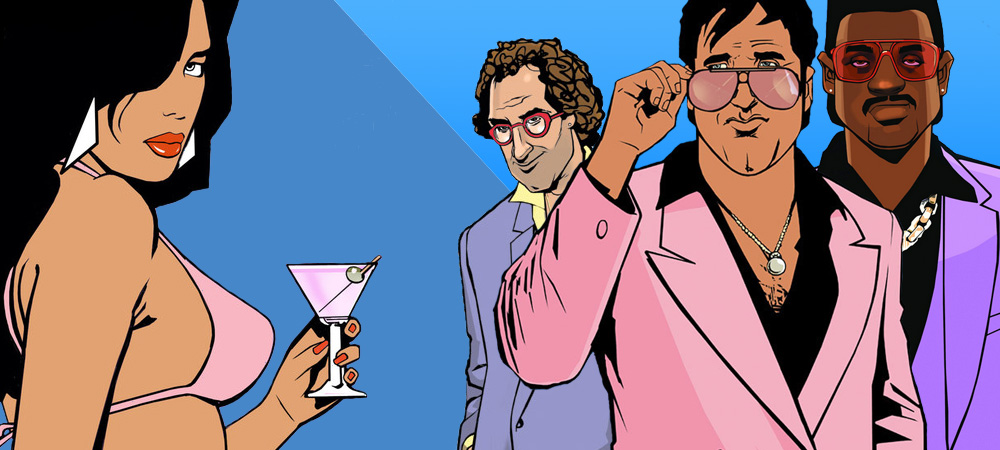 One of the biggest Grand Theft Auto 6 setting rumors has come from YouTube channel The Know, which claimed that GTA 6 is being developed under the code name Project Americas. The reason for this code name is apparently because players will be able to fly between the US and South America in the game, though the majority of the action will take place in the former.
The USA and South America huh? If you've watched Narcos then this can only signal to you one thing – drug runs. Which would be keeping with the whole Grand Theft Auto theme after all.
There Will Be A Single-Player Campaigns And Multiplayer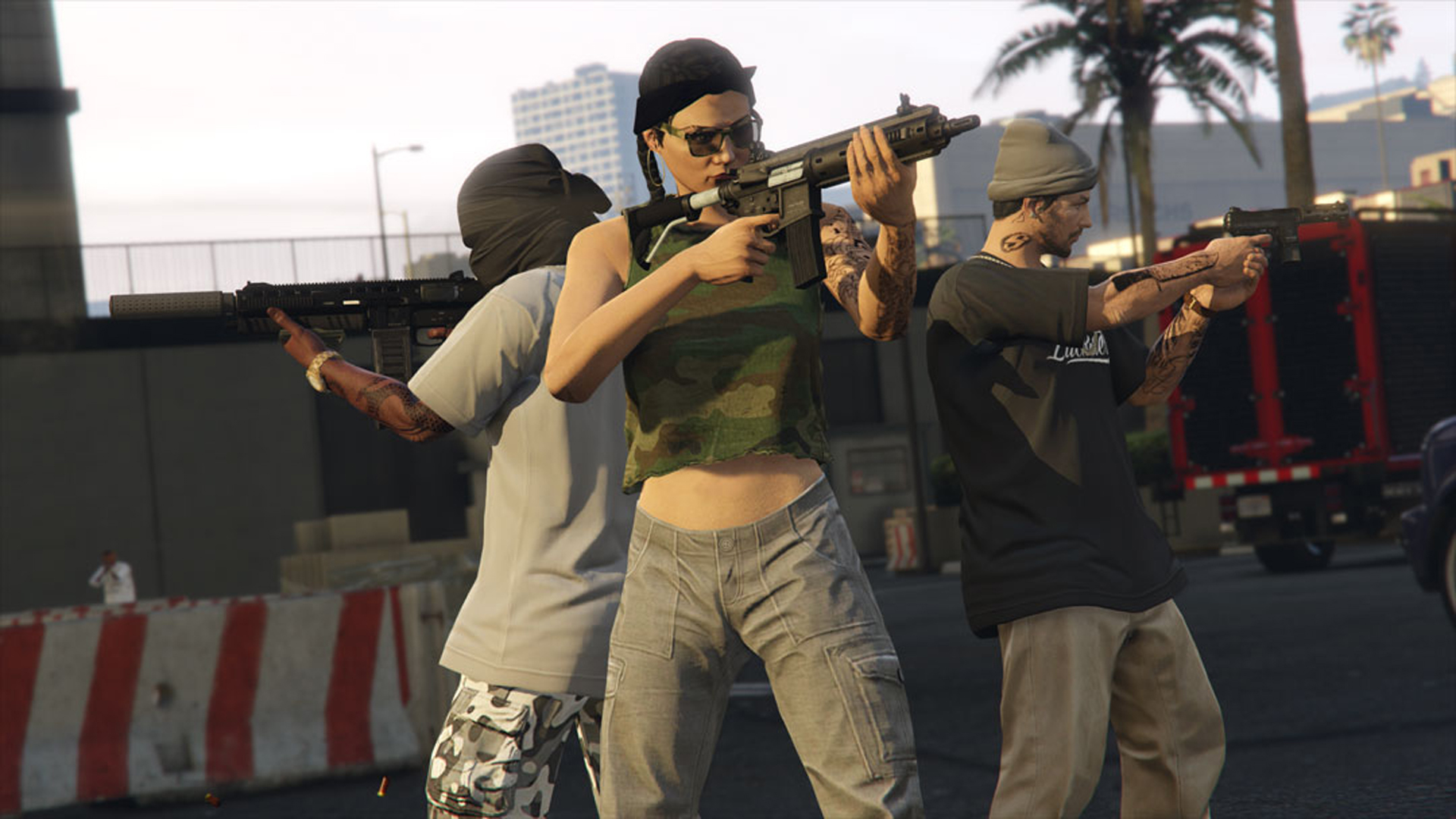 Due to the success of GTA V Online, many fans were worried that GTA 6 wouldn't concentrate on any single-player campaign. I wouldn't worry about this because Rockstar and Take-Two have consistently spread the message that they are all about the single-player experience. Last year Strauss Zelnick, CEO of Take-Two was quoted saying that "Rockstar has always been known for great stories and great single-player experiences and then developed in addition, a massive multiplayer opportunity over the past years".
Which seems to be pretty clear that they will be developing both single-player experiences in addition to online multiplayer.
When Can We Expect Grand Theft Auto 6 To Be Released?
This is the golden question, isn't it? So the overall point is that we don't know. But we can make some educated guesses!
Based on VentureBeat's report of Take-Two Interactive's marketing budget taken from their 10-K SEC filing (which lays out financial plans for the next five years). Its shows that the company expects to spend $89 million on marketing between April 2023, and the end of March 2024. That's a huge spike in comparison to the rest of the years.
This has led industry analyst Jeff Cohen to predict that this spike is because GTA 6 is expected to release within this period. Cohen pointed out that previous marketing budgets have predicted the releases of other big releases from Take-Two Interactive, including Red Dead Redemption 2. If this prediction is correct then we would expect to see GTA 6 release sometime between April 2023 and March 2024.
Originally this spike was expected to take place in the fiscal year 2023, however, it's been pushed back to 2024. If it is GTA 6 that has caused this spike, this would suggest that a delay has occurred. This 2024 spike almost lines up with leaker Tom Henderson's GTA 6 release date prediction. In the video, Henderson predicts that GTA 6 isn't going to release until between 2024 and 2025, based on his sources.
There's Still More GTA V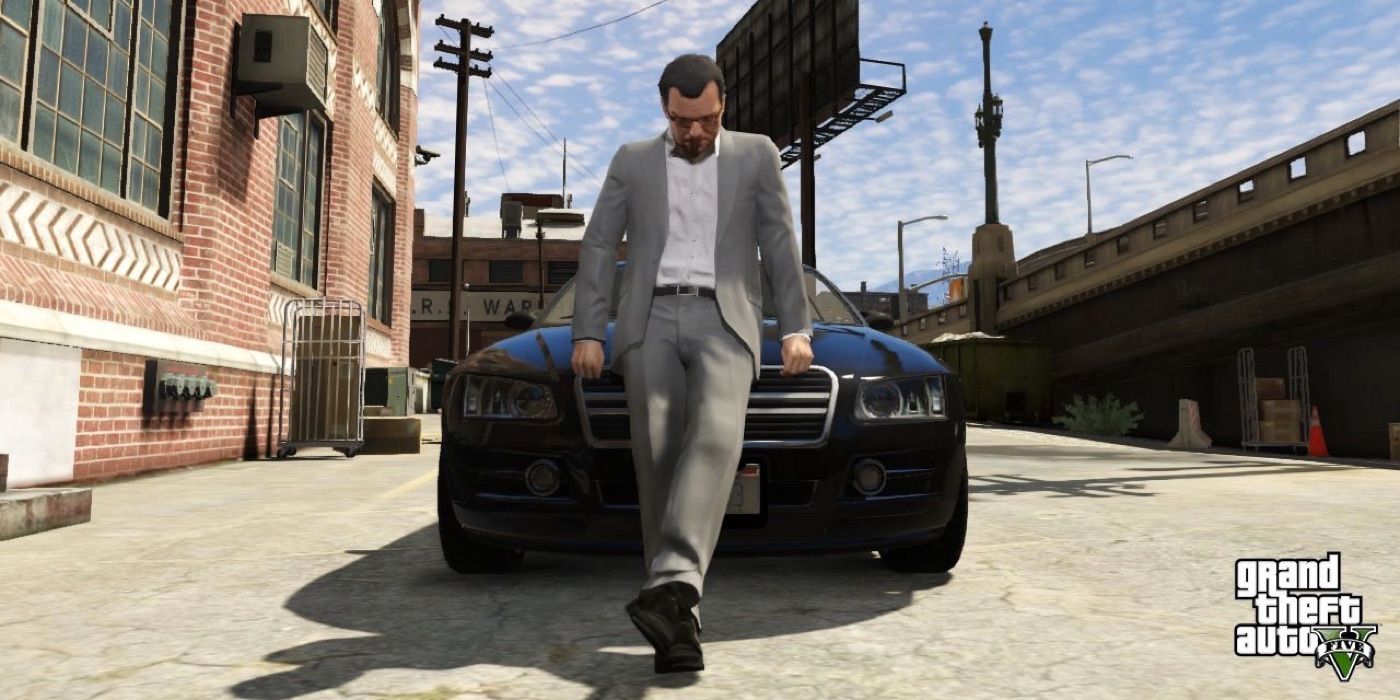 Even though Grand Theft Auto 6 may not be coming out in the near future we're still getting more GTA V updates. On November 11th this year Rockstar will be launching an "expanded and enhanced" GTA V for the PlayStation 5 and the Xbox Series X | S. We still don't know exactly what its expansions and enhancements will involve – though Rockstar has said these versions will bring "new features". But we're hoping it's only a matter of time before we find out more.
In addition, Rockstar has announced that a standalone version of GTA Online will launch for the PS5 and Xbox Series X | S on November 11. This standalone version will be free exclusively for PS5 players until February 2022.
Tagged:
2024
2025
grand theft auto
Grand Theft Auto 5
grand theft auto 6
Grand Theft Auto V
grand theft auto vi
gta
gta 6
gta v
gta6
miami
online multiplayer
playstation 5
ps5
rockstar games
strauss zelnick
take two
vice city
xbox series s
xbox series x