E3 2021 – What's Coming And what We Hope to See
E3 is back! However, it is not the same as the previous events because the pandemic is still alive and thriving this year. As you know, E3 2020 was cancelled due to the same reason, so the event organizer, Entertainment Software Association (ESA), decided that the event will be held entirely online and will be free for everyone this year!
The event has also been rebranded to Electronic Entertainment Experience 2021 instead of the standard Electronic Entertainment Expo, E3.
The official E3 2021 dates are set to happen from June 12th to 15th 2021. But take note that some publishers will also host their events outside of these dates to showcase their upcoming games.
In this article, we will talk about the upcoming video game releases that we expect to see. As well as those that we hope we get to see showcased at E3 2021.
A New Rainbow Six Co-op Shooter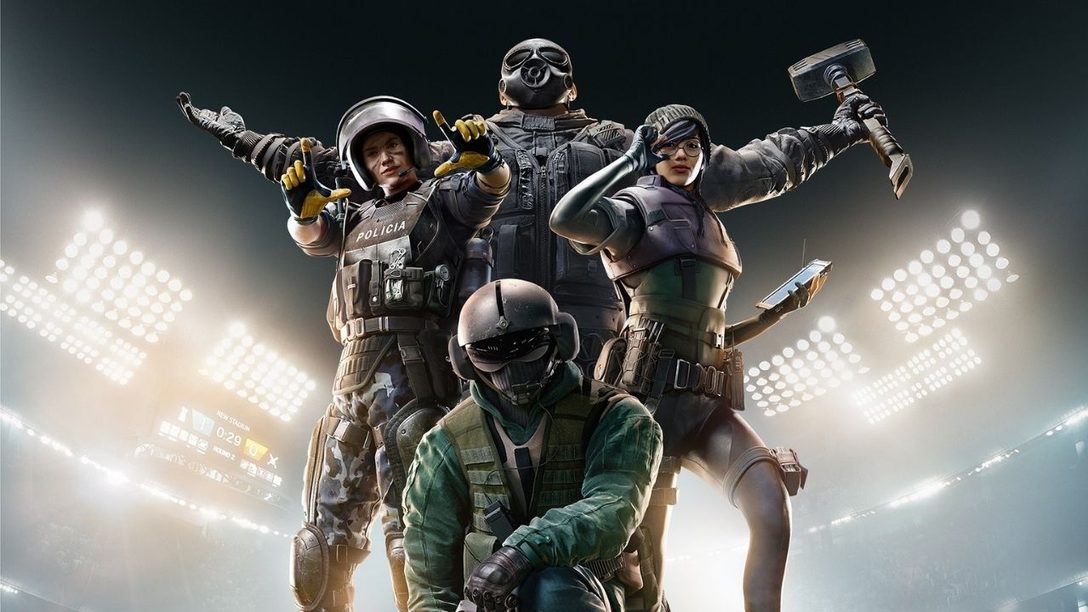 The main show of Ubisoft's E3 event will start at 4:00 PM EDT/ 1: PM PDT on June 12. Featuring not only the upcoming Rainbow Six title, but also Rainbow Six: Siege and Assassin's Creed Valhalla.
First announced in E3 2019, Ubisoft will once again exhibit their upcoming Rainbow Six mainline entry. Previously known as Rainbow Six: Quarantine, although, Ubisoft has claimed that they will rename the title due to obvious reasons.
Based on what we know from its reveal two years ago, it is a tactical co-op game, and it is set several years after Rainbow Six: Siege. It has fallen under the radar since then, but Ubisoft seems to be revealing a lot of info such as the new name, gameplay, trailers, and hopefully the release date in their E3 event.
Eidos-Montréal's New Game & Square Enix's showcase
Square Enix will have a 40-minute show that will begin at 12:15 pm PDT / 3:15 pm EDT on June 13.
One of the biggest announcements they have in store is the World Premiere for Eidos-Montréal's new game. They are known for developing the new Deus Ex games, as well as Shadow of The Tomb Raider. They also worked on Marvel's Avengers.
There are numerous rumours about which game they are currently working on. Some speculate it may be a Deus Ex game, but it was reportedly canned by Eidos Montréal after not reaching Square Enix's standards with Deus Ex: Mankind Divided. Multiple sources say that it may be a Guardians of the Galaxy game due to the fact that Square and Marvel had a multi-year deal in 2017.
If that is the case, then it will be exciting to see Star-Lord and the crew in an action-adventure game. Hopefully, it will fare better than Marvel's Avengers.
We have another game that we've hardly heard from the past year, which is Babylon's Fall. It is an action game by PlatinumGames, the developers of Bayonetta and Nier: Automata. It was first revealed in 2018 and had its last update in December 2019 with an exciting gameplay teaser.
We hope to see a lengthy gameplay trailer and even better a release date in Square Enix's event.
Other than Babylon's Fall and the new game from Eidos-Montréal. Square Enix will also showcase Life is Strange: True Colors – for everything we know about the game check out our article here. As well as new details for Marvel's Avengers Expansion: Black Panther – War of Wakanda.
Xbox & Bethesda Games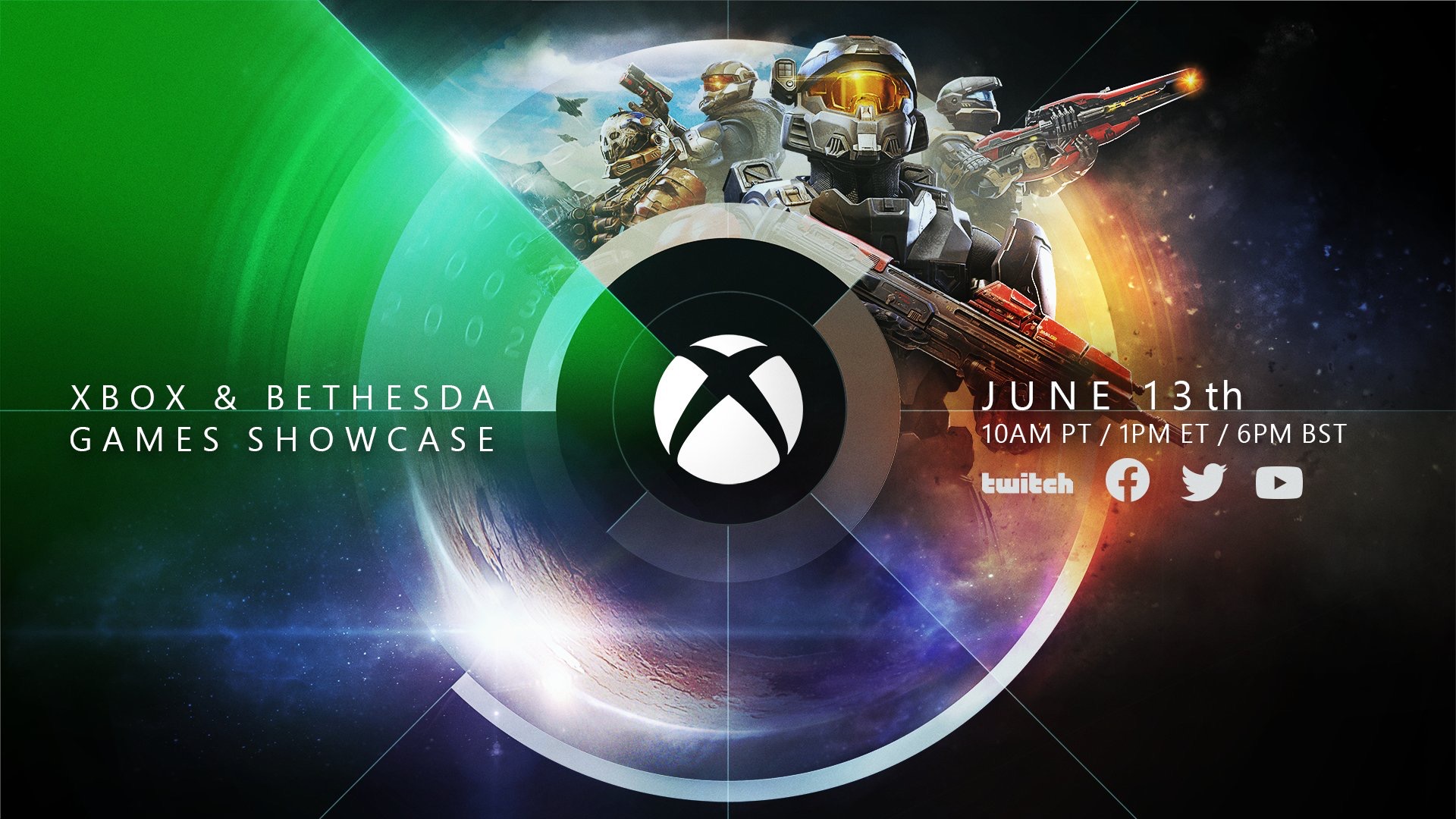 Microsoft has been a staple presenter at any E3 event (we miss Sony as well). They'll be having their showcase on June 13 at 1:00 PM ET/ 10:00 AM PT.
We expect Microsoft to reveal a lot of games for their new Xbox Series X/S console. As well as for its Xbox Game Pass services, which now includes EA Play.
Halo Infinite, which is being developed by 343 Industries, is one of the most anticipated games from Microsoft! Let's hope for a lengthy reveal of gameplay and new trailers in Microsoft's event. Hopefully, they can give us a solid release date as well since it is slated to release this year.
On the other hand, we are hoping to see more information about Elder Scrolls VI. But this is unlikely as Todd Howard's focus is on its new IP, Starfield. Starfield was first announced in E3 2018, but we do not know anything at all since we have only seen one trailer so far. We do hope we get more information at this event. Maybe some gameplay trailers or a teaser on when they will release it?
We also hope to see games from Xbox Game Studios such as State of Decay 3 from Undead Labs and Senua's Saga: Hellblade 2 from Ninja Theory.
Nintendo Direct & Treehouse: Live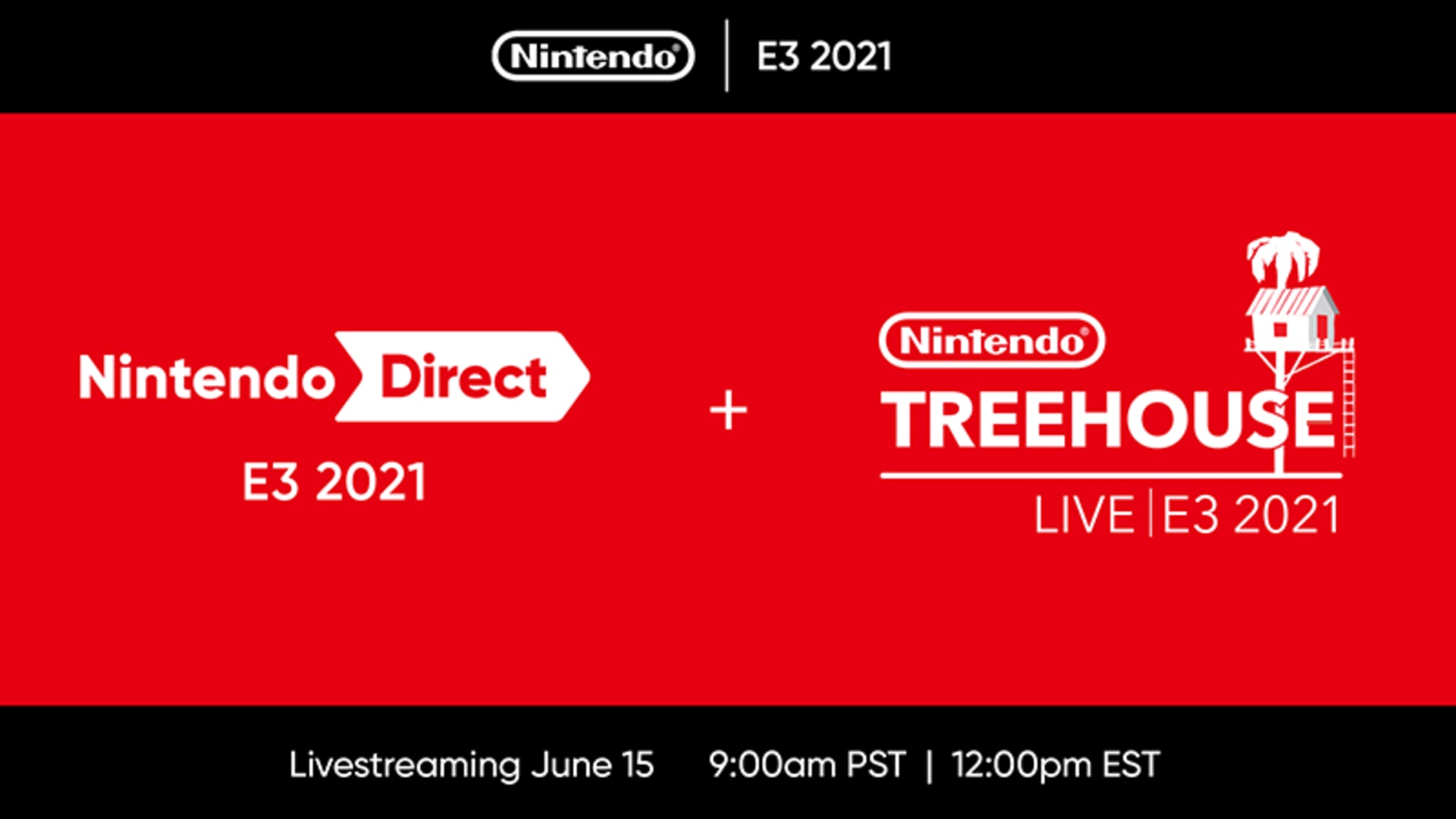 Mark your calendars as both Nintendo Direct and Nintendo Treehouse: Live will be presenting on the last day of E3 2021. Starting on June 15 at 12:00 PM EDT/ 9:00 AM PDT.
There has been a lot of speculation for quite a while now regarding a new version of Nintendo Switch, which people dubbed as Nintendo Switch Pro. It's rumoured to have a larger screen, better battery life, and support for 4K resolution. No official announcement has come from Nintendo, but if they did announce that a new Nintendo Switch is coming out, then this is going to be the biggest reveal at E3 2021.
Aside from that, we may be seeing more of Zelda: Breath of the Wild 2 as we have not seen anything since its last reveal on E3 2019. Although I wouldn't expect too much as they might be focused on The Legend of Zelda: Skyward Sword HD, which will be out in July.
As for Pokémon games, we will definitely see Pokémon Diamond and Pearl more at this event. As both games are set to be released on November 19th this year.  Pokémon Arceus is highly likely to show up as well with more information, gameplay and reveals.
Other games that we may want to see in this Nintendo Direct are Bayonetta 3 and Metroid Prime 4. The former would be a nice surprise if we can see a glimpse of the development and how far they have come. But for the latter, I doubt we will hear anything for Metroid Prime 4 anytime soon. As the game's development has been restarted from the ground up.
E3 2021
E3 2021, despite being an online-only event, has a lot to offer, and it is a good thing several publishers have joined this event to showcase their upcoming games.
We are really excited to see what new games we will be seeing at the event. Especially the ones that will come off as a surprise.
How about you? What games are you excited to see at E3 2021? Let us know in the comment section below!
This article was an original contribution by Sarah from the site OffGamers. Check out the site for all your gaming needs!