Life is Strange: True Colors is the brand new entry to the narrative adventure series Life is Strange. This is the third major instalment to the series and stars a new lead character – Alex Chen. Despite True Colors being unrelated to the past Life is Strange instalments, we still see hallmarks of the game's signature blend of strong storytelling amongst supernatural powers and teen angst.
Life Is Strange: True Colors launches on September 10th for PlayStation 4|5, Xbox One, Xbox Series X|S, PC – Steam, and Google Stadia.
The Story
Life Is Strange: True Colors introduces us to Alex Chen, a young Asian American woman. She's recently moved to the fictional Colorado town of Haven Springs to reunite with her brother Gabe.
As we see from the trailer her brother died in a "tragic accident". But I think we can all assume that this was no accident. You'll need to uncover the mystery surrounding your brother's death and in true Life is Strange fashion, uncover a secret within this small town.
Alex Chen isn't just your average teen, she possesses supernatural powers. Instead of being able to turn back time, however, she uses Empathy as her gift. With Empathy, she can both read, experience and manipulate the emotions of others. But intense emotions can overwhelm Alex.
Gameplay for True Colors will still focus on the conversations and choices that you make as Alex. Deck Nine hasn't revealed exactly how the empath powers will work, but Alex can see the different auras of a person depending on their emotion. This will likely play into conversations and how to get the truth from different characters.
Life is Strange: True Colors
Life Is Strange: True Colors launches on September 10th on every major platform except for the Nintendo Switch. Get it on the PlayStation 4|5, Xbox One, Xbox Series X|S, PC – Steam, and Google Stadia.
True Colors will have a standard release that costs $59.99, but the game will also get Deluxe and Ultimate Editions. The Deluxe Edition of the game will cost $69.99 and include a bonus story featuring the character Steph called "Wavelengths" and a Life is Strange Hero Outfit Pack that includes costumes based on Chloe, Max, Sean, and Daniel.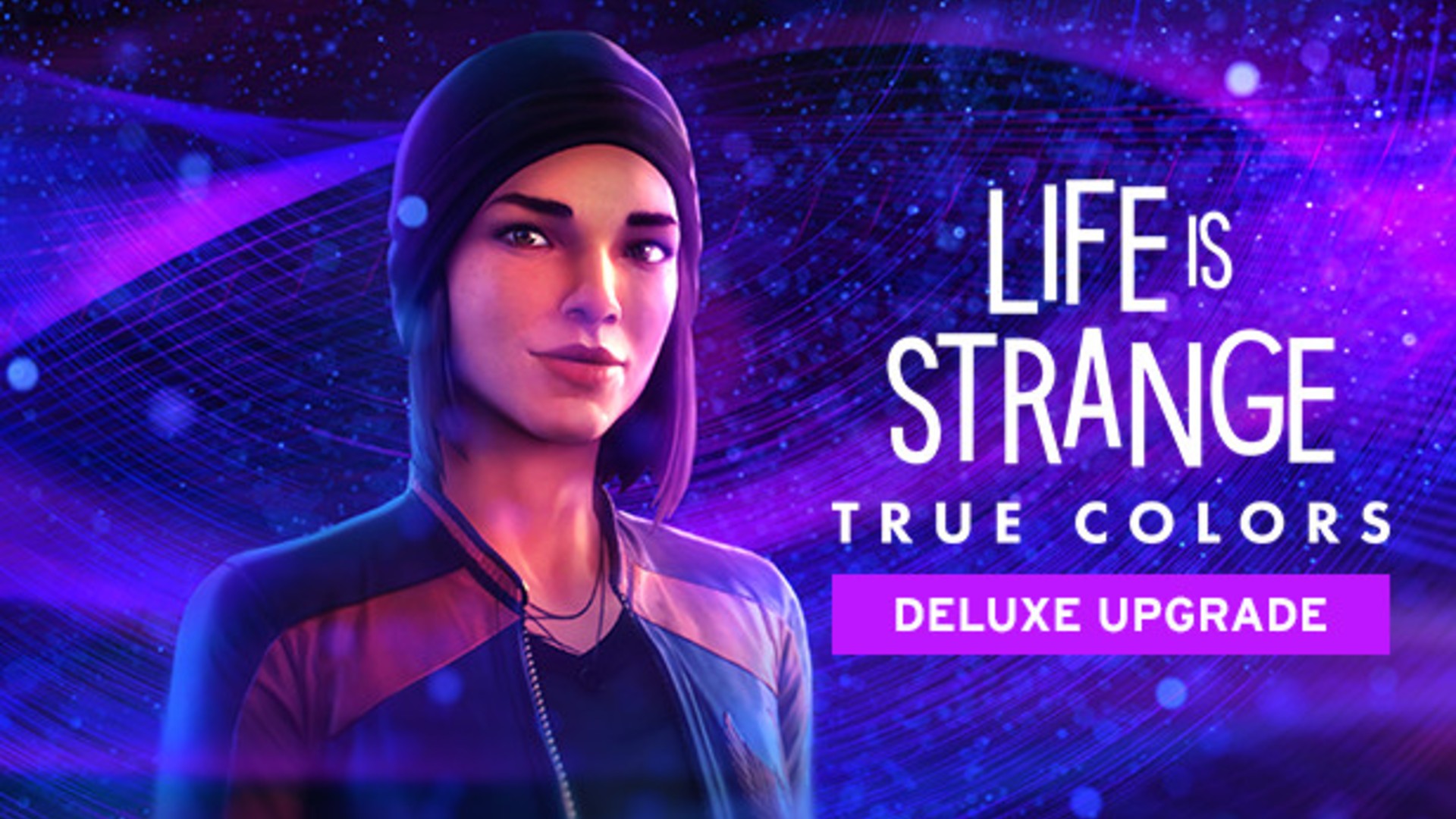 Finally, the Ultimate Edition will cost you $79.99 but comes with everything in the Deluxe Edition and the Life is Strange Remastered Collection. The Remastered collection will include the first Life is Strange game as well as Life is Strange: Beyond the Storm, which should release sometime this Fall. If you've never played any of the games but love a good story narrative then this is the best place to start.
True Colors will not be an episodic game like the previous entries in the franchise.