Animal Crossing: New Horizons – Spooky Furniture Guide
Animal Crossing: New Horizons has just entered the spooky season with their latest fall update! In this update, we can now farm, collect candy and get into the Halloween spirit with new outfits and furniture. For the full details, be sure to tab open our article here. There are 17 different new furniture recipes you can make with your newly harvested pumpkins. From Jack O'lanterns to pumpkin feast tables, the Spooky set has everything to get your island Halloween ready! So make sure to follow our furniture guide to get your hands on all of them.
Buy From Nook's Cranny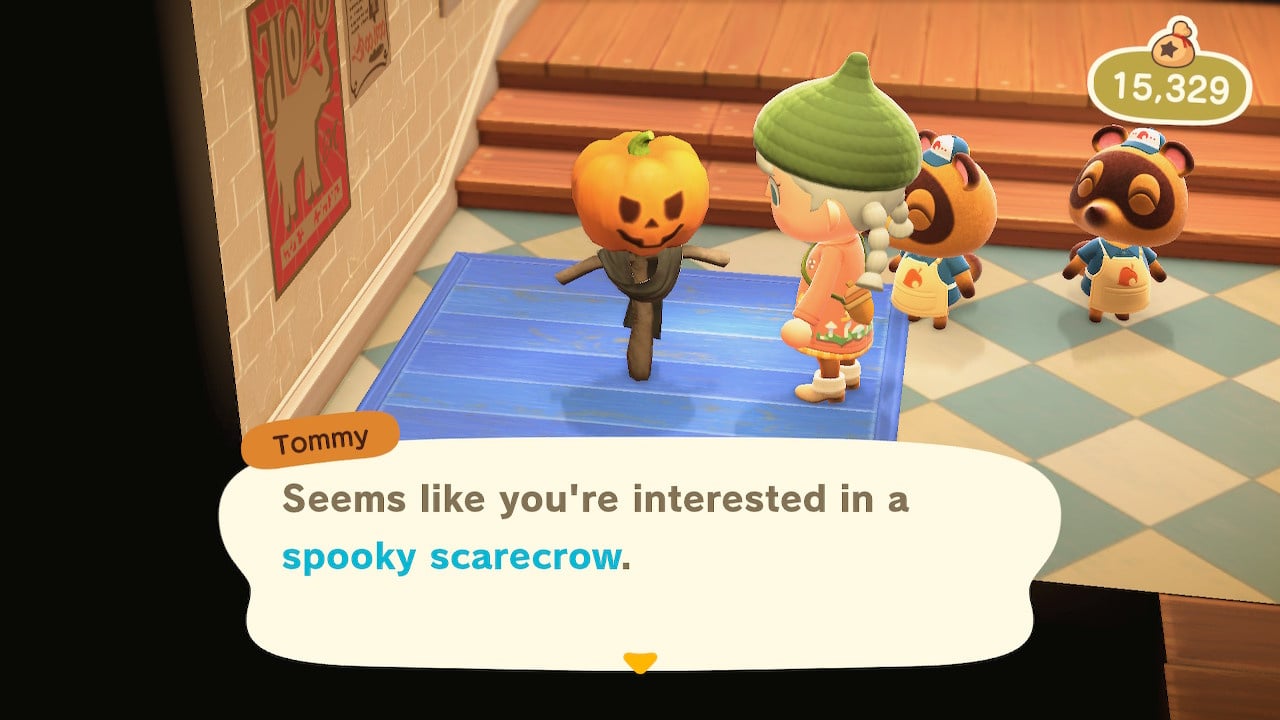 The easiest way to get the new Spooky furniture is to buy it directly from Nook's Cranny. Your store will need to be in its second upgraded version if you haven't reached that yet be sure to read our guide here.
Many of the Spooky Set and seasonal items can be found for sale throughout the month of October at Nook's Cranny. It's a handy alternative to crafting, but since you can only buy one item every day it's going to take some time. Although nothing is really as satisfying as having your own DIY recipe. What if I need two Spooky arches for my haunted pumpkin patch??
How To Get Spooky DIY Recipes
Like most of the other DIY recipes, you'll be able to get it as gifts from villagers crafting in their homes. Throughout all of October, the animals should be busy crafting Spooky Furniture. These recipes craft the same items that are purchasable from Nook's Cranny — with one exception for the Spooky Fence item since fence items cannot be bought. That means you can only get the Spooky Fence from crafting. For those of you that are worried, take note that the Spooky Set DIY Crafting Recipes are not specific to villager personalities.
Other ways to get the DIY recipes is to pop the balloon presents drifting over the island. As well as to find message bottles along the beach once a day.
Get The Exclusive Spooky Items On Halloween, October 31st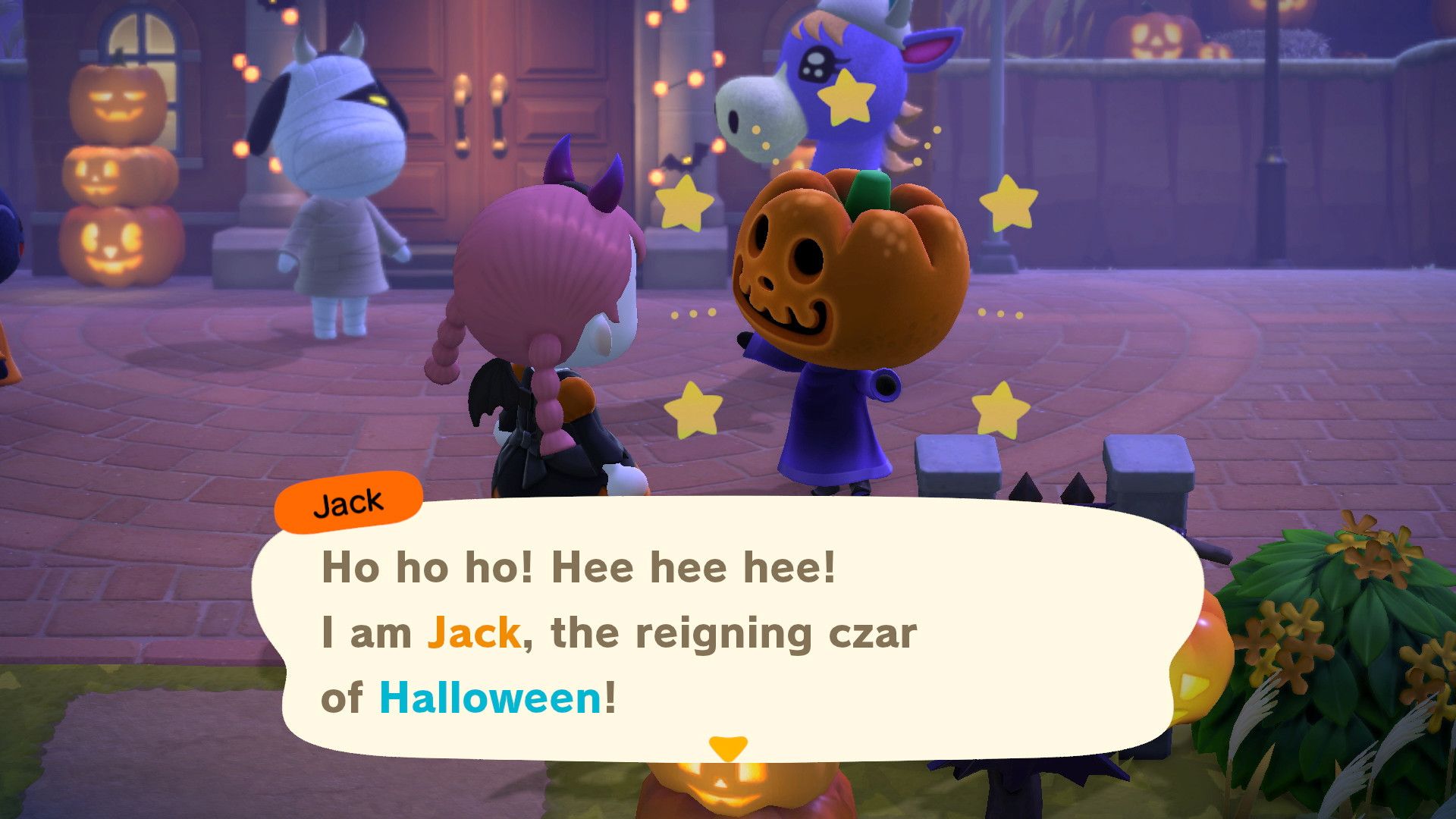 There's an extra set of Spooky Set items that can only be earned on the Halloween Night event held on October 31st starting at 5 PM.
Throughout the month of October Nook's Cranny will be selling candy, be sure to stock up on this because you'll need it for Halloween! On the night of the 31st, share your Halloween Candy with your villagers. They'll give you Lollipops and some special Spooky Set items exclusive to Halloween Night. Which we'll list later on.
Use those Lollipops to give to Jack in exchange for a couple more luxe Spooky items.
Tagged:
2020
acnh
animal crossing
animal crossing events
animal crossing furniture
animal crossing guide
animal crossing new horizons
candy
costumes
DIY
DIY recipes
dream suite
dreams
event items
fall event
fall update
game guide
gardening
halloween
jack
lollipop
new horizons
next update
nintendo
nintendo game
nintendo switch
nook's cranny
october
pumpkin
pumpkins
seasonal
seasonal items
seasonal update
spooky
spooky furniture
spooky set
trick or treat