Genshin Impact – Everything We Know
Genshin Impact has caused a huge impact on console gamers, especially with Legend of Zelda fans due to its uncanny similarities. The game is an open-world role-playing action video game set to release on September 28, 2020, on the PS4, Nintendo Switch, PC and even on iOS and Android. The game boasts some impressive performance on smartphones during the beta-test.
There's no doubt in which game developers miHoyo took inspiration from when creating Genshin Impact. The game caused some controversy with its very uncanny resemblance to the Nintendo IP Legend of Zelda: Breath of Wild. This even led to a fan smashing his own PS4 in an event to show disgust of the copy-cat act. Is this a call for a boycott? Welp, we will never know but what we do know is that this isn't the first time. As fans in ChinaJoy event posted pictures of them flipping off the game for the same reason.
Genshin Impact Preview
Described as an action-adventure RPG set in a large open world with real-time combat system with a massive arsenal of weapons to use and elemental magic to harness to defeat foes and fiends. You will be taking on the role of a traveller from another world, the main objective is to find your lost sibling and unravel the mysteries of Teyvat while you're at it. As you explore and accept heroic quests, you will be traversing to some alluring forests, bustling towns and dungeons.
Game Development and Inspiration
Back in 2017, just three months after the initial release of miHoyo's Honkai Impact 3rd, developers announced their new Unity-based title in the works. That title was Genshin Impact that was formally announced last year in 2019. Nintendo's Legend of Zelda and Rockstar's GTA was the inspiration behind the game. And as you can see they weren't subtle about it. But the game sure brought its own ideas on the table. Long before development started, a superb manga series had already been running with all the Genshin Impact characters in it. There are about 13 chapters available now and more to come.
Key Features
Open World Exploration
With Genshin Impact's open-world feature, players can explore all corners of Teyvat however and whenever they want. Fly to different places, swim across massive seas and climb up the mountains. The world is packed with enemies to fight, dungeons to conquer and treasures to collect. Whether you decide to stick to the storyline or just wander around, Teyvat will leave you in awe.
Playable Allies
The party system of the game sets it apart from Zelda. There are numerous playable allies to join your party. With the game's Gacha-based loot system, there are about 30 characters that you can unlock as well as new and better gears when you advance through the story. Each character possesses unique abilities, personality traits and fighting style. The world is your oyster in choosing who fights by your side.
Seven Elements Of Magic To Harness
Aside from a large arsenal of weapons the game has, it also showcases a good number of elemental magic. Control and combine Pyro, Hydro, Electro, Anemo, Dendro, Cryo, and Geo for powerful attacks. Characters can combine their talents and swap them around accordingly mid-battle.
Multiplayer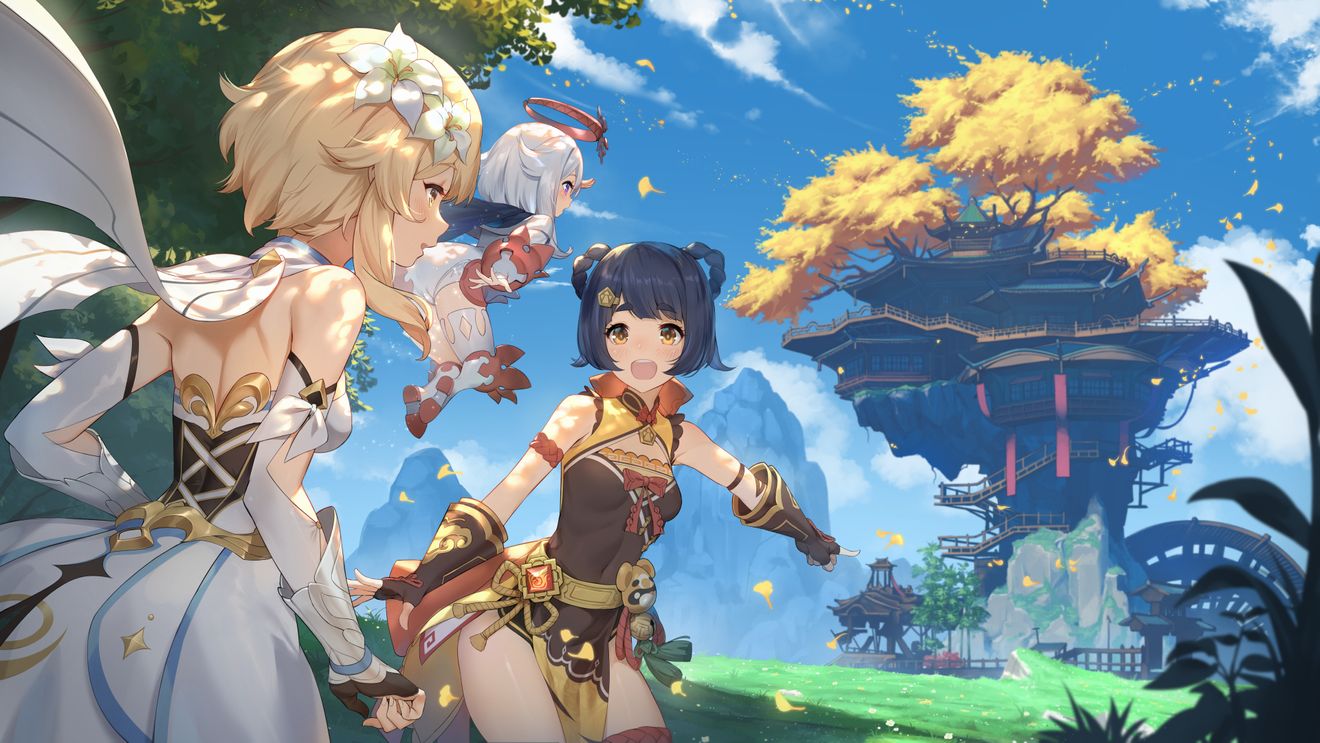 Charge head-on into battles with a friend by your side or maybe just explore the vast world together as a travel buddy?
The Big Question: How Will They Monetise?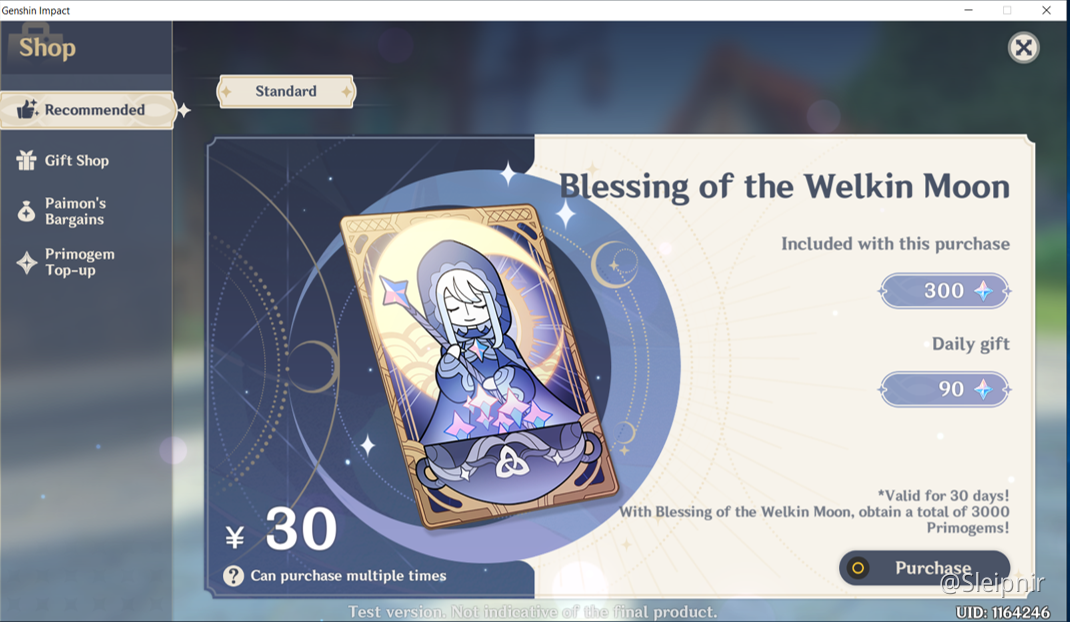 There is always this one big question from players with every freemium title game that is about to be released in the market. "How will the developers monetise their game?". During the beta-test, there was no way to say how the actual monetization will work as players get currency rewards through in-game mail which they use to roll on limited-time banners to unlock characters. But it was clear from the start that from advancing through the game, you will be able to unlock various characters. So, this is still a big question that we yet to find the answer to in the next couple of weeks.
Final Thoughts On Genshin Impact
A great game is a great game regardless of similarities with other triple-A titled games. It's clear to see Genshin Impact has shown that it has its own qualities that let it stand on its own; especially its unique gameplay system and whimsical story. As well as better, more vibrant visuals than Zelda and its anime-based style graphics extravaganza.
With the early game details available, Genshin Impact seems to be shaping into one fine game. This is definitely one freemium game that you wouldn't want to pass on. There's more than what meets the eye than what some Legend of Zelda fans may lead you on.
This article is an original contribution by Jonathan J Kingstone from the site Games.lol.
Author's Bio: Jonathan J Kingston is a video game enthusiast, gamer, and a veteran video game news writer for Games.lol. He spends his free time hunting for free game sites and testing their reliability.
Tagged:
android
breath of the wild
fantasy
genshin impact
ios
legend of zelda
manga
microsoft windows
miHoYo
mmorpg
nintendo switch
open world
pc
pc game
PlayStation 4
rpg