There's another eSports media company and its name is Ampverse. Targeted to engage the Southeast Asian market, the company has had a banner year of growth after their extremely successful pre-series A funding round. It's good to see something doing well in this post-covid world but if anything was, it would be gaming.
From the year 2019 to 2020, Ampverse has enjoyed 150% year on year revenue growth. This is due in part to their "accelerated growth strategy" and while we don't know how much was raised you can assume that making anything over 100% is doing pretty well.
About Ampverse
Unlike most of the other eSports companies market, this one seems to have some pretty prominent investors on board. From the Managing Director of Disney Southeast Asia, Twitch SEA, Universal Music Group, to a number of high profile Equity firms and funds. With this much backing, we expect Ampverse to go big and in a recent press release they stated that they will be doing a "regional expansion across Southeast Asia".
So far the business looks to be split into three aspects. The first of course to build their eSports influencer portfolio and monthly views. The second to mentor and manage eSport talent and lastly to publish, merchandise and co-brand IP with brands. That last one is really the money maker and it's something most brands are looking to explore. If the world of conventional sports has thought us anything.
Ampverse is currently headquartered in Thailand and Singapore, with plans to roll out across Southeast Asia in the coming months. No other countries were specified as of yet.
Why Southeast Asia?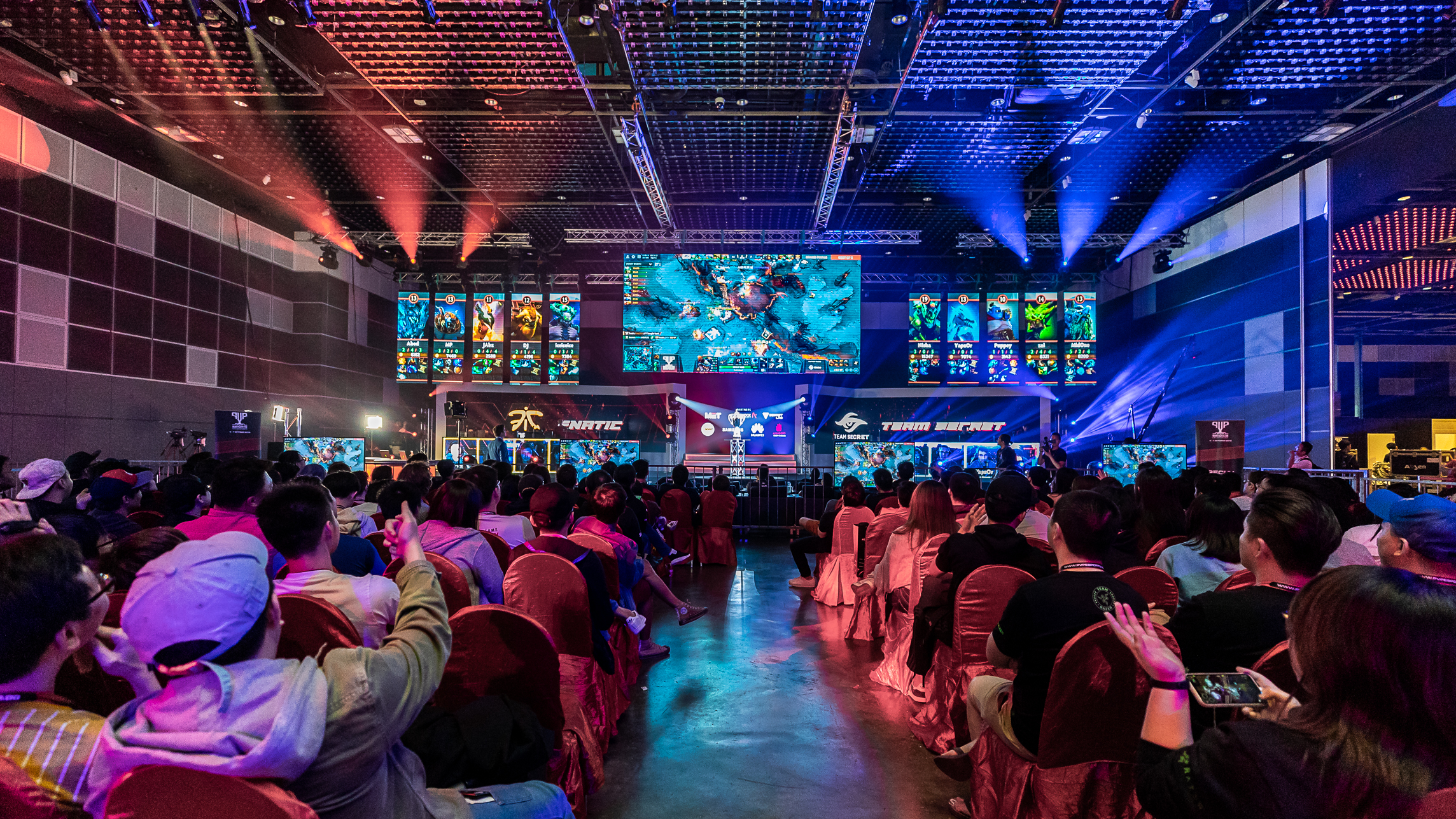 It feels like every so often we get a big ambitious eSports player in the Southeast Asian market. But there's a reason for this. We love to play games and the growth numbers prove it. According to a report by NewZoo the SEA game market is set to grow 22% this year to USD$4.6Bn. Which numbers-wise is one of the fastest-growing gaming regions in the world. By the year 2021, it's expected that the number of gamers will reach 400 million. With over 250 million of those players on mobile devices. But we all know if you're a real gamer you're living that multiple gaming hardware life.
Ferdinand Gutierrez, Ampverse co-founder and CEO, noted that Southeast Asia's video-gaming industry has "vast opportunities for growth". You know he's not wrong but right now in the region its a little informal and sloppy at best. With hectic disorganised competitions and leagues. Hopefully, with more of these bigger players getting in we'll get to see some growth. In the meantime, I'll just practice my streaming to be online ready.
Currently, Ampverse is hiring in Bangkok, Thailand so if you're in that region and want to break into the eSports biz, hit them up.
Tagged:
ampverse
e-sports
esport
esports
funding
influencers
pre-series a funding
sea
singapore
southeast asia
thailand