The Umbrella Academy season 2 launched on Netflix last week and it's been a rollercoaster of emotions. After recovering from plot twist after plot twist I'm now left with so many questions. So before I get into this one just watch out for spoilers if you haven't finished watching the whole season. And if you're new here be sure to play catch up and check out our Umbrella Academy Explained article.
– – – SPOILER WARNING – – –
The End of Something
We've spent a lot of Season 2 messing up 1960s Dallas and trying to get back to present-day 2019. When we do make it back however we realise that not everything is as we left it. The Umbrella Academy is no more, instead, there's the Sparrow Academy. We see the silhouettes of five people, a floating green box, and a seventh person who looks just like Ben. Oh and daddy Sir Reginald Hargreeves is alive.
The Sparrow Academy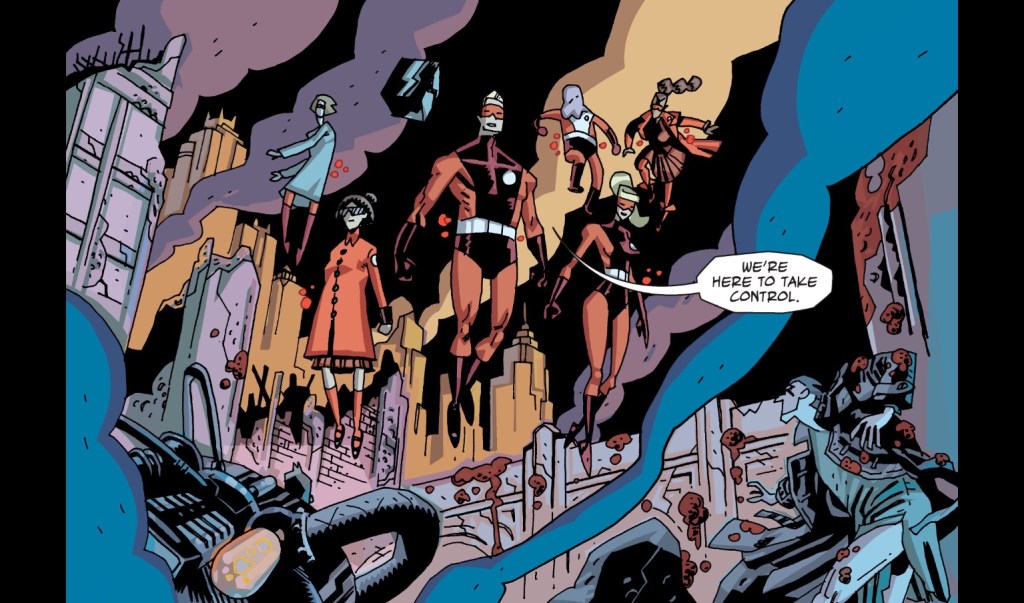 It turns out that Sir Reginald Hargreeves meeting his future children in the '60s had a bit of an impact on him. So much so that he chooses completely different kids for his academy creating a reality different from the ones the original Umbrella Academy members grew up in.
At the beginning of The Umbrella Academy, both the show and comic, we were told about 43 children with extraordinary powers being born at the same time to mothers who hadn't previously been pregnant. Sir Reginald adopted seven of them, and now it looks like he's adopted six different ones. Not including Ben. Let's meet them.
Known Abilities
Super Strength

Turning Into A Flock of Ravens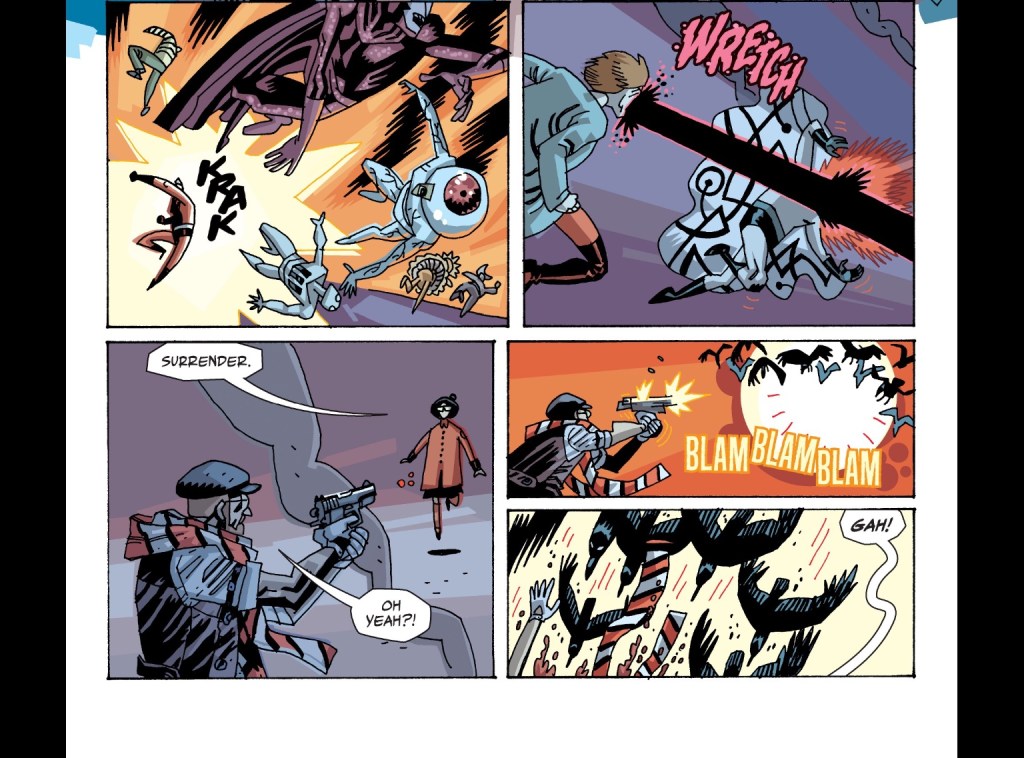 Pain Transference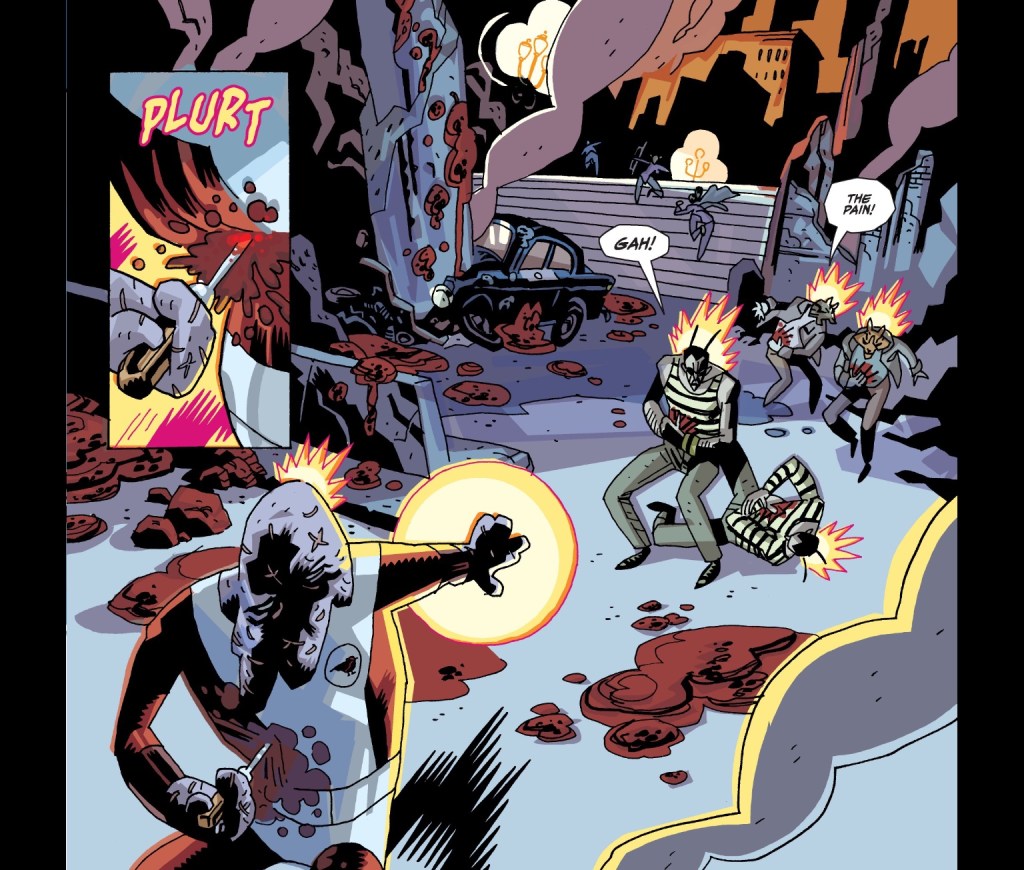 We're assuming that Ben has the same powers as he had, the ability to summon inter-dimensional monsters from underneath his skin. Then that leaves other three Sparrow Academy members whose powers are unknown…four if that floating green cube is an actual member.
What Is The Sparrow Academy For?
Gerard Way is still in the midsts of writing his fourth novel entitled The Sparrow Academy. So we can only guess right now to the intentions of this Academy. It's unclear now how Reginald plans to use them and whether it's for good or evil.
The name change as well is a bit confusing, since the Umbrella Academy was named for the umbrella factory where Hargreeves set up shop shortly after arriving on Earth many decades before the show began. Hargreeves was still operating out of this same umbrella factory in 1963, so it's curious that the academy doesn't bear its name.
In the meantime, we're also left to wonder about what happened to Luther, Diego, Allison, Klaus, Five, and Vanya in this timeline.