Rick
| | |
| --- | --- |
| Birthday | Fall 27 |
| Residence | PoPoultry |
| Family | Lillia (Mother), Popuri (Sister), Rod (Father – Out of Town) |
| Favourite Gift | Hot Spring Egg |
| Rival | Karen |
Every time I talk to Rick he's always ranting about Kai. Like hello, dude I just met you, I haven't even met Kai yet. Well, Rick is an easy guy to please, he loves him a Hot Spring Egg which you can pretty much get from the start of the game. And you should have no problem keeping him happy with that throughout the year. I wouldn't really bother giving him anything else but if you did run out of Eggs that day he also likes Honey, Corn and Large Fish. Those should be pretty easy for you to remember.
Gray
| | |
| --- | --- |
| Birthday | Winter 6 |
| Residence | Inn, Can be found at the Blacksmith |
| Family | Saibara (Grandfather) |
| Favourite Gift | Roasted Corn |
| Rival | Marie |
The moody apprentice blacksmith, Gray lives in a world of angst trying to impress his grandfather. Once you break through his icy facade however he's a pretty sensitive soul. Gray is really easy to gift, he has one favourite thing – roasted corn, which you can make in Summer. Other than that he's pretty happy with the stones you find in the mine, from Copper to Adamantite. Don't give him Scrap Ore though.
Huang (Hidden Bachelor)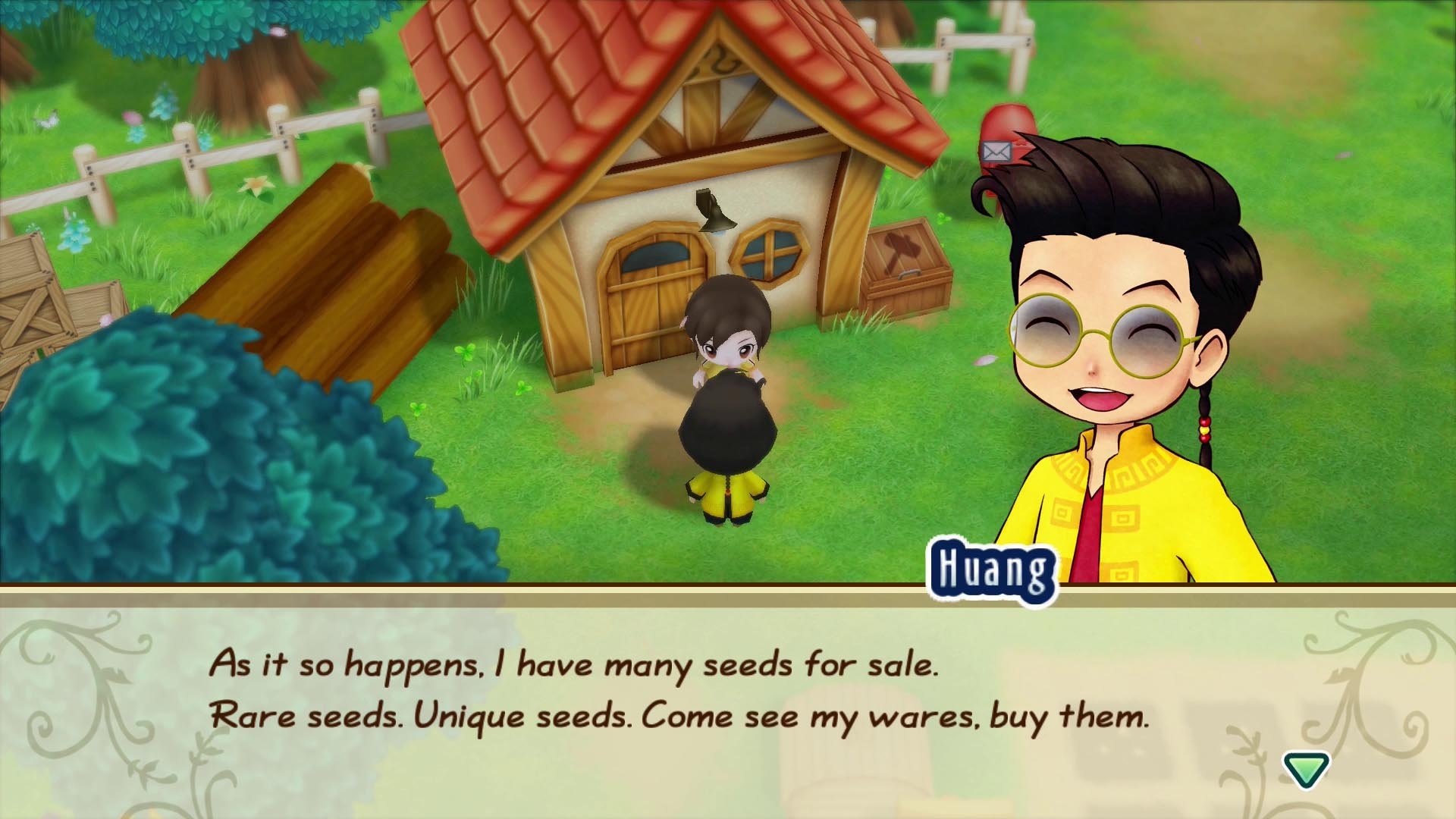 | | |
| --- | --- |
| Birthday | Winter 19 |
| Residence | Zack's House |
| Favourite Gift | None |
| Rival | None |
Coming up on our hidden bachelor's list is Huang, the sneaky Chinese salesman. He's by far the easiest of the secret bachelors because he only has one requirement – buy the flower vase he offers you. Additionally, unlike all the other hidden romances he actually stays in your house, unlike the rest. Huang doesn't really have a favourite gift but the easiest thing to give him will be the Gold Ore that you mine. He really hates Silver though so make sure it's just Gold level ore and above.
Bon Vivant (HIDDEN BACHELOR)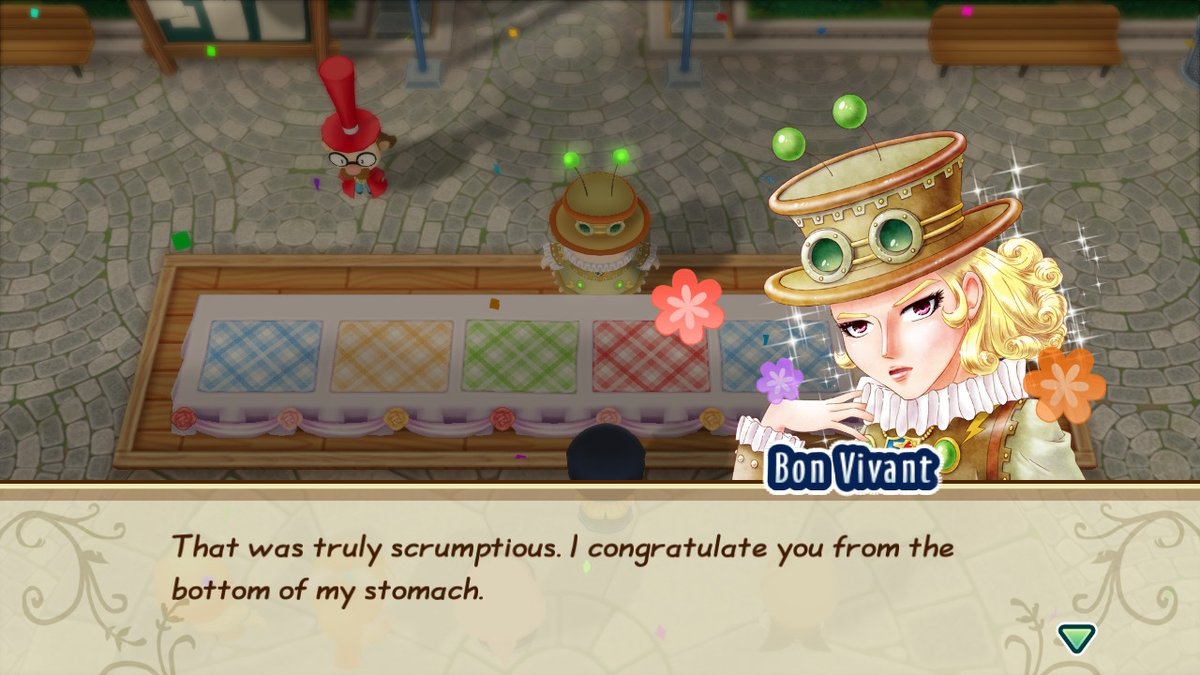 | | |
| --- | --- |
| Birthday | Spring 22 |
| Residence | Out of Town |
| Favourite Gift | Elli Leaves |
| Rival | None |
Surprise! You can marry the judge of the yearly cooking competition – Bon Vivant. I'm not sure who even requested for this bachelor but he's pretty hilarious. Like the Harvest Goddess, he has a couple of requirements before you can pop the question. And this whole thing is made even more difficult because you'll only see him once a year at the Cooking Festival on Spring 22 (also his birthday). Note that this marriage will minimum take you about six years to do.
Win the cooking competition five times
Cook every single recipe at least once
Get his affection high enough by cooking once a day. He can't see you cooking but he'll feel you doing it and that will give him some value of affection. Somehow.
Have a Big House with a Large Bed and grant him a Blue Feather, like everyone else
Bon Vivant takes a bit of a marathon to get into bed, but is it worth it? Well, only you can judge that. Remember to give him a gift after the Cooking Festival, he'll be hanging around the town square until 8 pm. He likes Elli Leaves and any cooked dishes not including the Spring, Summer, Fall and Winter Sun. He won't be happy with anything that's not a cooked dish.