Animal Crossing: New Horizons – August Summer Update
The Animal Crossing: New Horizons Summer Update has a Wave Two and it's happening today! Wave One was launched in July with swimming, mermaid furniture, Pirate Gulivarrr and a host of brand new activities. (For more info on that tab this link open). Now Wave Two has hit our shores and it's bringing with it two big gameplay additions. As well as a cloud backup system for all Nintendo Switch Online subscribers.
Dreaming
The ability to dream in Animal Crossing: New Horizons has now been added! Just nap in any bed of the house to enter the dream realm and meet Luna. "Luna offers visits to other islands as a dream, and with her help, you can share your island as a dream with others too. She will grant those who share their island a 'Dream Address' which players can exchange and use to visit each other's island in a dream. In dreams, nothing is permanent because nothing you do is saved, so explore to your heart's content."
Dreaming is a way to show off your island and visit others that involves less coordination than normal visits: it seems like a way to visit non-friends islands through "dream addresses", and to make your island available for visiting as well. Without worrying about visitors messing anything up.
Fireworks Show Every Sunday
In the month of August get ready to celebrate every Sunday at 7 PM with a big ole fireworks display. This is your chance to get creative and launch your own custom firework designs into the sky! But keep an eye out for sneaky Redd during this time as he'll be running a raffle which you can buy tickets to, to earn prizes. Can you get a fake raffle ticket here? It would match all the fake art I got.
Cloud Backup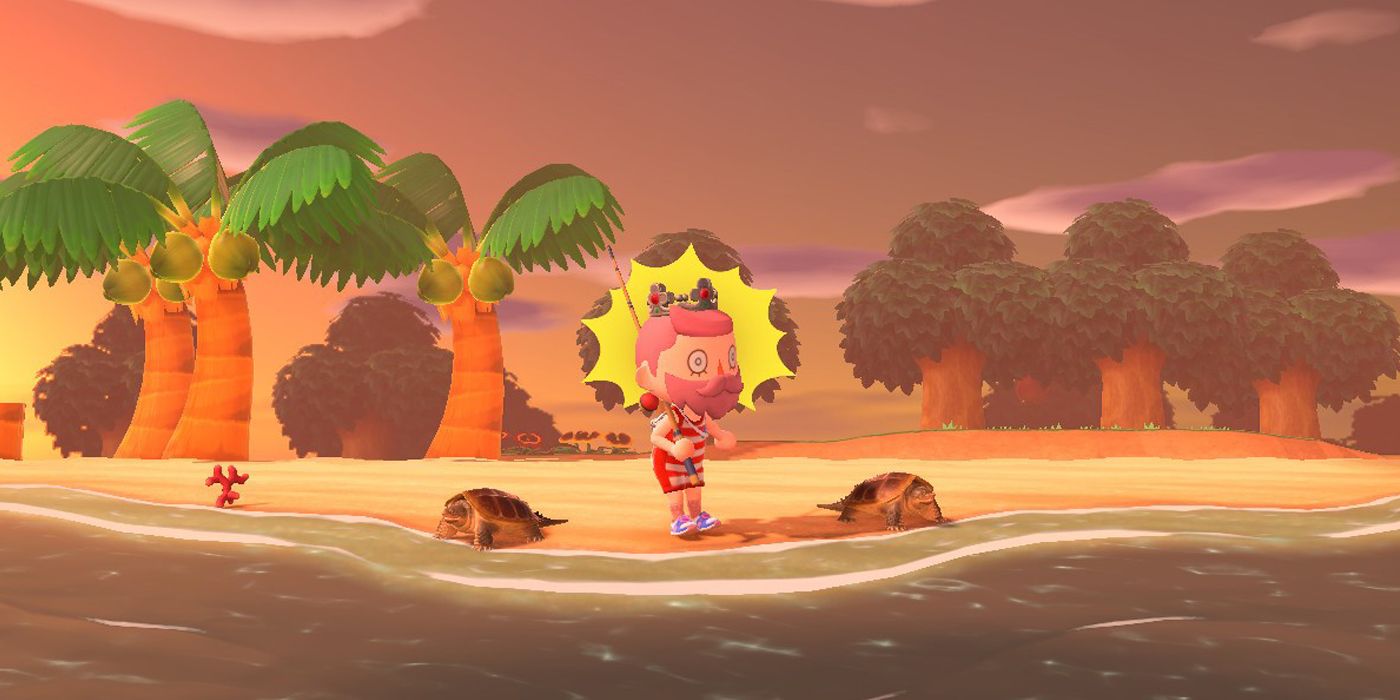 For those who have lost their Animal Crossing: New Horizons accounts when their Nintendo Switch system gets lost or damaged. If you have a Nintendo Switch Online subscription you can enable backup service for your island.
"In the event of loss or damage, contact Nintendo Consumer Support about restoring the island and user save data on your new or repaired Nintendo Switch system. After your island data and individual player data is restored, you can get back to building your island community."
The company also said that "a function specific to Animal Crossing: New Horizons to move users and save data to another system is planned for later this year. Details will be announced in the future."
For more Animal Crossing: New Horizons updates and guides, check out our full list over here!
Tagged:
acnh
animal crossing
animal crossing events
animal crossing furniture
animal crossing guide
animal crossing new horizons
august
august 2020
cloud backup
crazy redd
dream addresses
dream suite
dreaming
event
event items
fireworks
fireworks show
isabelle
Luna
new horizons
nintendo
nintendo game
nintendo switch
nintendo switch online
nook's cranny
raffle
summer
summer event
summer update
sunday
wave one
wave two