Razer Is Launching SEA's First Esports Bootcamp
Razer's SEA Esports Bootcamp will be mentored by the internationally recognised esports team – Evil Geniuses
The landscape of esports in Southeast Asia is getting legit ya'll. Not only was esports listed as a medal event at this year's Southeast Asia games but right now our gamers are being prepped like real athletes. There hasn't been much formal training to be an esports player in Southeast Asia. With most players never having the chance to play in the international leagues. This has been a huge limiting factor in our ability to grow in the region as gamers. Now that's about to change with Razer's SEA Games Esports Bootcamp.
The bootcamp is bringing together the esports national teams from Singapore, Malaysia, Indonesia, Thailand and Philippines. Where they'll be trained by Evil Geniuses for the upcoming Dota 2 tournaments at SEA Games 2019. The bootcamp will run in Singapore from the 2nd to 3rd of September next month. This is plenty of warmup time for the official SEA Games 2019 which will be held in Philippines in December.
"The inclusion of esports at the SEA Games 2019 signifies a long-awaited recognition of competitive gaming. The Razer SEA Games Esports Bootcamp is one of the many steps taken by Razer to bring esports to the next level in the region."

David Tse, Global Esports Director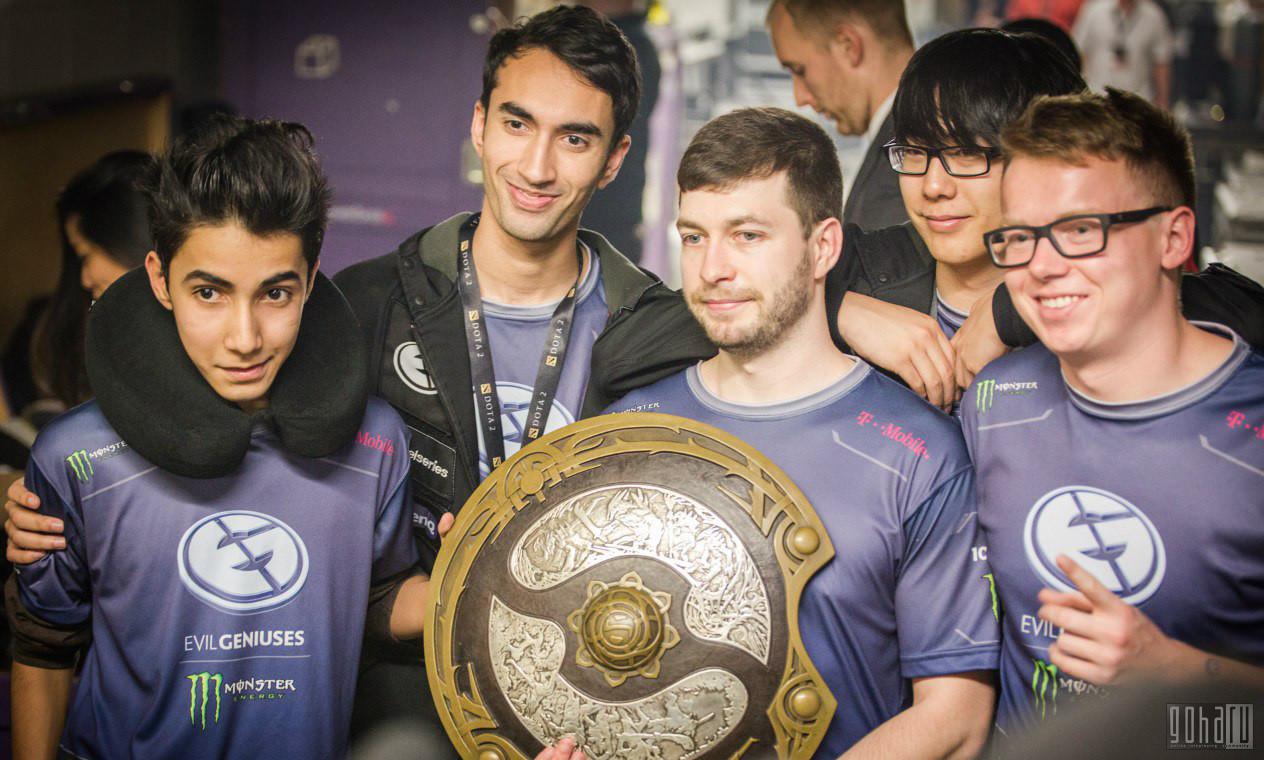 If you haven't heard about Evil Geniuses you may not be playing Dota 2, which is fine. But let's get you up to speed. Evil Geniuses is one of the top esports teams in the world for Dota 2. One of the six competitive games at the upcoming SEA Games. A regular force at the leading annual global Dota 2 competition – The International, Evil Geniuses was placed first in 2015 and third in 2018. At the time of writing, Evil Geniuses is contesting at The International in Shanghai where the Dota 2 total prize pool has exceeded $33M USD. Those aren't rookie numbers friends.
If you're not a participant of the SEA Games but are still a fan of Dota 2 and would like to meet the Evil Geniuses team, you'll be able to see them on the 1st of December. Evil Geniuses will be hosting a meet and greet event in Singapore from 2.30pm – 5.30pm at *SCAPE The TreeTop, Level 5, 2 Orchard Link. You guys can register your interest here.
It's great to see the ecosystem of esports slowly building from the ground up. This bootcamp sponsored by Razer is a great opportunity for everybody to put in esports terms – git gud. Good luck to all the participating esports teams!
Tagged:
bootcamp
david tse
dota 2
esport
esports
esports bootcamp
evil geniuses
indonesia
malaysia
philippines
razer
razer sea games
razer sea games esports bootcamp
sea games
sea games 2019
singapore
southeast asia games
southeast asia games 2019
thailand
the international