What Borderlands 3 Edition Should You Get?
As you all may have seen Gearbox just wowed us with gameplay from Borderlands 3, coming out September 13th. For those of you wondering how much money to spend or what game edition to get, let's help break that down for you. There are four editions to choose from:
Standard Edition – USD$60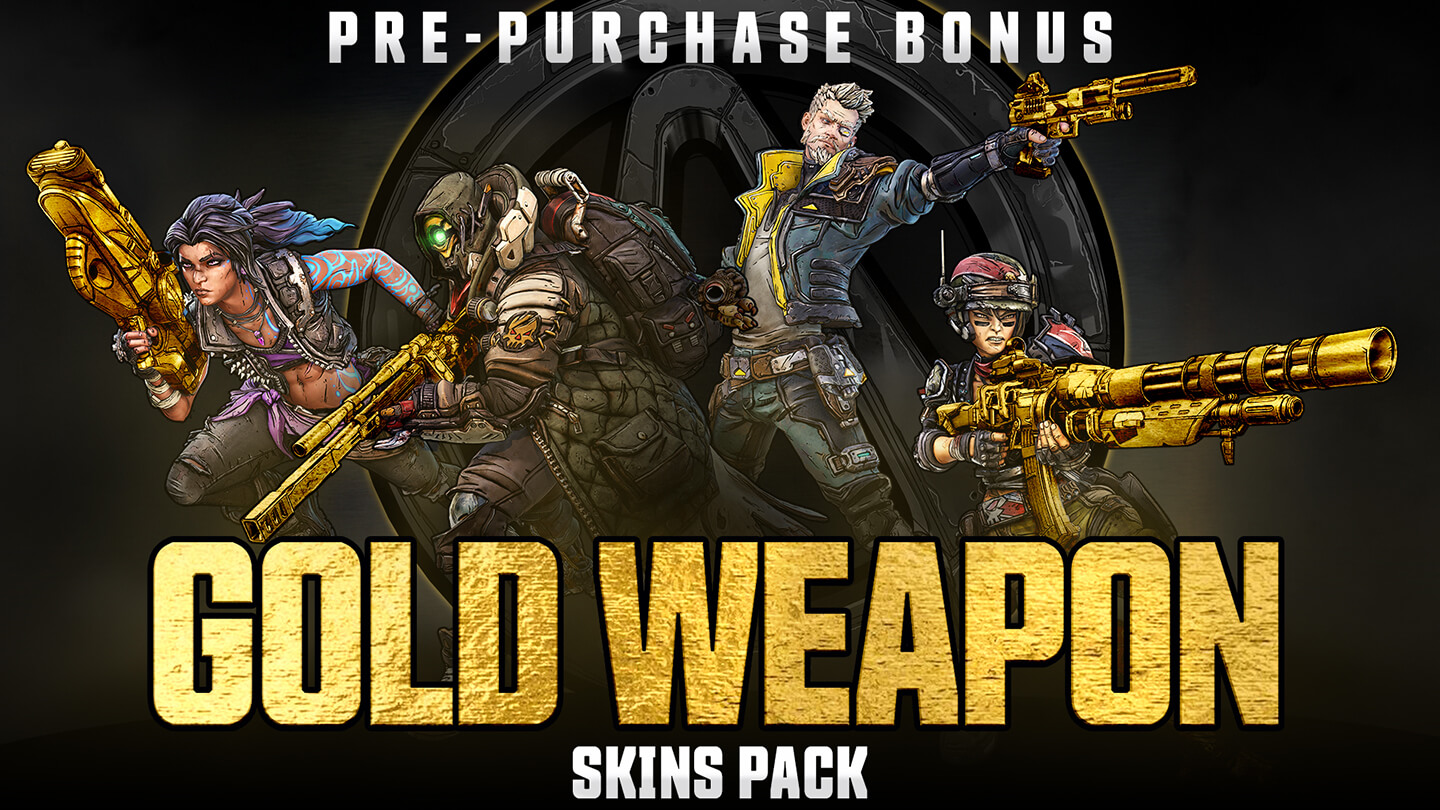 This includes the pre-ordered game, gold weapon skins and a weapon trinket. Which is presumably a trinket that you'll have hanging off your weapon. Yay vanity items!
Deluxe Edition – USD$80
You'll be getting, of course, the pre-ordered game, a retro cosmetic pack (that includes skins for the Vault Hunter head, body, Echo Device and Weapon). A Neon Cosmetic Pack, A Gearbox Cosmetic Pack, that a weapon trinket and weapon skin. As well as a Toy Box Weapon Pack that has two toy guns, a toy grenade mod and weapon trinket. Also, a bunch of XP and loot drop boost mods for that extra oomph to start off your Vault Hunter.
Super Deluxe Edition – USD$100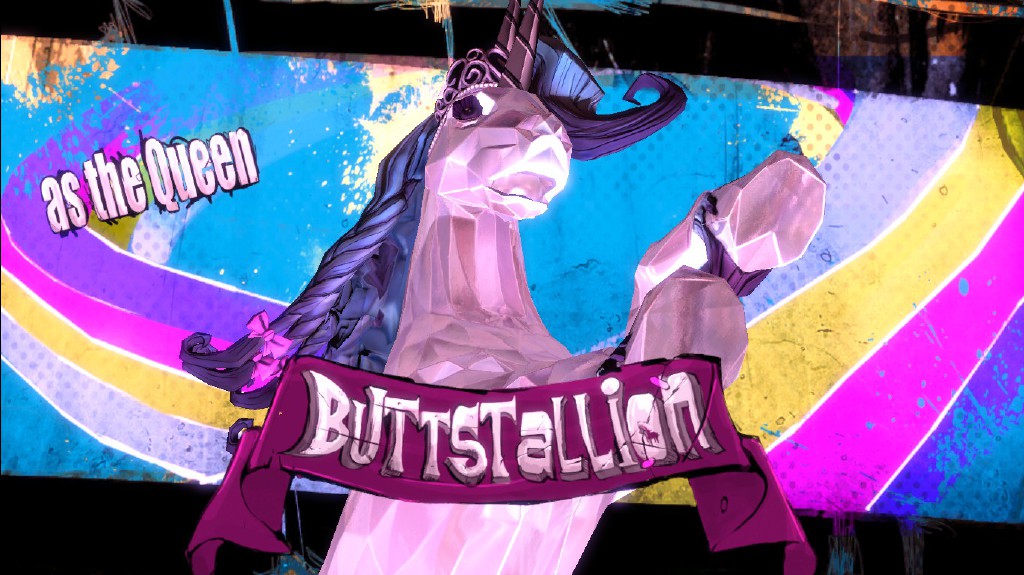 The Super Deluxe gets it's super by having all the above Deluxe items as well as a Butt Stallion weapon skin, weapon trinket, grenade mod and the all-important season pass. The season pass will give you access to four campaign DLC packs. And if you've bought the Borderlands DLC packs before you'll know that they're pretty hefty campaigns. I have to say that Tiny Tina's Assult On Dragons Keep was one of my favourite story missions ever. That and Claptastic Voyage. That was just brutal.
Diamond Loot Chest Collector's Edition – USD$250
Monnneeeyyyyy! This edition costs a lot of money! If that's not a problem for you or if you just really love Borderlands and need those collector items than this edition is for you.
As usual, it'll include everything from the previous Super Deluxe edition as well as a bunch of physical items. First off a Diamond Loot Chest Replica with a functional retractable lid. It's a great place to store your real-world loot that you might have had to pawn to buy this chest. Next, there are TEN Character Figurines including both new and old characters from Borderlands. A Sanctuary 3 Ship Snap Model that you can build yourself. FOUR Vault Key Chains, because you never know when you're going to stumble upon an unopened Vault. FIVE character art lithographs, a Cloth Galaxy Map and an amazing metal Borderlands 3 Steelbook case. All the things to nerd up your den of solitude!  
If you're not into any of the cosmetic upgrades or just want to buy things separately than 2K has made it really easy for you to spend your money. Like previous games, the DLCs can be bought separately and you can buy the Season Pass on its own. The company hasn't released how much that will be though.
Borderlands 3 will release on September 13th as an Epic Games exclusive, as well as on Xbox and PS4. It should be out on Steam and other PC platforms on April 2020.
Tagged:
2k
2k games
action
borderlands
borderlands 3
edition
epic games
epic games store
first person shooter
fps
gearbox software
jeramy cooke
llc
mark darin
multiplayer
pc game
pc gaming
playstation
PlayStation 4
ps4
purchase
rpg
siren
steam
steam store
xbox