Revel In The Springtime In Destiny 2
Revelry celebrates Spring Destiny 2 style! With flowers, bunny ears, pastels, and slaughtering enemies. There's plenty to see and do this season, and of course lots of new loot to collect! The Revelry event will run from April 16th to May 6th.
The event is available to all players, although some activities will require DLC ownership.
The Verdant Forest
Like the Festival of the Lost, The Revelry will be revamping Mercury's Infinite Forest. This time around you'll be you'll find the place in full bloom and it has a few new twists.
When tackling the Verdant Forest, the goal is to clear as many rooms as possible. The more spaces you clear, the more time you'll have to defeat five different bosses and claim your reward. You can either team up with others or be matched by the game.
Reveler's Tonic
During the event, you'll be given a Reveler's Tonic by Eva Levante. The tonic can be filled with Reveler's Essence by killing the Verdant Forest's bosses or clearing certain side quests. Once filled, the tonic can be used to reduce the cooldown on grenades, melee attacks, or class abilities.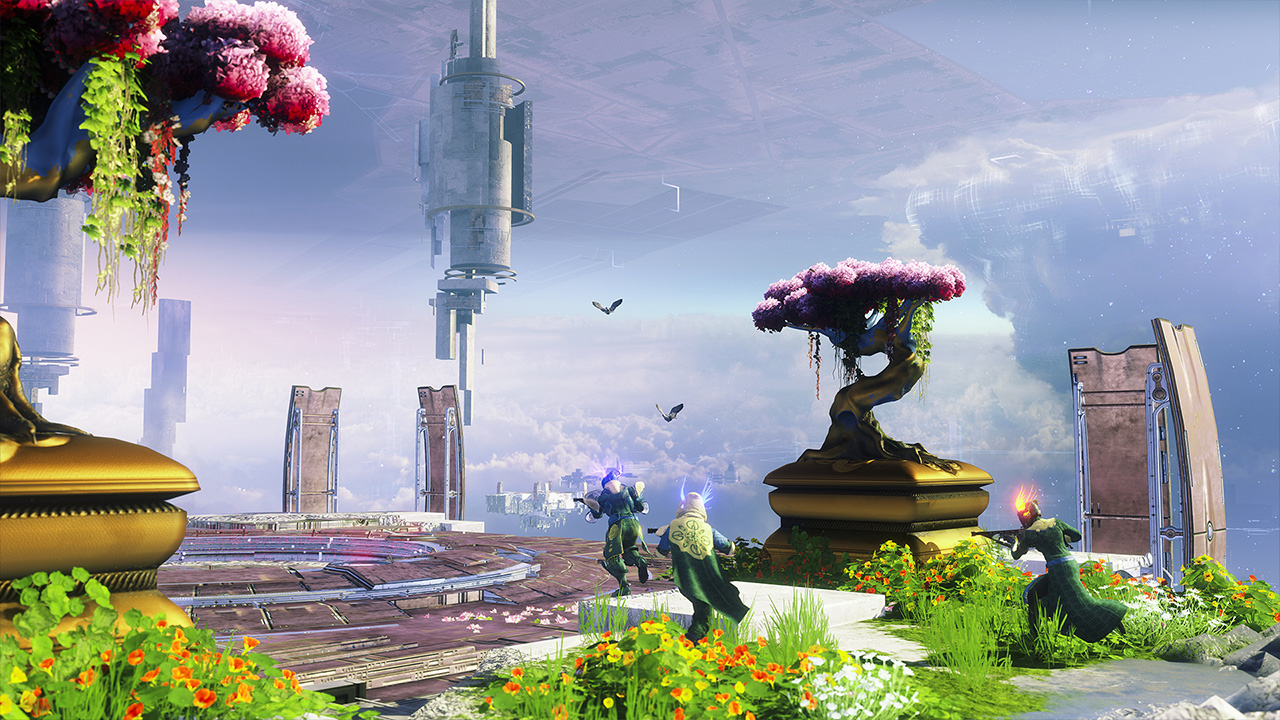 You will also be able to increase your output by using Orbs on top of the tonic. These Orbs have the chance of being generated by precision kills, and the Verdant Forest has the highest drop rate of Orbs.
The potency of the tonic can be increased as well, by equipping pieces of The Revelry's new Inaugural Revelry or Vernal Growth armour sets. The effects of these armour pieces and your tonic will apply in all game modes except for Private Matches during the Revelry event.
You will also be able to exchange the Reveler's Essence you collect for limited-time rewards. Including world drops, Enhancement Cores, and ornaments for the Inaugural Revelry helmet. The latter will grow in size by equipping more pieces of the Inaugural Revelry or Vernal Growth armor sets.
Loot
A seasonal event is nothing without rewards, and you will earn not only a set of armour, but Enhancement Cores, and a new Fusion Rifle.
Participating in the spring event will earn you the Inaugural Revelry armour set, pieces of which are obtained by defeating bosses in the Verdant Forest. The more bosses you defeat, the greater your chances to receive a drop.
Plus, Eva will have five weekly bounties which will awards pieces of the armour as a powerful drop. As a reminder, each piece of the set you equip will boost the effect of your Reveler's Tonic so be sure to grab the full set.
You will also earn Reveler's Essence through activities. This can be exchanged with Eva for packages containing various rewards such as world drops, Enhancement Cores, and ornaments for the Inaugural Revelry helmet.
Each of the ornaments will grow in size depending on how many pieces of Inaugural Revelry or Vernal Growth armour you have equipped.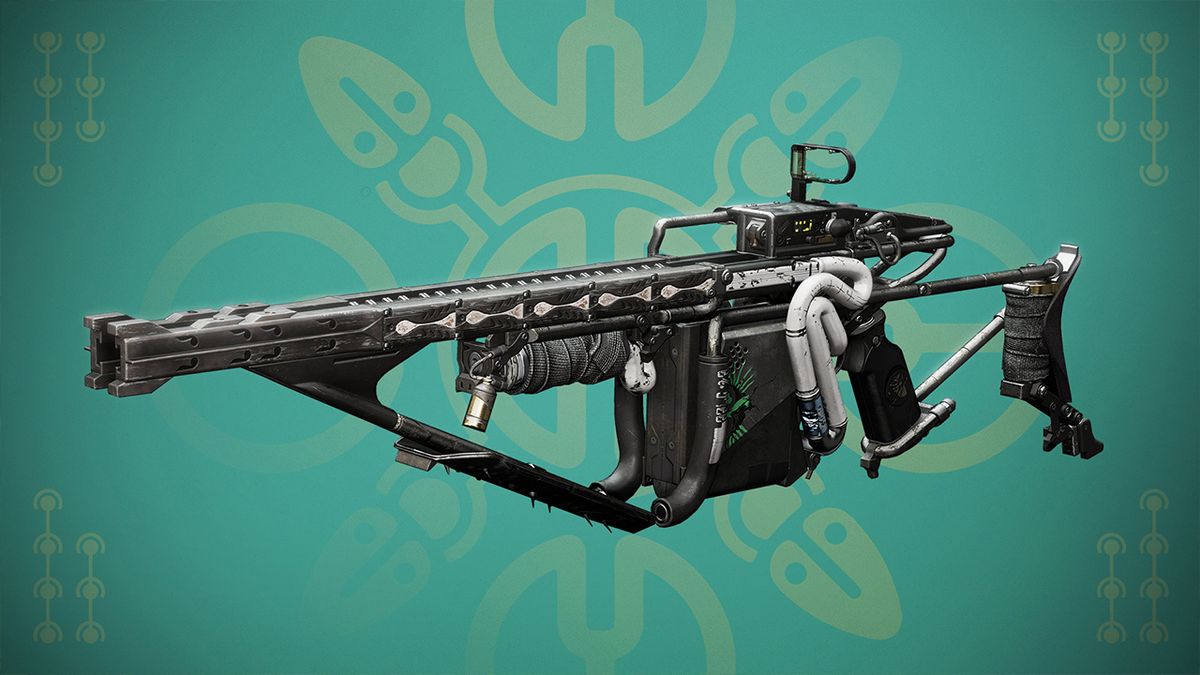 Reveler's Essence can also be exchanged for a new Exotic kinetic fusion rifle called Arbalest. It does extra damage against enemy shields.
During The Revelry, drop rates for Bright Engrams will be doubled.
If you are at max level, you will receive both a Bright Engram and a Revelry Engram every time you level up.
There will also be a "knock-out" list for the Revelry Engram. This will prevent duplicates from popping up until you've earned all the new items. Limited-time Revelry Engrams will be available as well, as usual.
Bungie will also offer some exclusive items available in direct-purchase bundles, one of which is a Ghost with fuzzy bunny ears. Check out some of the other Eververse items in the screenshots below.
Tagged:
2019
activision
amanda holliday
annual pass
arbalest
Blizzard Activision
blizzard black friday
bungie
cayde-6
destiny
destiny 2
destiny 2 forsaken
engram
eva levante
guardians
inaugural revelry
infinite forest
mercury
multiplayer
pc
pc game
PlayStation 4
ps4
reveler's tonic
Revelry
Revelry 2019
reverler's essence
road map
season of the drifter
season of the forge
spring
Springtime
the tower
vernal growth
xbox one
xur