5 New TV Shows In 2019 To Get Your Geek On
2019 is a good year for TV. After a year, The Crown, Stranger Things and Black Mirror are all expected to return this year, alongside some of the more reliable big-hitters like Ozark, GLOW and 13 Reasons Why. Besides Game of Thrones, here is everything new you should be watching to get your geek on.
Nightflyers – 1st February 2019
The space voyage sci-fi horror series – based on George RR Martin's novella of the same name. Set in 2093 on the eve of Earth's destruction, the show follows a team of scientists (and a telepath) that board the most advanced ship in the galaxy called – The Nightflyer. Why? They're leaving the planet to contact alien lifeforms who hold knowledge needed to save mankind from imminent extinction. "Nightflyers is a haunted house story on a starship," Martin says in a preview. "It's Psycho in space… I can't wait to actually see it come alive on the screen."
Osmosis – 29th March 2019
Set in near-future Paris, the story centres on the titular dating app which can find a perfect match with 100% accuracy, turning the concept of absolute soulmate into a reality. But is there a price to pay when letting an algorithm decide who you will love and technology can access the innermost recesses of your mind?
Our Planet – 5th April 2019
Our Planet is a new eight-part documentary series from the team behind Blue Planet and Planet Earth. Like its predecessors, it is a mammoth undertaking, filmed over four years in 50 different countries. And, most importantly of all, it is set to be narrated by David Attenborough. In collaboration with conservation charity WWF, the filmmakers employed over 600 crew members and captured more than three and a half thousand filming days, focusing on "the breadth of the diversity of habitats around the world, from the remote Arctic wilderness and mysterious deep oceans to the vast landscapes of Africa and diverse jungles of South America."
The Dark Crystal: Age of Resistance – TBA
The Dark Crystal: Age of Resistance is a prequel to Muppets creator Jim Henson and Frank Oz's original film, set "many years before the events of the movie". The series will still, however, employ "classic puppetry" just like the original film, along with "cutting edge visual effects". Star Wars' Mark Hamill, Harry Potter's Helena Bonham-Carter and Tomb Raider star Alicia Vikander are just some of the big screen stars set to voice characters in the new fantasy epic.
The Witcher – TBA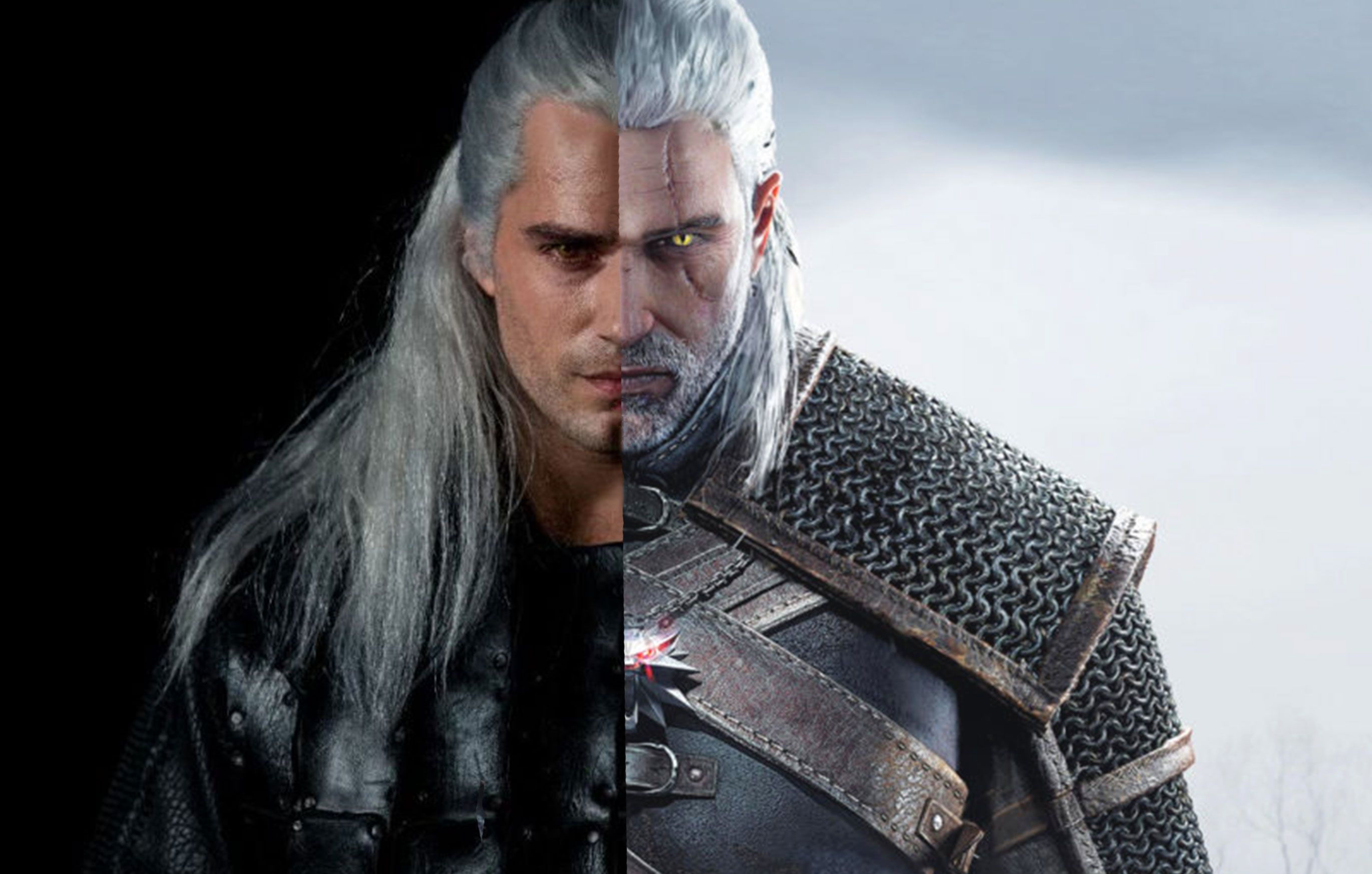 The eight-episode series is based upon Polish writer Andrzej Sapowski's novel series about Geralt of Rivia, a Witcher. It is set to be helmed by Daredevil writer Lauren Schmidt Hissrich, who has pulled in a number of heavy-hitting directors including Alik Sakharov (Game of Thrones) and Charlotte Brandstrom (Outlander). It's not quite clear which of The Witcher books Schmidt Hissrich has adapted for the series or where the action will pick up, but a brief synopsis from Netflix clarifies that it will likely be predominantly a three-hander, as Geralt (Cavill), Ciri (Allen) and an as-yet-unnamed sorceress take on a monstrous world.
"When destiny hurtles [Geralt] toward a powerful sorceress, and a young princess with a dangerous secret, the three must learn to navigate the increasingly volatile continent together," the description reads.
Tagged:
alicia vikander
ciri
david attenborough
frank oz
george rr martin
geralt of rivia
harry potter
helena bonham-carter
henry cavill
jim henson
mark hamil
netflix
nightflyers
osmosis
our planet
star wars
telefrance
the dark crystal
the dark crystal age of resistance
the witcher
tomb raider
tv series
tv show
wwf