Wishing you a very happy Overwatch Christmas! Winter Wonderland, kicks off today, Dec. 12. all the way to the new year on Jan 1st, 2018. The holiday-themed event brings back last year's seasonal game mode, Mei's Snowball Offensive while adding a new mode, Yeti Hunt, in which five Mei players will hunt down one "Yeti" Winston.
Of course, an Overwatch seasonal event also means new skins. For Winter Wonderland 2017, Blizzard is bringing back last year's skins — Rudolph Roadhog, Nutcracker Zenyatta, Jingle Tracer, etc. — as well as new epic and legendary skins. Let's check out all the new cosmetics that will be available during this festive season.
Hanzo – Casual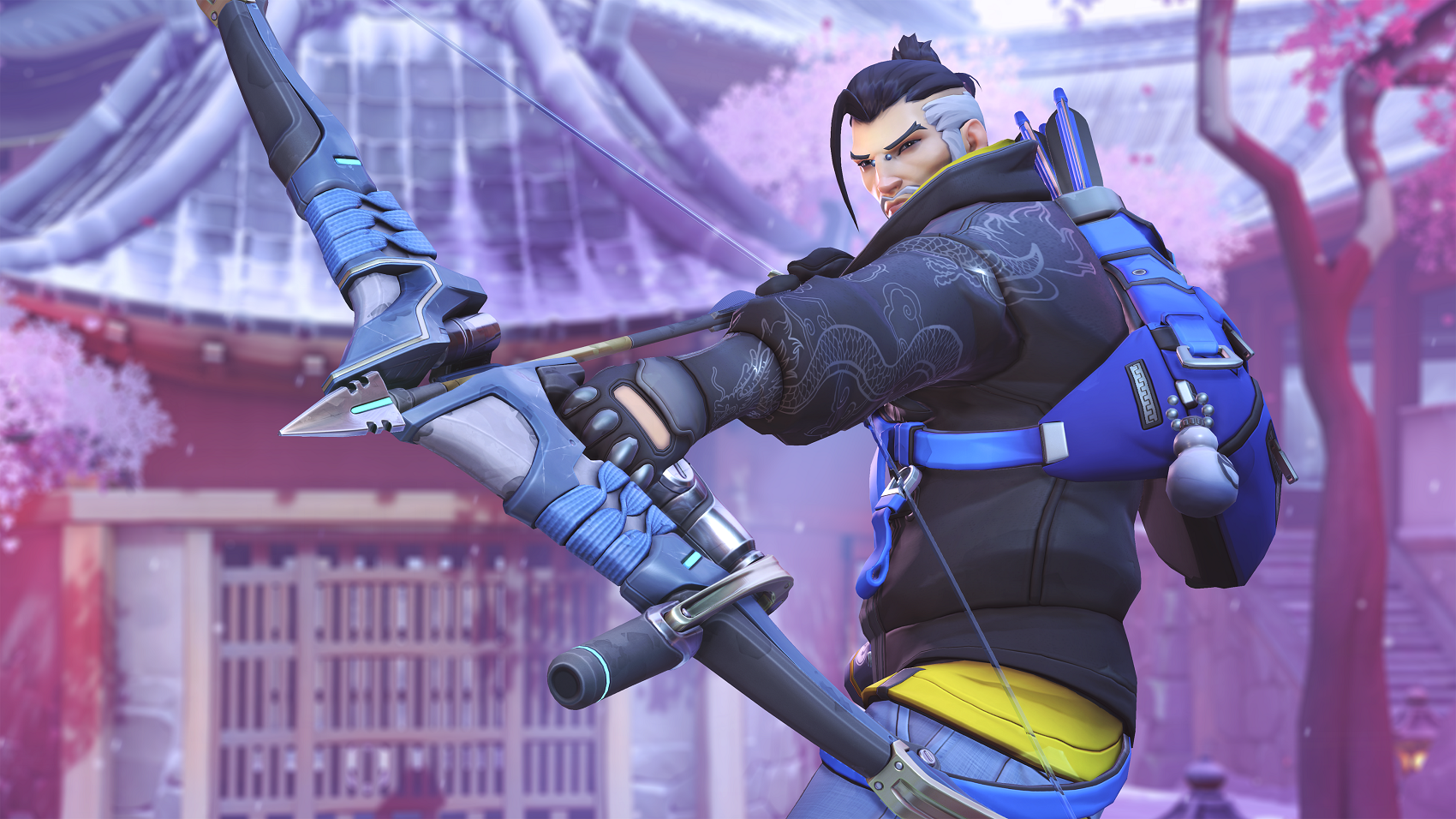 Ana – Snow Owl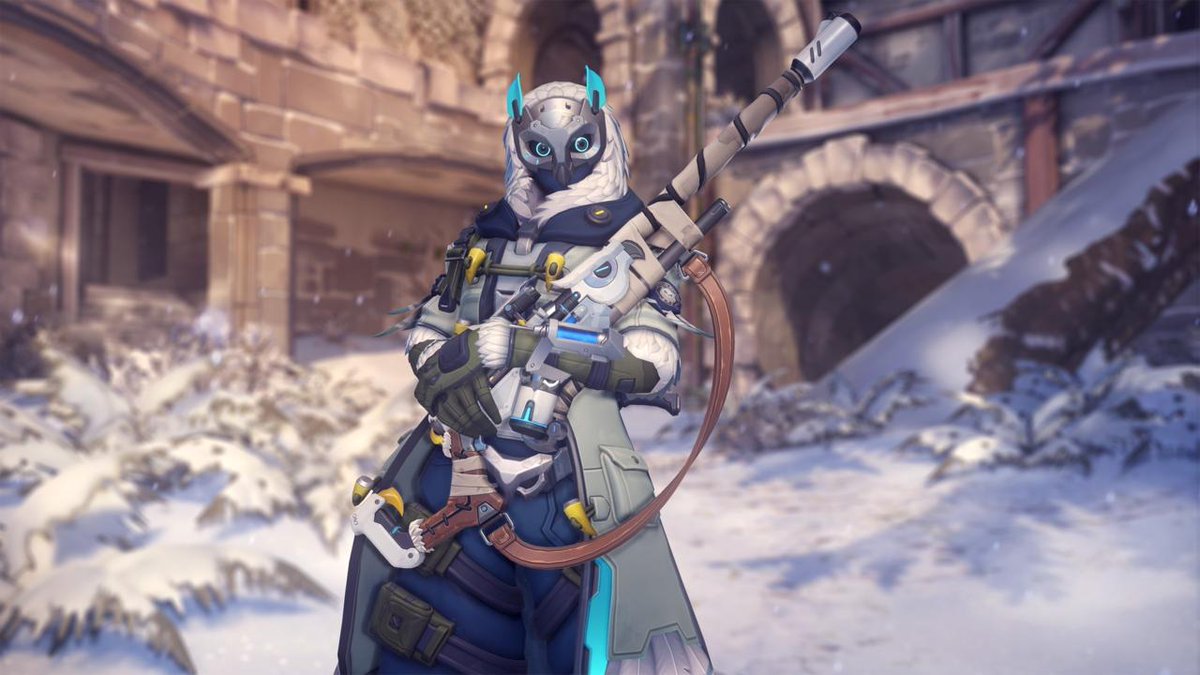 Bastion – Avalanche
Junkrat – Beachrat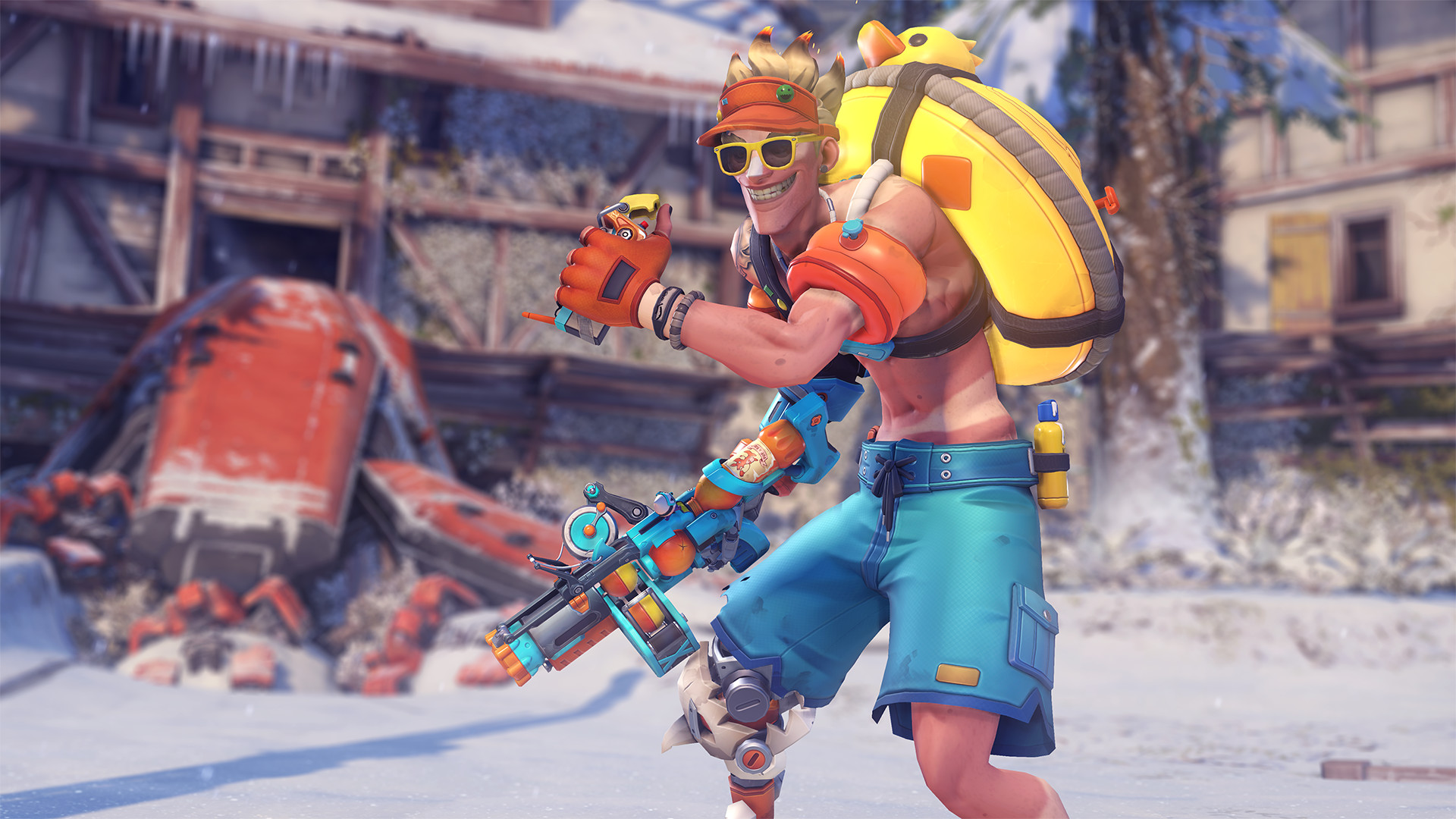 Roadhog – Ice Fisherman
Soldier 76 – Alpine 76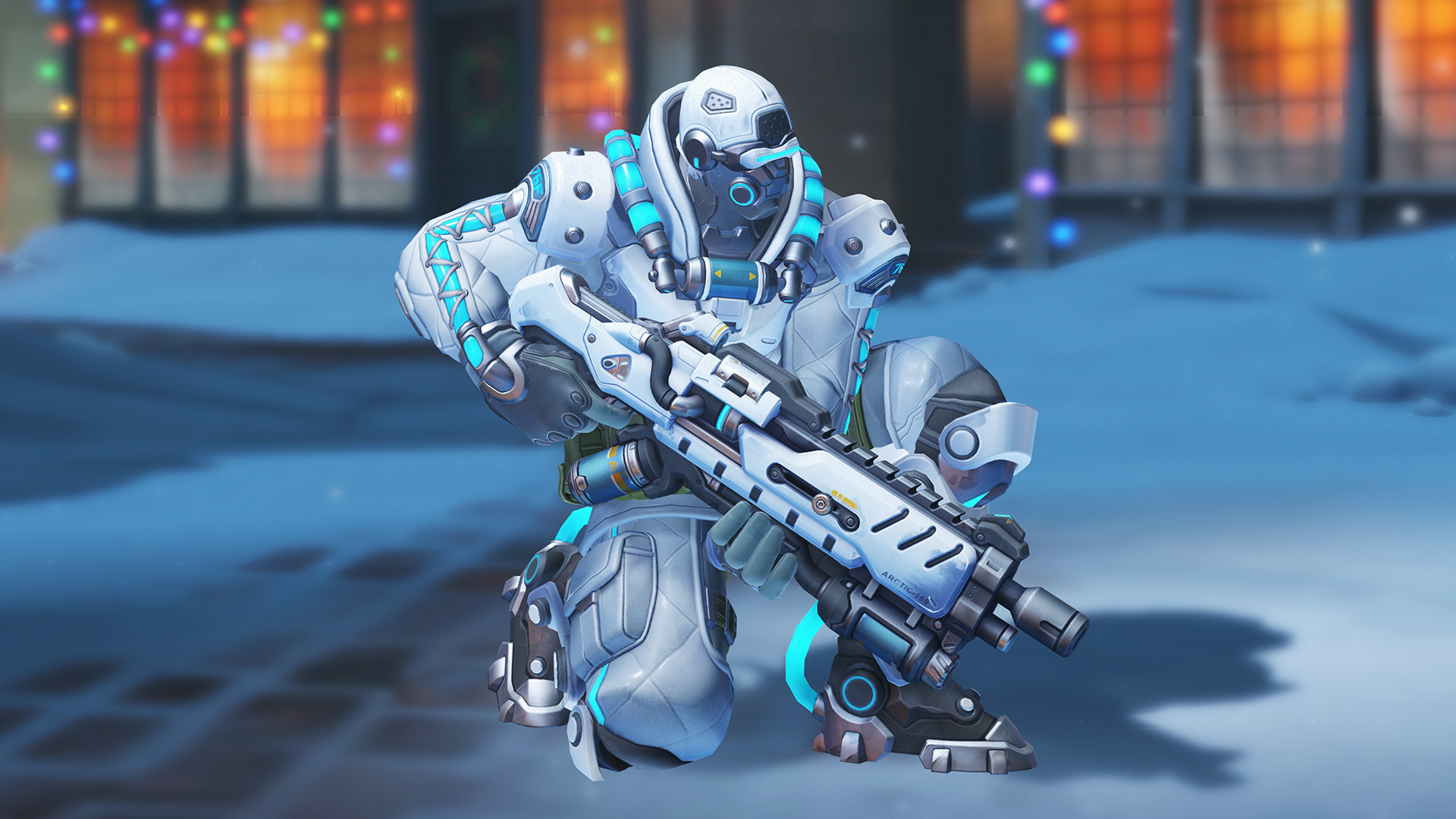 Sombra – Rime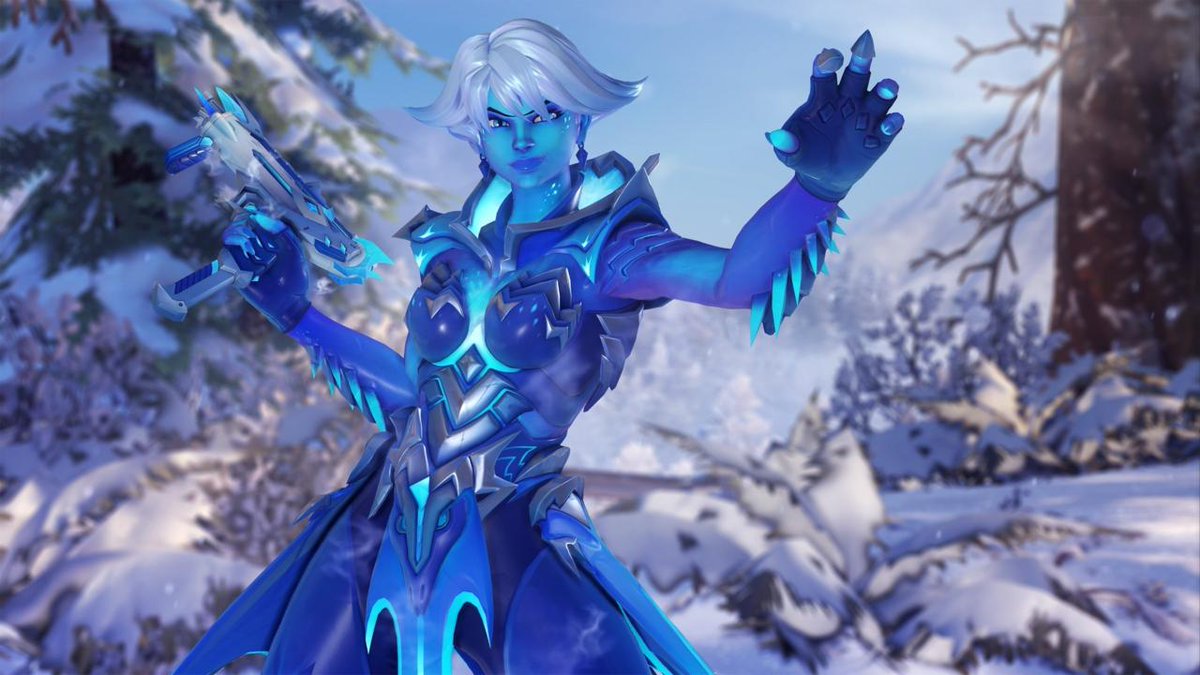 As a reminder, last year's Winter Wonderland skins can be purchased at a reduced price. We'll let Blizzard explain:
To make your favorite Winter Wonderland cosmetics even easier to collect, we've lowered the cost of last year's goodies; Legendary skins from 2016 are 1000 credits, while Epic, Rare, and Common prices have been lowered to 250, 75, and 25 credits, respectively. Winter Wonderland 2017 Legendary Skins are 3000 credits, while Epic, Rare, and Common Skins are 750, 225, and 75 credits, respectively. Alongside previous changes to goodies and cosmetics, that means it'll be easier to nab your favorite 2016 and 2017 winter looks.
Tagged:
alpine 76 soldier 76
avalanche bastion
beachrat junkrat
blizzard
blizzard entertainment
casual hanzo
christmas event
Hanzo
ice fisherman roadhog
Jingle Tracer
mei's snowball offensive
Nutcracker Zenyatta
overwatch
overwatch winter wonderland
rime sombra
Rudolph Roadhog
snow owl ana
winston
winter wonderland
yeti hunter
yeti winston