Why the Apple TV is NOT a gaming console
Those of you that watched the Apple event would no doubt be familiar with the hypnotizing phenomenon that is Apple marketing, but some of the newly released gadgets such as the Apple TV leaves much to be desired. What the new rebooted Apple TV promised was a gaming powerhouse but is in fact a micro-console, which is more in line with the Ouya than with the Playstation or Xbox.
If we really breakdown the functionalities of the Apple TV, they have an extremely limited range to be considered a gaming console. First of all the motion controlled Wii-esque remote has a tiny touchpad and no game specific buttons, which limits the options for complex gaming. The idea of using your iPhone as a controller does have some merit but we'll see how it pans out.
Secondly the maximum size of an Apple TV app is limited to 200MB with no local storage. The 200MB will make advanced gaming very limited (Hearthstone is almost 800MB) and will force developers to compress or condense their assets, which is going to look great on a 50-inch flat screen.
The Apple TV launched with a handful of iOS games but most of these games have been optimized for touchscreen mobile. Playing Crossy Road is synonymous with the tense tapping mobile action opposed to playing it with a remote on a big screen.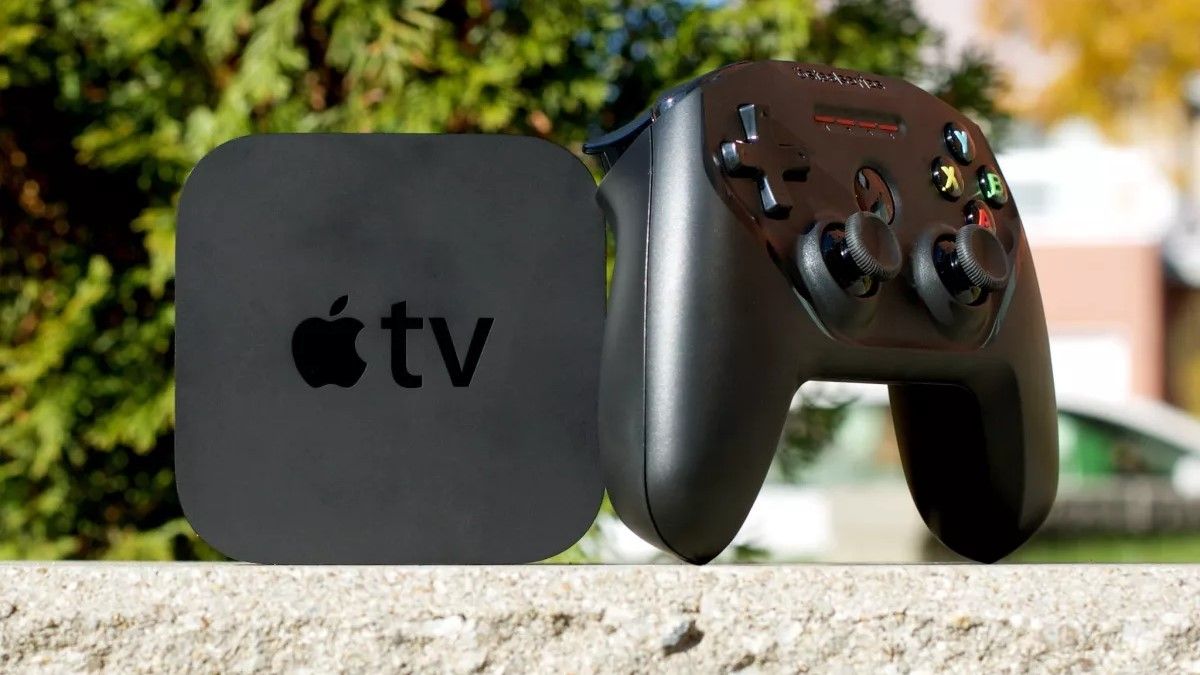 In that way the games being released on the Apple TV really need to be optimized to fit that experience and not just converted from the App Store because a mobile device is not the same as a console. The lineup being released as well is a lot more casual than a proper gaming experience.
All in all the gaming capabilities of the Apple TV aren't strong or central enough to be its major selling point but its other functionalities as a TV looks cool. If it can play a few blown up versions of our mobile games then that's really gravy, but clearly the Apple TV doesn't come close to replacing a gaming console.
Tagged:
apple
apple tv
console
crossy road
iphone
micro console
ouya
playstation
ps4
tech
technology
wii
xbox