Cat Quest Will Fulfil All Your Cat Adventure Dreams
From the makers of Slashy Heroes, winners of the Indie Prize Casual Connect Asia's 'Best Game Design & Best Mobile Game' Awards comes Cat Quest, an adorable open world adventure game that will make all your cat dreams come true.
The Singaporean game studio Gentlebros, have claimed that this will be the largest map that will be available on a mobile game. So if you're a huge fan of open world games (like I am) you're in for some catnip. Think of it as a kittyfied version of Zelda or Skyrim.
Like any good open world RPG, Cat Quest will feature an epic story filled with dragons, ancient races and lost civilizations, as well as secret areas and bosses circa Final Fantasy or basically any other RPG game (I'm hoping it's going to involve a super strong dog or a golden yarn ball).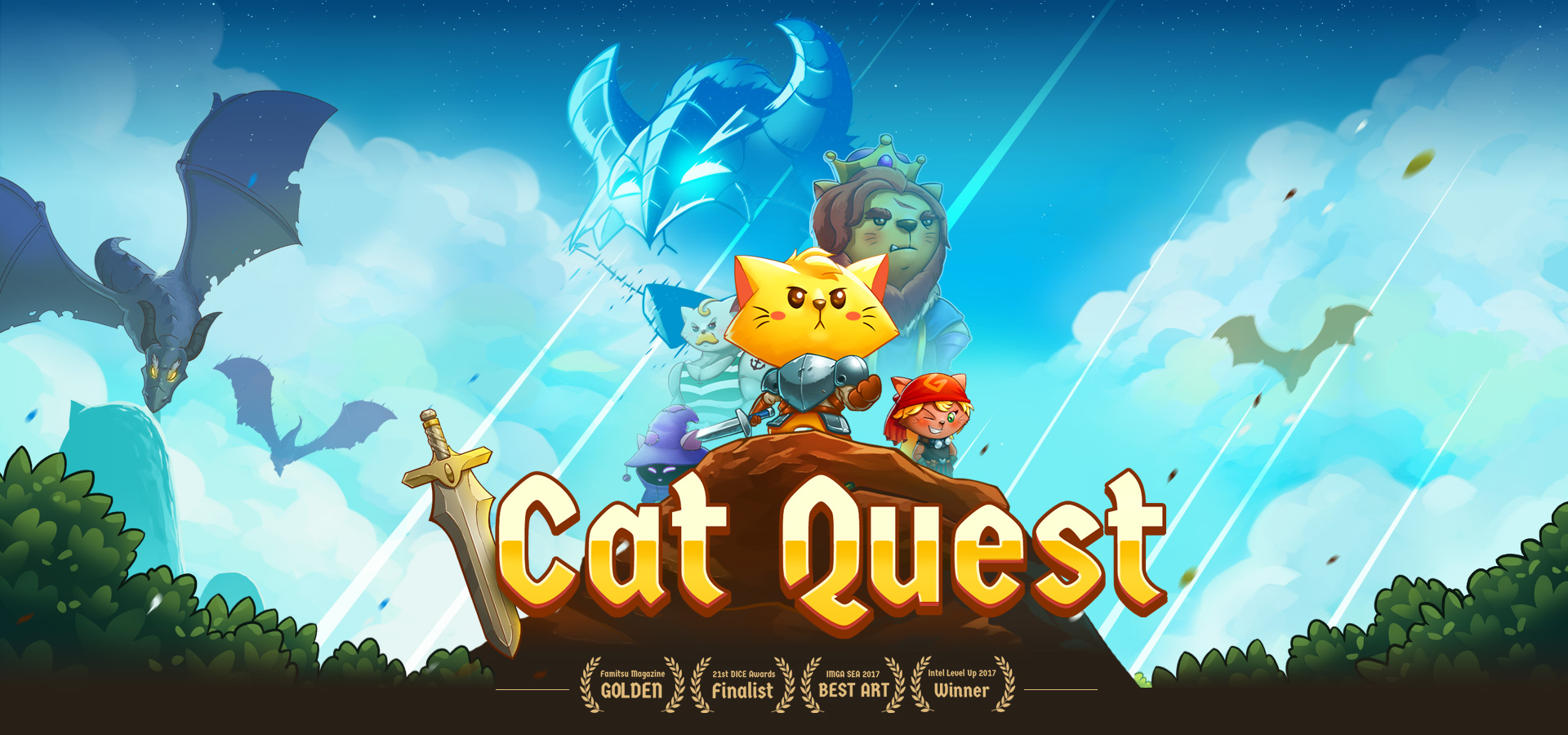 Hold on to your whiskers because you'll encounter dangers and monsters as you explore, in these cases you can choose to avoid or confront them for rewards such as weapons or armour. Check out the latest update of the battle mechanics on their Twitter account.
Fighting a group of crazy hedgehogs in #catquest! Meeoorrww! #screenshotsaturday #indiedev #gamedev pic.twitter.com/xmDk8cigmq

— The Gentlebros Games (@TheGentlebros) June 20, 2016
The game will have three major cities and the player can plot journeys all over the land, from hidden caves to small towns. Cat Quest being made for mobile, you'll be able to navigate the world by drawing a path on the map with your finger, as shown on the trailer.
The best part of Cat Quest so far? You can customise your own cutie adventure kitty! Create your own King Purrthur of Catmeowlot, Chairman Meow of even Lick Neeson (trust me I can go all day with these names). Just look at these adorable kitties ready to explore the world! Batting away enemies and pawing for loot.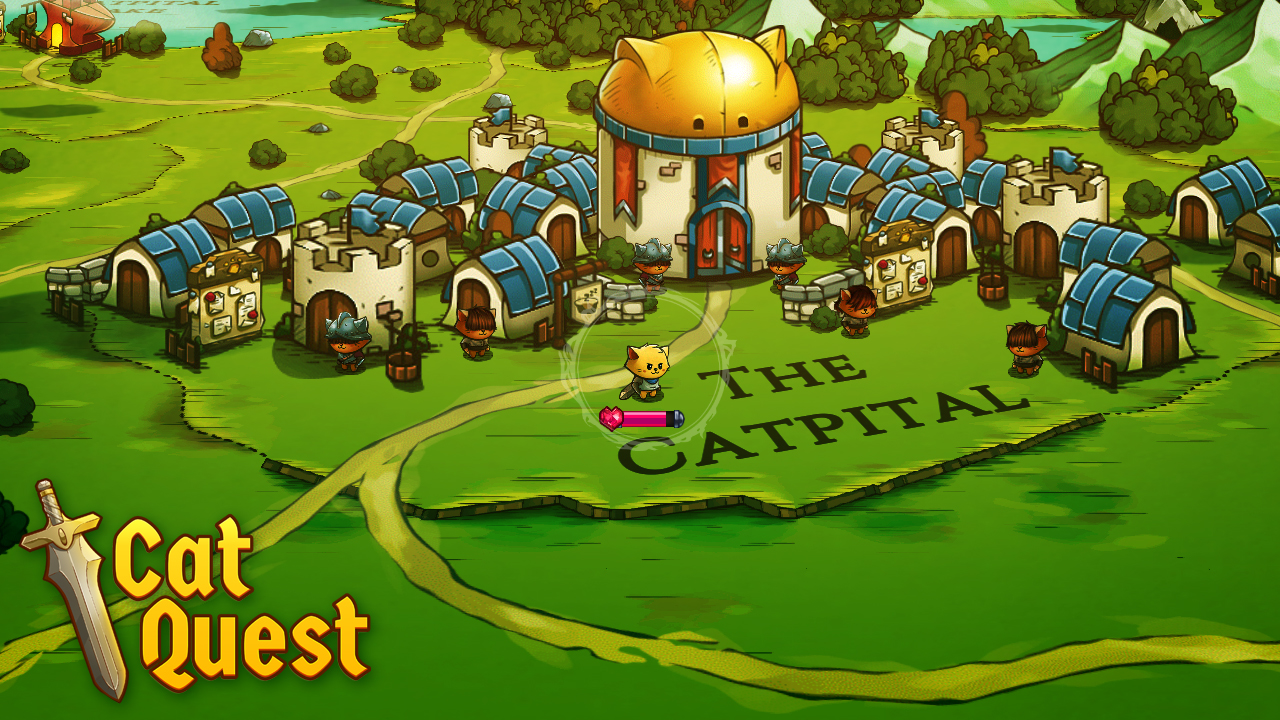 There is no release date for Cat Quest as of yet, but Gentlebros is getting ready to put all four paws on the ground sometime in late 2016 or early 2017.
Tagged:
android
cat games
cat quest
cats
gentlebros
indie dev
indie game
indie prize
indiegamedev
ios
kitties
mobile game
mobile games
singapore
slashy heroes