7 Sony Announcements We'd Like To See At E3 2016
Sony's E3 2015 press conference was arguably the best one in history as it announced three games that people never thought would see the light of day. Here's some of the things we wish to see from Sony at E3 2016 that could potentially top last year's monumental event. This list is in no particular order.
PS4 Neo
This is a topic that has already been circulating around the web for the last couple of weeks. Sony will be announcing an upgraded version of the PS4 being dubbed the "Neo". Obviously, at E3 2016, we'd like to see what it looks like and also what it is capable of. Uncharted 4: A Thief's End showed how good graphics can be on a normal PS4 console, so what will games look like on a Neo?
Naughty Dog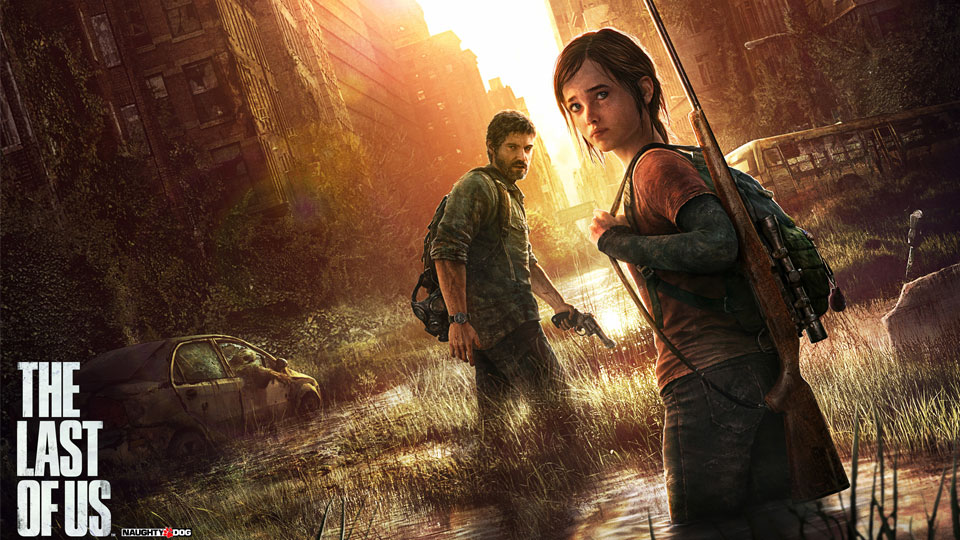 Naughty Dog has already released Uncharted 4: A Thief's End earlier this year and it was a hit. Now everyone is wondering what is next for the talented developer. The Last of Us 2 is a possibility, although Naughty Dog could also show off a new IP of some sort. In either case, hopefully, E3 2016 shows us what the studio is planning next.
Crash Bandicoot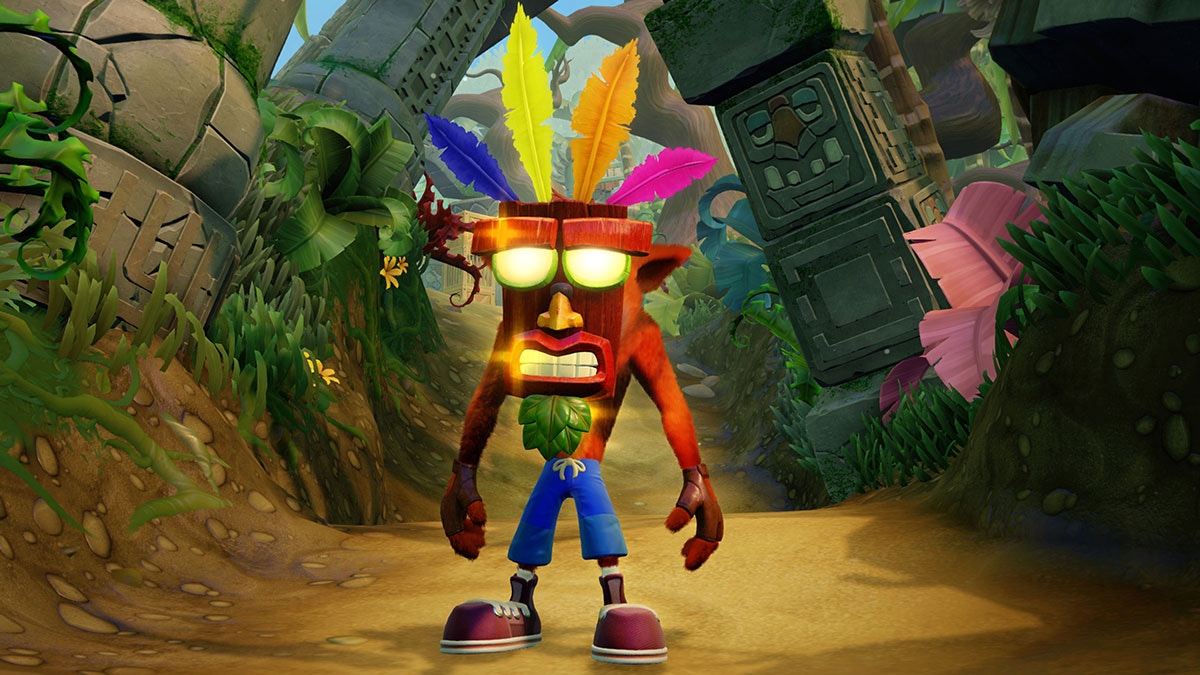 If you've played through Uncharted 4, you would know already that the game adds a Crash Bandicoot easter egg. It's not just a visual easter egg either because a small Crash Bandicoot level is actually playable in Uncharted 4. This tease has everyone hoping that Sony has somehow bought back the rights to the legendary character. Sony has denied buying back the character in the past, but hopefully, they're just saying that in order to surprise us all at E3 2016.
Tekken 7
Not a lot has been talked about on the console version of Tekken 7. We know it's coming out on consoles, but Bandai Namco has not mentioned a thing on when it will be released. Hopefully, during E3 2016, we at least get a release window for the game. Bandai Namco could also choose to announce any special guests that are in the game as Street Fighter's Akuma cannot be the only one.
Gameplay Footage
The big three games we're referring to are the Final Fantasy 7 Remake, Shenmue 3 and The Last Guardian. We have seen a bit from all three games, but not enough over the past year. It will be great to see how all three games are at in this stage of development. The Last Guardian is supposed to be out later this year so expect to see that game before the other two.
Spider-Man
There are rumors that Sucker Punch are in the middle of developing a new Spider-Man video game for the PS4. Comic books are dominating the movie industry, but sadly only Batman has been successful in console/PC video gaming lately. Spider-Man 2 is regarded by many to be the best Spider-Man game of all time. Hopefully, if this new game is being made, it can give Spider-Man 2 a run for its money.
God of War 4
Much like Naughty Dog's new game, Sony Santa Monica has been awfully quiet on what they are doing lately. God of War 4 will make fans happy as it's been a while since we have seen a fresh new God of War game. Not to mention we need a good hack-n-slash title on PS4.
All this and so much more news we can't wait to get our hands on! Let us know in the comments below what are you most looking forward to from Sony at E3?
Tagged:
bandai namco
crash bandicoot
e3
e3 2016
e32016
electronic entertainment expo
god of war
god of war 4
Naughty Dog
PlayStation 4
playstation 4.5
playstation neo
santa monica
sony
sony playstation
sony santa monica
spider-man
spider-man 2
spiderman
spiderman 2
sucker punch
tekken
tekken 7
the last of us
the last of us 2