Twitch has become an increasingly hard-to-miss part of the video game convention landscape, with a growing presence at many of the year's biggest events. With the annual TwitchCon 2016 announcement, they've also included their plans for a massive presence at PAX 2016 later this week. Get ready to be bombarded by the purple and white.
PAX Arena will be making a return to PAX East with two different tournaments hosted by Twitch; one for Overwatch, the upcoming team-based shooter from Blizzard, and one for Street Fighter V. From the sounds of things, entrants in the Overwatch tournament won't be competing for much more than fun and a chance to play the upcoming shooter before it heads to PC and consoles next month. But the Street Fighter V tournament will give eight of the world's top players a chance to compete for an $8,000 prize pool.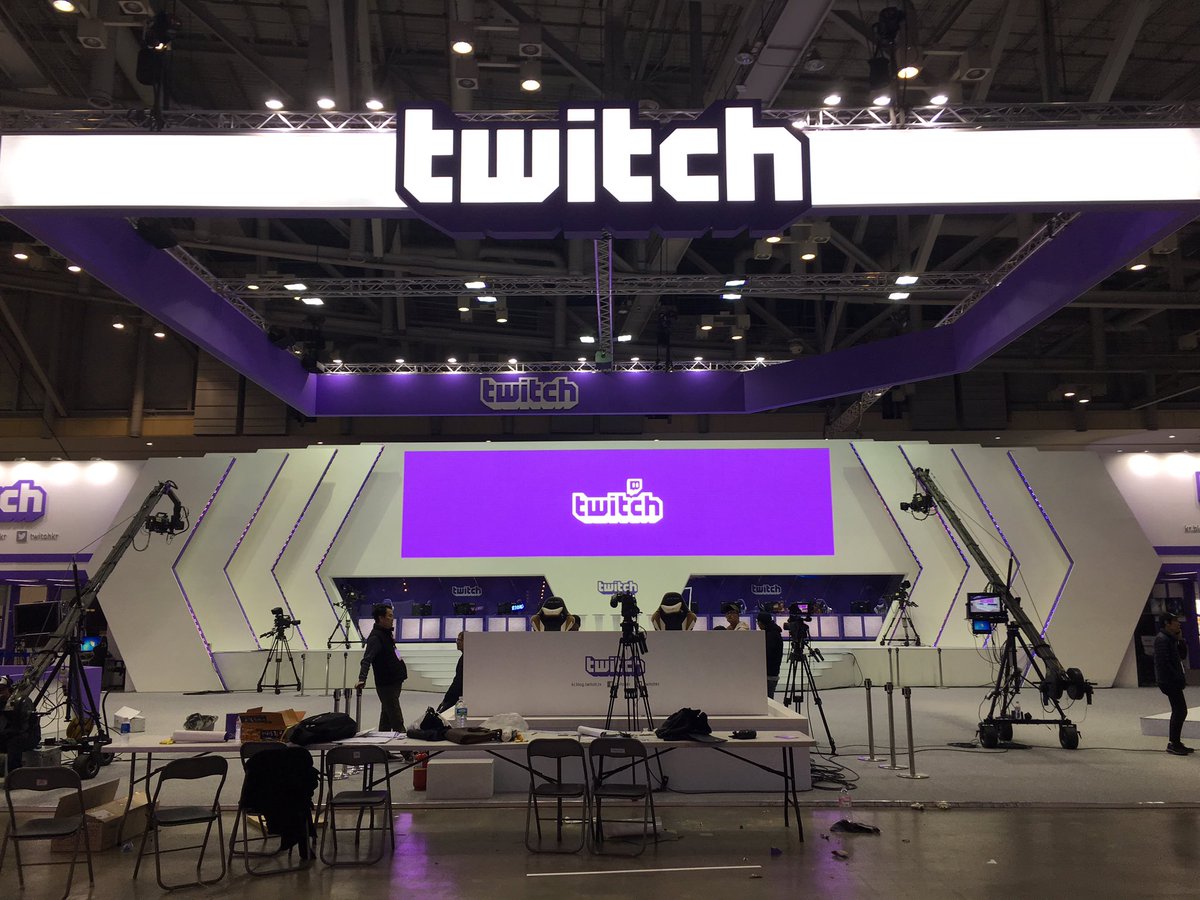 Twitch Town Hall will also return at PAX East 2016 giving attendees a chance to "Learn new details about this year's TwitchCon and discover what else is coming to Twitch in 2016, including a new social feature." The company is also promising swag bags and Twitch pins to the first 500 people in line. So you'll probably want to scout out the Dragonfly Theatre relatively early in the afternoon if you're hoping to attend the Twitch Town Hall.
Of course, Twitch will also bring its massive broadcast booth back to PAX East this year. There will be a Vainglory area again, thanks to the company's partnership with Super Evil Megacorp, and plenty of opportunities for fans to meet some of their favorite Twitch streamers. As usual, Twitch will also be broadcasting throughout the convention and the company has also partnered with Daybreak Games for an H1Z1: Road To TwitchCon series that will begin during PAX East and broadcast live from the convention floor.
Looks like it's going to be a good show this year. Stay tuned to Unpause for more updates on PAX East 2016!
Tagged:
blizzard
capcom
day break games
h1z1
live stream
overwatch
pax
pax arena
pax east
pax east 2016
road to twitchcon
streaming
street fighter
street fighter 5
street fighter v
super evil megacorp
twitch
twitch town hall
twitchcon
vainglory