Witcher Movie Announced for 2017
Another video game movie? Well don't burn The Witcher at the stake yet.
The Witcher video game series was developed by Polish studio CD Projekt Red based on the novels Witcher by Polish author Andrzej Sapkowski. The story revolves around Geralt of Riva, a nomadic monster hunter called a Witcher who is gifted with unnatural abilities.
American film production company The Sean Daniel Company, producers of The Mummy series, has announced today that they will be teaming up with Platige Film to bring the Witcher franchise to the silver screen. You might not know Platige by name, but you're probably familiar with its work. The company produced the stunning Witcher 3 (below) trailer called "The Trail" and also created cinematics for Halo 5: Guardians, among a long list of other projects.
The plan is for the film to be an introduction to "the Witcher's world" as the first of the series. The new movie, planned even before the success of The Witcher 3: Wild Hunt, will be based around the short stories The Witcher and Lesser Evil, from The Last Wish collection.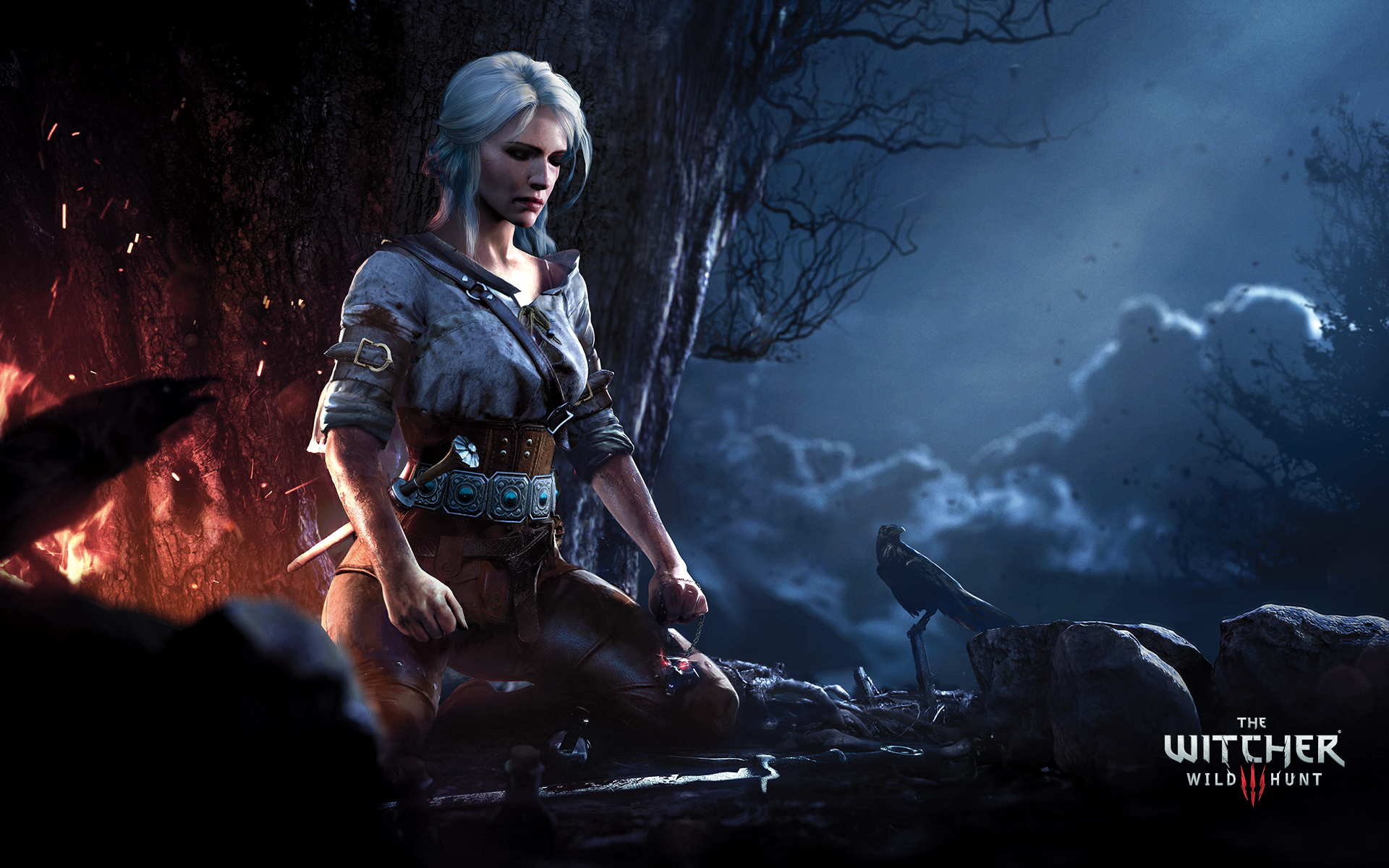 There also seems to be plans for a TV adaptation, as screenwriter Thania St. John who wrote Chicago Fire "is working on the script as well as on its film and television continuation." Oscar nominee Tomasz Bagiński, has been named as director and the film's producers will be Jaroslaw Sawko, Piotr Sikora, Sean Daniel, and Jason Brown. 
No specific release date has been set, but Platige announced The Witcher will debut in 2017.
Tagged:
andrzej sapkowski
cd projekt red
geralt
movie
movie adaptation
platige film
poland
the sean daniel company
the witcher
the witcher 3
the witcher 3 wild hunt
video game
video game movie
witcher
witcher 3