Game developer and publisher Activision Blizzard will be expanding into film and television. The Activision Blizzard Studio will be focused on creating original content based on its library of IPs including Call of Duty, Skylanders, Diablo, Hearthstone and StarCraft.
Activision Blizzard Studios will be co-headed by former Disney executive Nick van Dyk, with his partner to be announced soon. Van Dyk says:
"The approach is to make great entertainment, rather than trying to make an ad for a game. We're really focused on making fantastic standalone, quality content that can help broaden the appeal of this franchise"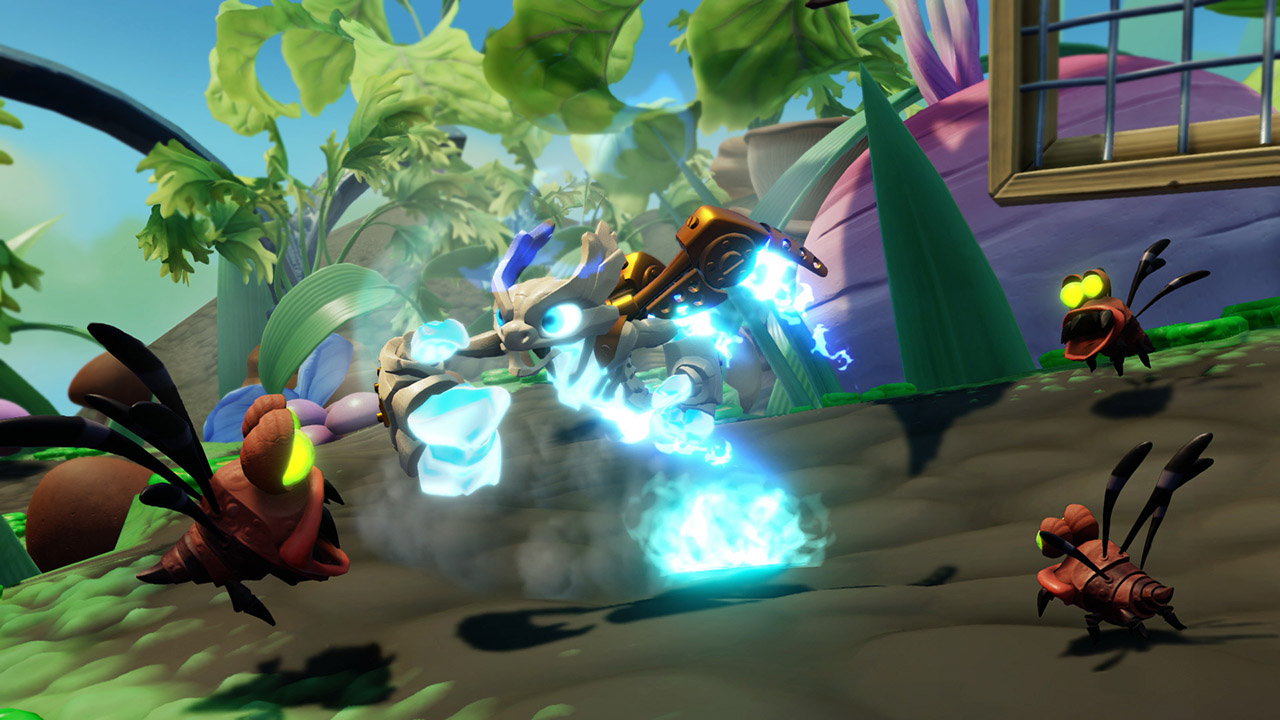 Production is already underway for the first animated TV series Skylanders Academy featuring the voices of Justin Long as Spyro, Ashley Tisdale as Stealth Elf, Jonathan Banks as Eruptor and Norm Macdonald as Glumshanks. Showrunner Eric Rogers from Futurama will be spearheading the series. The $3 billion franchise has sold more than 250 million toys since pioneering the toys-to-life category (think Disney Infinity) in 2011.
The studio has also announced its intensions of featuring a Call of Duty Universe that will include feature films as well as possibly TV adaptations. With movies being launched from other game franchises such as Tomb Raider, Resident Evil, Warcraft and most recently Witcher, it's a smart move for Activision Blizzard to capitalize on their fans.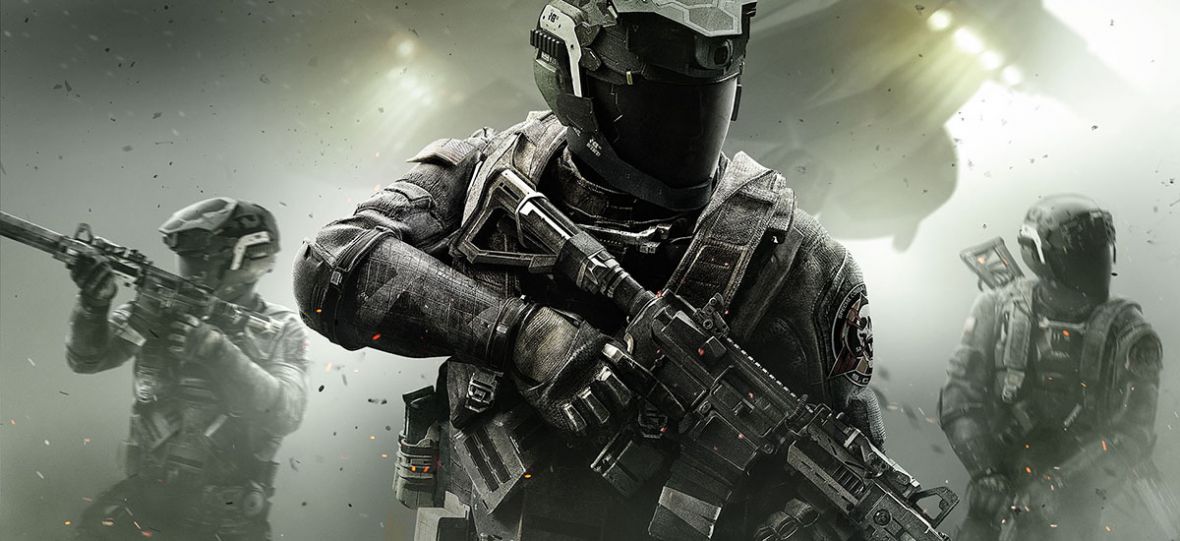 Call of Duty games have sold more than 175 million copies, topping $10 billion in sales, as well as having a huge online audience in eSports. The current structure has three separate game studios working on three unique sub-brands under Call of Duty, which opens up a lot of material to explore through linear entertainment. The original Call of Duty games were set during World War II and the franchise spans the Cold War to Vietnam to modern warfare to futuristic combat scenarios based on science fact.
"The Call of Duty IP is much greater than the core IP of Marvel," van Dyk says. "Our players spent 14 billion hours last year of playing and viewing our content. To put that in perspective, that's more time spent watching every movie released last year in every movie theater in the world. That's why we're pretty excited to address this demand."
Tagged:
activision
activision blizzard
activision blizzard studio
ashley tisdale
blizzard
blizzard entertainment
call of duty
diablo
disney
disney infinity
eric rogers
eruptor
futurama
glumshanks
hearthstone
jonathan banks
justin long
marvel
movie
movies
nick van dyk
norm macdonald
resident evil
skylanders
skylanders academy
spyro
starcraft
stealth elf
tomb raider
video game movies
video games
warcraft
witcher